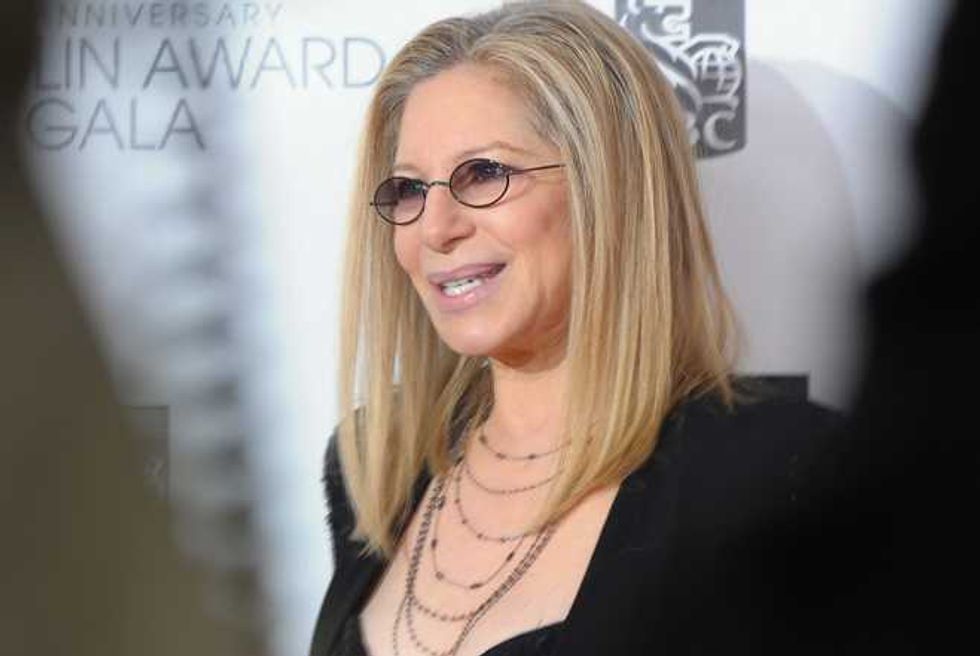 Happy Babsday, Birth! Flip that. Reverse it.
Barbra Streisand turns 71 today. Do you have an EGOT, 57 Grammy nominations, and an ocean of homosexual men who consider you their god? Babs does. Don't be too jealous—you get to enjoy her legacy whenever you want through movies like Funny Girl, tunes like "The Way We Were," and on Glee through the character of Rachel Berry.
And, Barbra is also partially to blame for why we've had this song lodged in our heads since 2010...
Happy Birthday Babs!
.