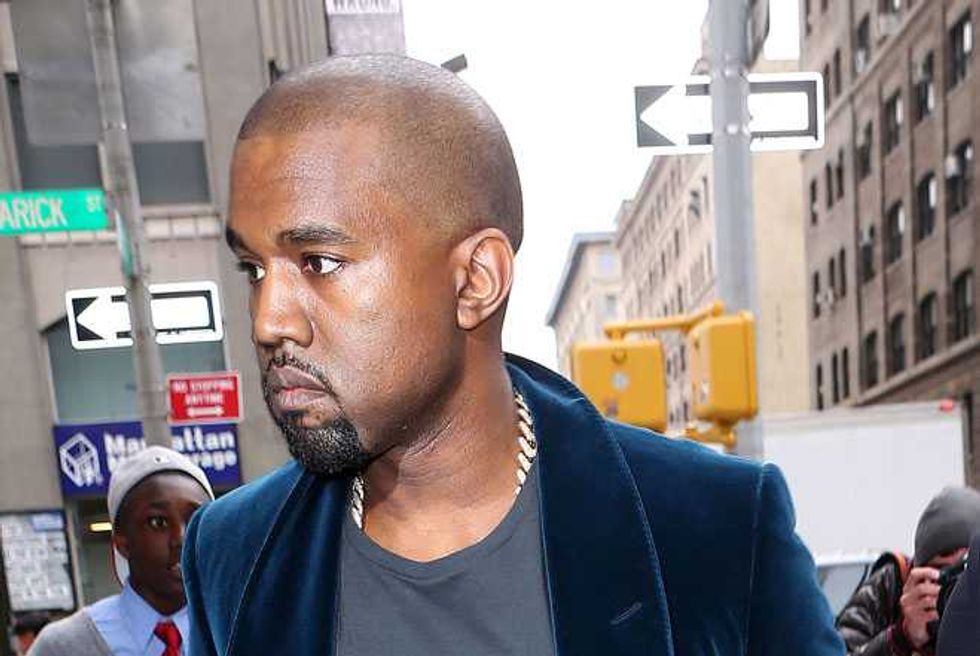 As you may have heard, Kanye West's Yeezus leaked today. Why the title? Well, as Kanye told the audience at his listening party, "West was my slave name, Yeezus is my god name." This raises the question: What would Kanye West look like as Jesus? Let's take a look:
Catcher Jesus Sucre of the Seattle Mariners
Gymnast Jesus Carballo
Outfielder Jesus Guzman of the San Diego Padres
Long-distance runner Jesus Espana
Actor Jesus Ocoa
Footballer Jesus Savala of Mexico
Golfer Jesus Maria Arruti
Catcher Jesus Montero of the Seattle Mariners
Religious leader Jesus Christ of Bethlehem
Which Jesus suits Kanye the best?