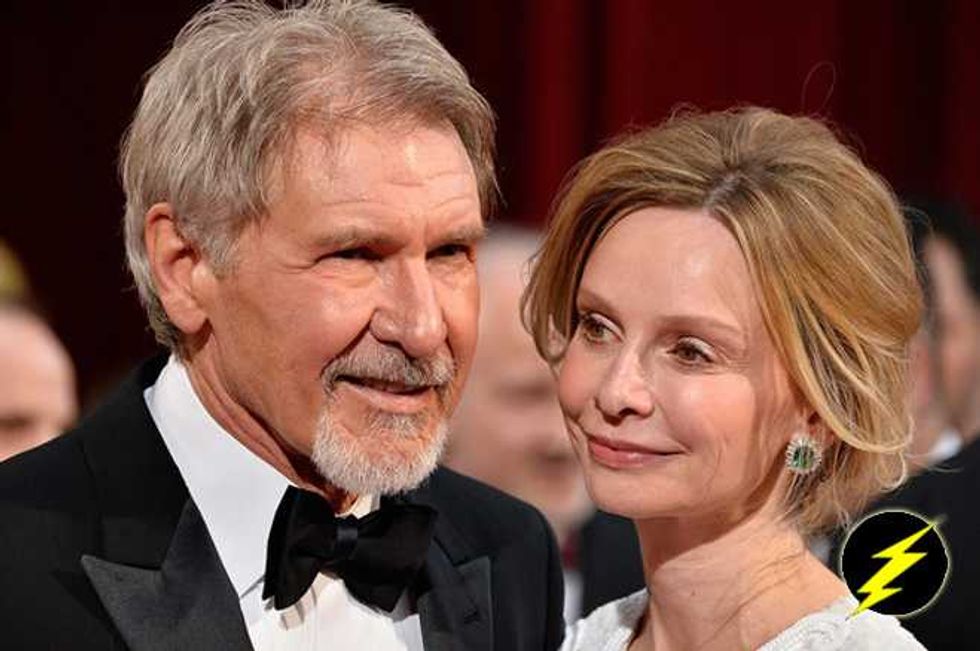 Hollywood Actor Harrison Ford has been seriously injured in a plane crash in Venice, California today.
Reports state that he was flying his vintage World War II training plane solo when he crash landed on Penmar Golf Course shortly after taking off from Santa Monica airport.
The 72 year old was attended to at the scene after something apparently went wrong with the small plane, but he reportedly walked away from the crash.
Ford was then transferred UCLA Trauma Center where his injuries were described as critical. However sources emphasize they are better characterized as serious, including lacerations to the head and possible fractures.
Howard Tabe, a golf course employee said;
"There was blood all over his face. Two very fine doctors were treating him, taking good care of him. I helped put a blanket under his hip"
An eye witness said she spotted his plane flying low along Venice and Santa Monica beach just prior to the crash;
"He was flying pretty low and it was a distinctive yellow color. He then went inland over Venice and I saw him turn round. The engine sounded fine and the weather was clear and fine. "
The star of Indiana Jones and, in a case of life imitating art, Six Days Seven Nights is an avid flyer and has been involved in several crashes before but with minor injuries.
Ford married his long term love, actress Calista Flockhart in 2010 and they together raise her son Liam who she adopted in 2001.