Harry Styles proves he is going in more than One Direction!
GettyImages
Harry Styles is best known as the singer and songwriter of the pop group One Direction. The other members, Niall Horan, Zayn Malik, Liam Payne and Louis Tomlinson, had connected with Styles on the British U.K.'s X Factor. All were originally individual contestants, then combined to form the famed supergroup. The group had gone on hiatus to work on solo material, and it seems that Styles is the first to break out with his new single, "Sign of the Times," released today!

One Direction fans have been freaking out with the anticipation of his first solo single that has already stared trending within the first few hours of its release. As expected, the track is fire!
The production of his solo music was unclear as he must have wanted to distinguish himself from the style of One Direction. By comparison, it definitely has its own voice. "Sign of the Times" takes on a slightly melancholy flavor. He seems to take inspiration from many of the greats. This could potentially be described as a power ballad, anthemic while still being a thoughtful constructed piece of music. Certainly a song to raise your lighter to. Or your cell phone, which may be more a sign of the times. "Sign of the Times" is now available to buy and stream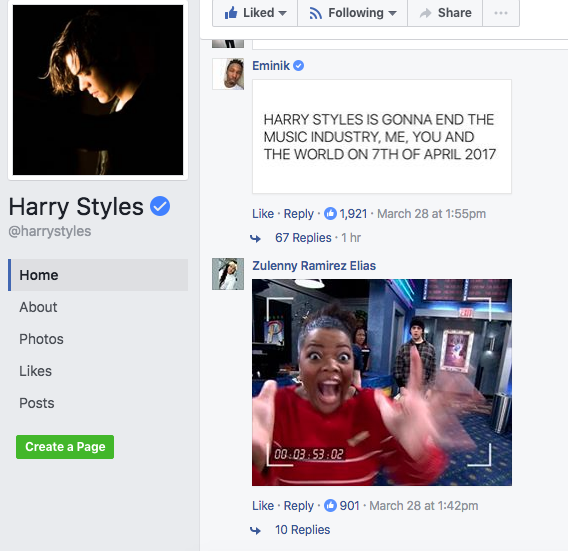 Twitter
The chill vibe makes it palatable for a wide audience, but it retains an authenticity often lost in pop music. It almost recalls '80s slow jam, "Can't Fight this Feeling" more than it does today's current hits. This may very well be an instant classic. It is something that we will surely hear a lot of, especially with summertime around the corner. There is a music video in the works and should be out in the near future. He was seen hanging out of a helicopter, but that could have been recreational. Check out the lyrics, it gives some insight to the meaning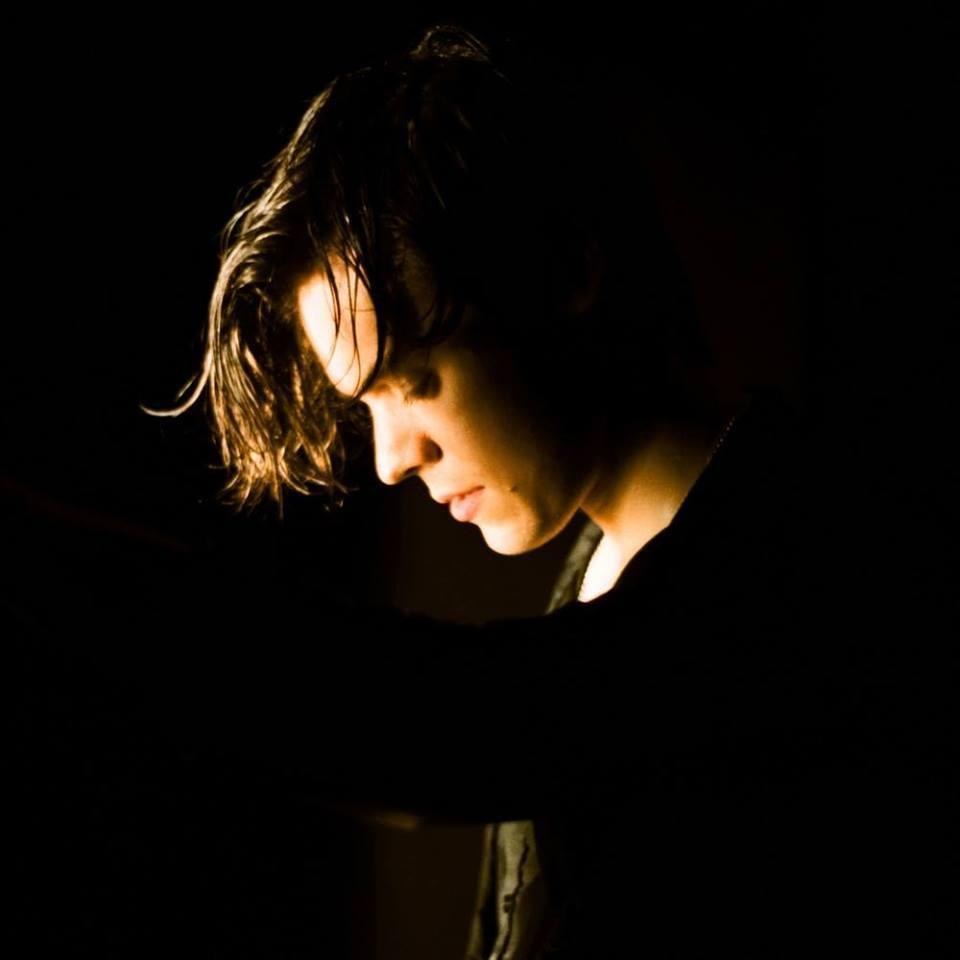 Twitter
There is no indication that there will be any additional material put out, however he may surprise us. Can't get enough of Harry? Styles will be performing on Saturday Night Live tomorrow. Maybe we will get another taste of what he has in store for us.