CULTURE
The producer was acquitted of the most serious charges against him.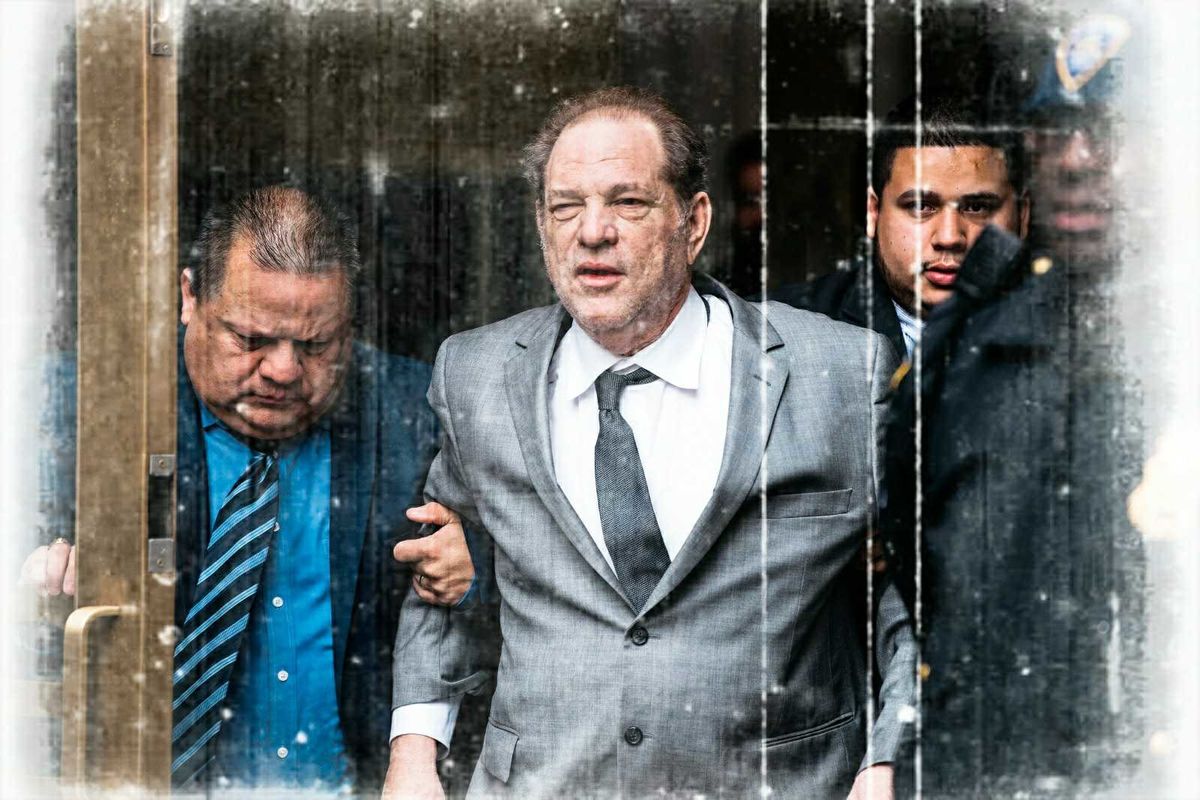 On Monday morning, a jury in Manhattan Supreme Court concluded four full days of deliberation by finding Harvey Weinstein guilty.
More than 30 actresses have accused Weinstein of assault, six of which testified before the jury (which was comprised of seven men and five women). The disgraced producer was convicted of a first-degree criminal sex act against a former production assistant Miriam Haleyi, an incident that took places in Weinstein's SoHo apartment in 2006, and of third-degree rape for the assault of actress Jessica Mann.
Of the five charges against Weinstein, he could only be convicted of two due to the structure of the charges and their overlapping nature. As for the three other charges against Weinstein, he was cleared of the most serious, including predatory sex assault, which could have carried a life sentence in prison. For his crimes, Weinstein faces between 5 and 25 years in prison for committing a criminal sexual act, as well as a sentence from probation to 4 years in prison for third-degree rape.
Assistant District Attorney Meghan Hast asserted in her opening statement: "Here the rapist was at the pinnacle, at the very profession his victims strived to make a career in. Thus, the power and balance he deviously exploited was not just physical, it was also professional and profoundly psychological." During closing statements, Assistant District Attorney Joan Illuzzi added, "The universe is run by [Weinstein] so, therefore, they don't get to complain when they're stepped on, spit on, demoralized, and then, yes, raped and abused. He made sure he can contact the people he was worried about as a little check to make sure one day they wouldn't walk out in the shadows and call him what he was: an abusive rapist."