Culture News
Our hearts are with his victims and their families.
Justice has finally reached serial predator and ex-movie producer Harvey Weinstein.
Weinstein was convicted of first-degree criminal sexual act and third-degree rape last month by a New York court, which meant he faced between 5 and 29 years in prison. While Weinstein was found guilty of two of the five charges brought against him, he was acquitted of two more serious charges of predatory sexual assault, which could have come with a life sentence. He was convicted based on testimony from two of his victims, Miriam Haley and Jessica Mann. Both victims spoke at today's sentencing.
"If Harvey Weinstein had not been convicted by this jury, it would have happened again and again and again," Haley said Wednesday in court according to CNN. "I'm relieved he will now know he's not above the law. I'm relieved there are women out there who are safer because he's not out there."
Just six of Weinstein's victims testified against him in court, though at least 100 women have publicly accused him of sexual abuse. The six brave women responsible for putting this dangerous man behind bars are: Miriam Haley, Jessica Mann, Annabella Sciorra, Dawn Dunning, Tarale Wulff, and Lauren Young. Thanks to their brave self-sacrifice, a dangerous predator is no longer allowed to harm others.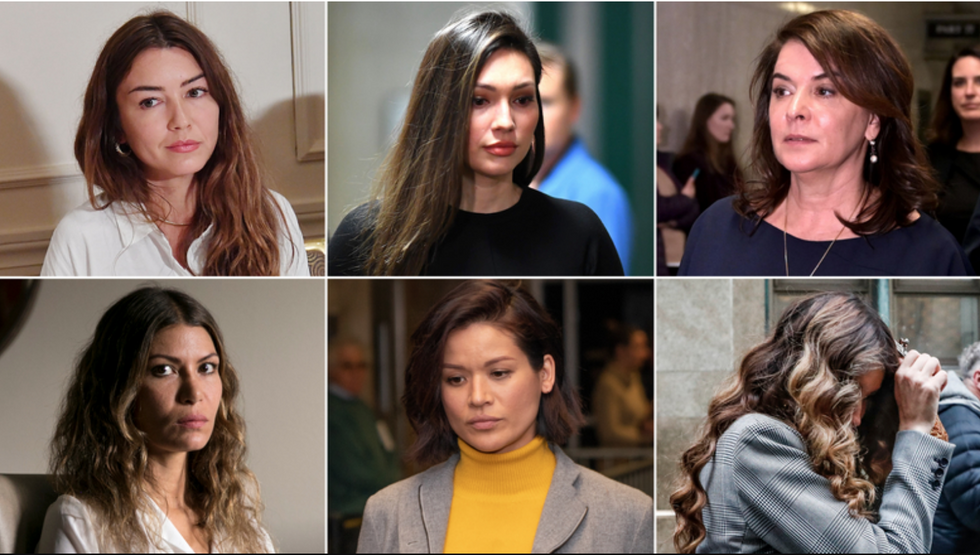 CNN