Prepare to make this face: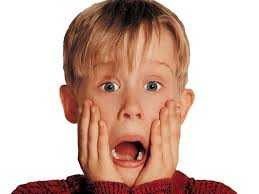 When Macaulay Culkin isn't rocking out in his insanely wonderful cover band Pizza Underground, he is rocking insanely wonderful t-shirts.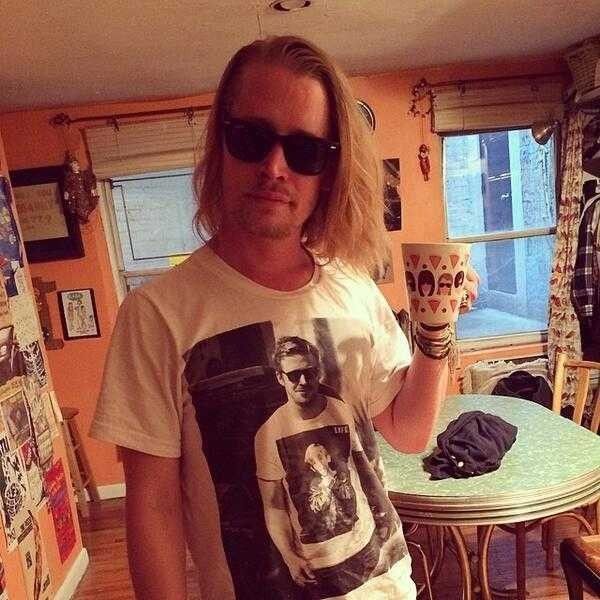 Yes, that is Macauly Culkin wearing a t-shirt of Ryan Gosling wearing a t-shirt of Macauly Culkin. Wardrobe inception? Something like that.
Ryan Gosling better be at least thinking about making this picture into a t-shirt...