FILM
Number 5 will definitely be a Quentin Tarantino movie!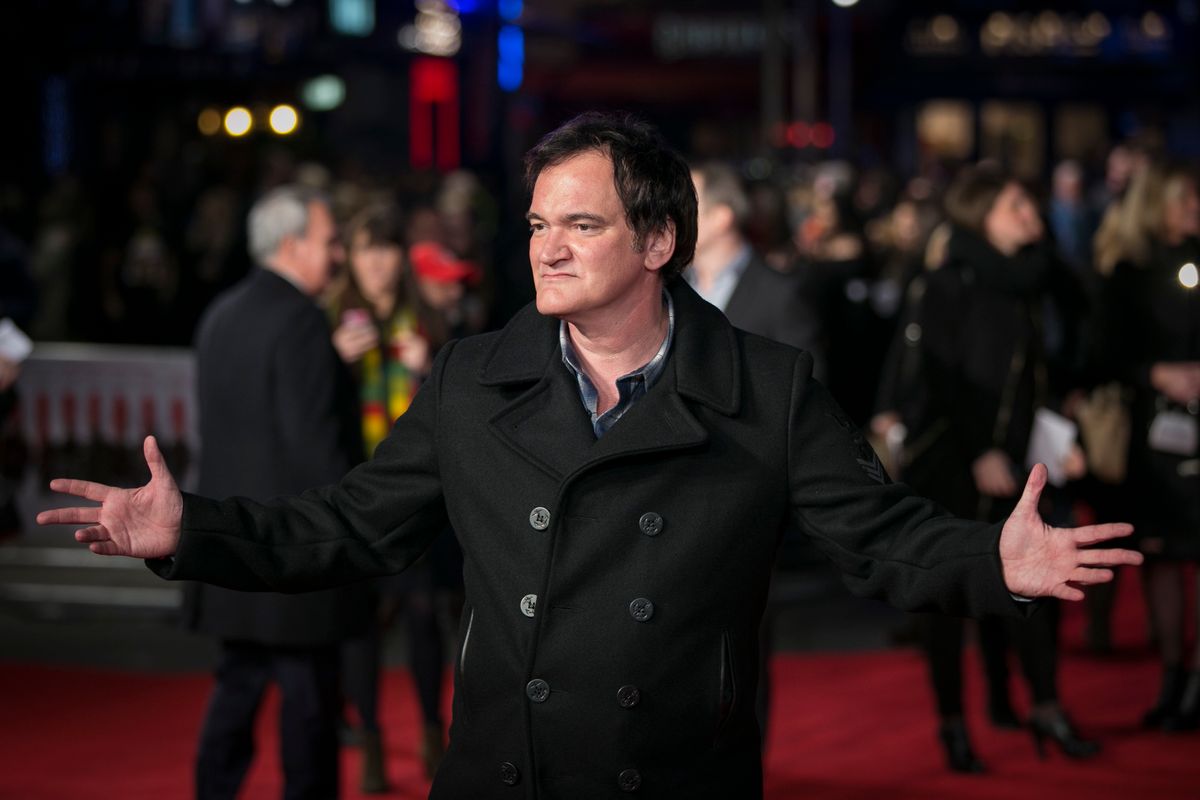 John Phillips–Getty
Quentin Tarantino has one of the best film catalogues of any living director.
He may be a controversial figure, but no film buff worth their salt could ever deny Tarantino's skill at the medium. Best known for their expertly crafted, stylized dialogue and knack for genre-blending and pastiching, any given Tarantino film is both distinct and yet wholly, indisputably cut from the same cloth. In celebration of Once Upon a Time in Hollywood coming out this month, we've ranked all of Tarantino's earlier movies. But which Tarantino film is the best? Read on to find out.
8. Death Proof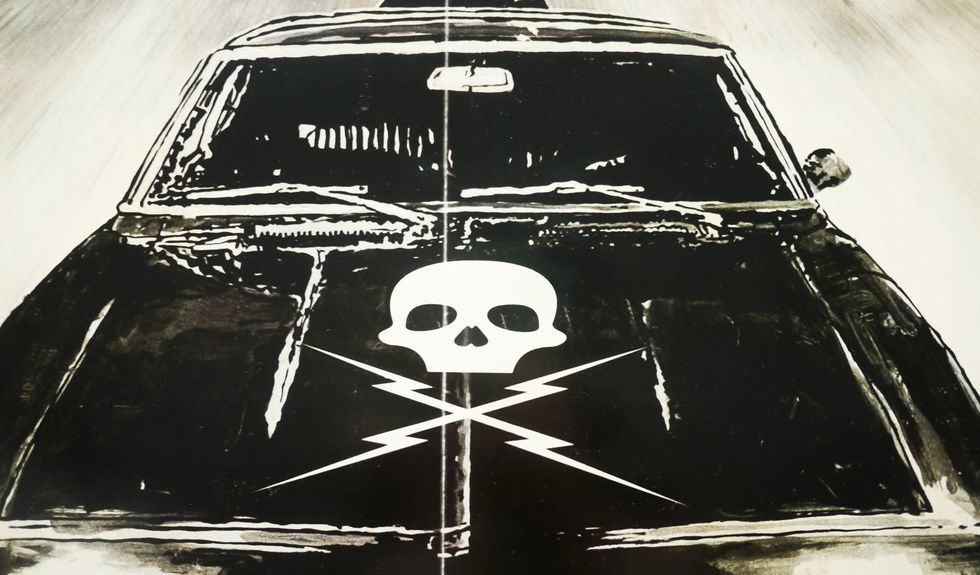 Death Proof is easily the weakest movie Tarantino ever made. It's not bad, exactly, but the characters are barely fleshed out and the dialogue feels a lot duller than usual. Theatrically released alongside Robert Rodriguez's Planet Terror as the Grindhouse double feature, Death Proof was completely overshadowed even at its own premiere.

7. The Hateful Eight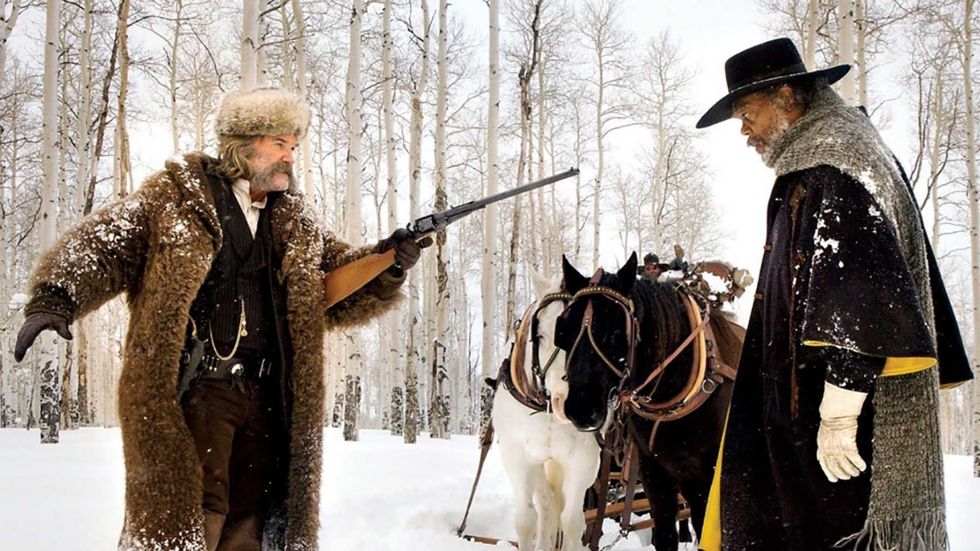 A Western thriller set shortly after the American Civil War, The Hateful Eight follows eight strangers, ranging from a cowboy to a bounty hunter to a fugitive, who all take shelter in the same stagecoach stopover amidst a terrible blizzard. It's a great set-up, but the characters feel broadly drawn and as a result, the tension doesn't succeed nearly as well as it could.

6. Jackie Brown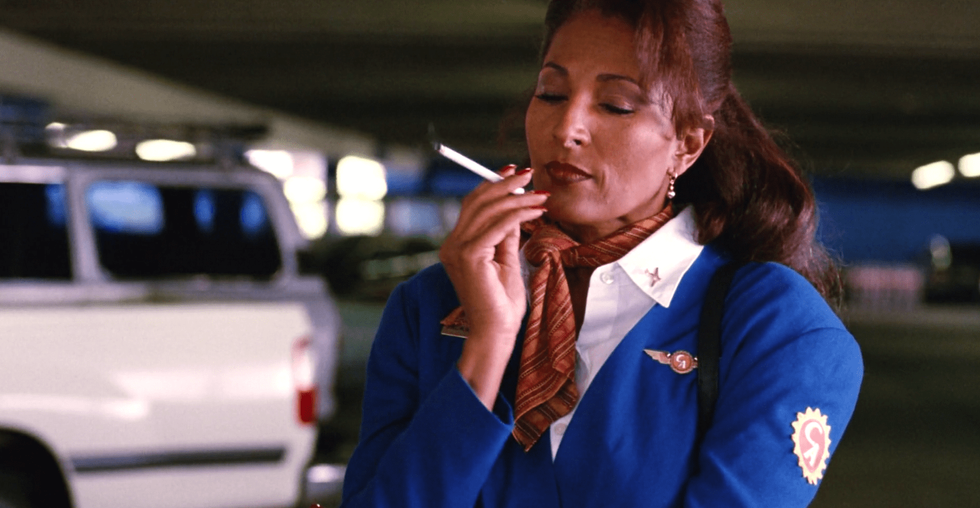 Pam Grier shines as Jackie Brown, a poor stewardess-turned-smuggler stuck between a black-market gun runner and the police trying to take him down. The biggest issue with the film is the constant use of the N-word (it's said 38 times throughout the movie), which feels less like a necessity for the story and more like Tarantino thinking it made the film edgier.

5. Reservoir Dogs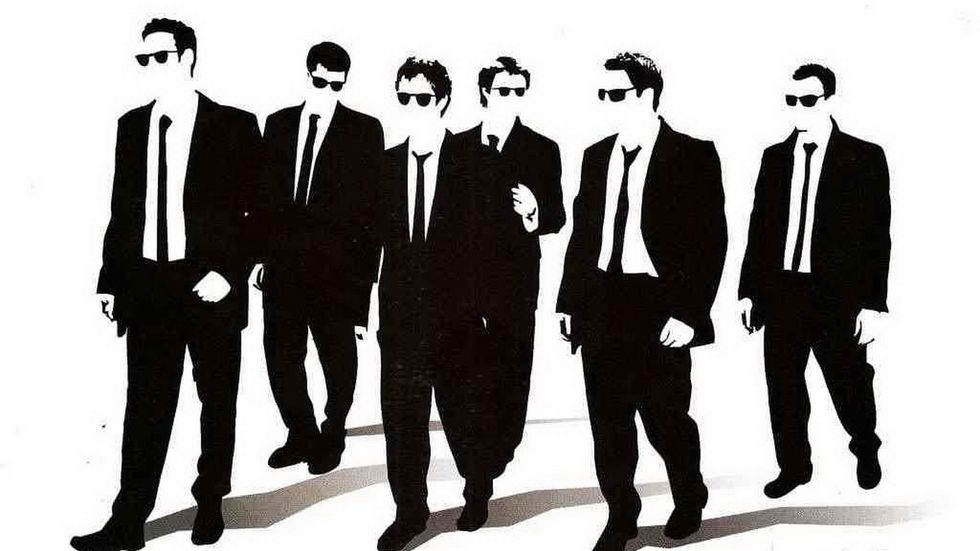 Arguably one of the best independent films ever made, Reservoir Dogs tracks the aftermath of a successful heist that falls apart when the various criminals involved turn on one another. The dialogue is great, with the opening conversation in a diner being a real standout. The Mr. Blonde torture scene is unforgettable too.

4. Kill Bill (Kill Bill: Volume 1 + Kill Bill: Volume 2)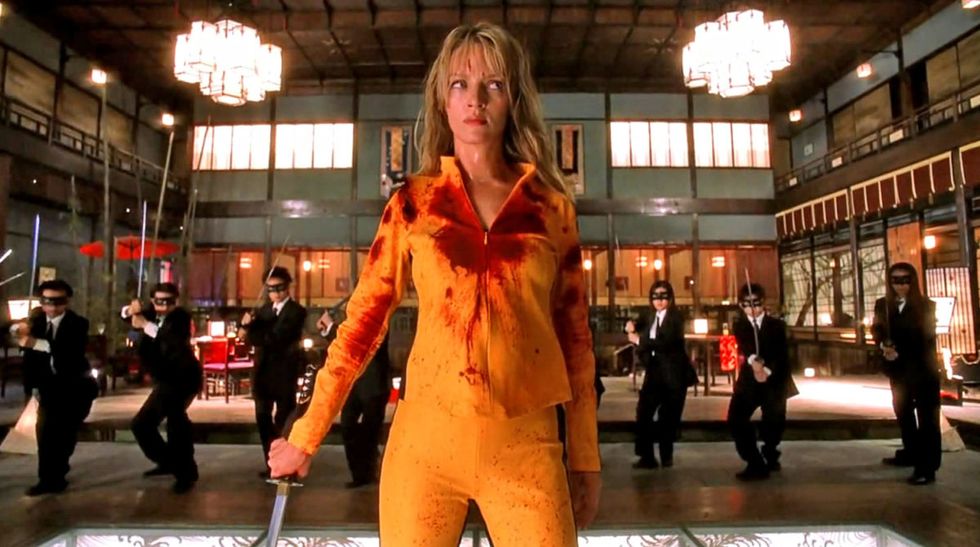 The individual Kill Bill films might not rank as highly on their own, but when considered together, Kill Bill is an absolutely epic action saga. Uma Thurman absolutely kills it as The Bride, and her gauntlet of opponents prove to be distinctive and interesting, allowing for one awesome battle after another.

3. Django Unchained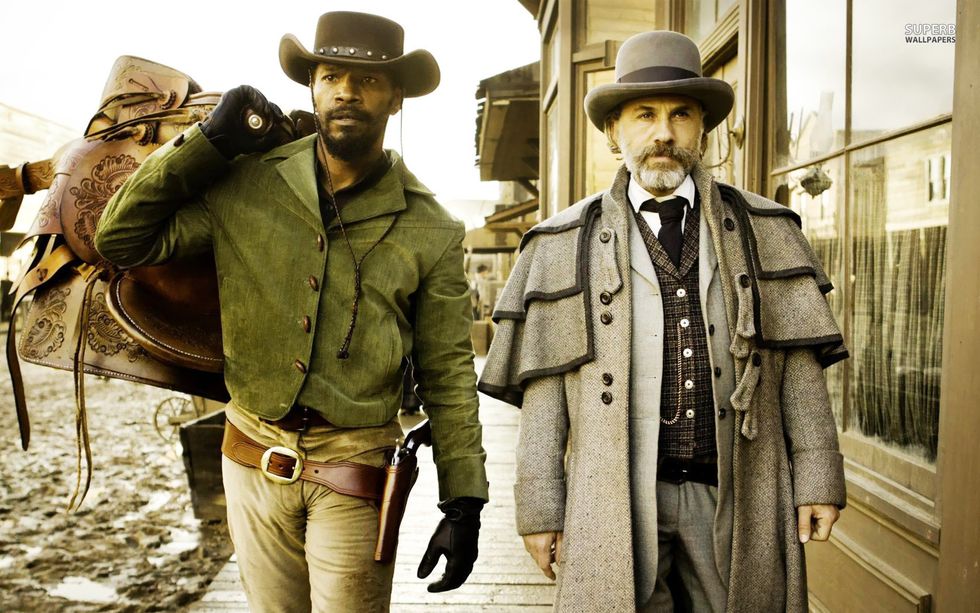 The story of a former slave named Django who goes on a quest to free his wife from her master, Django Unchained features some of the most brutal, most righteous action Tarantino has ever filmed. The final showdown feels incredibly cathartic and, unlike Jackie Brown, the language at least feels era-appropriate.

2. Pulp Fiction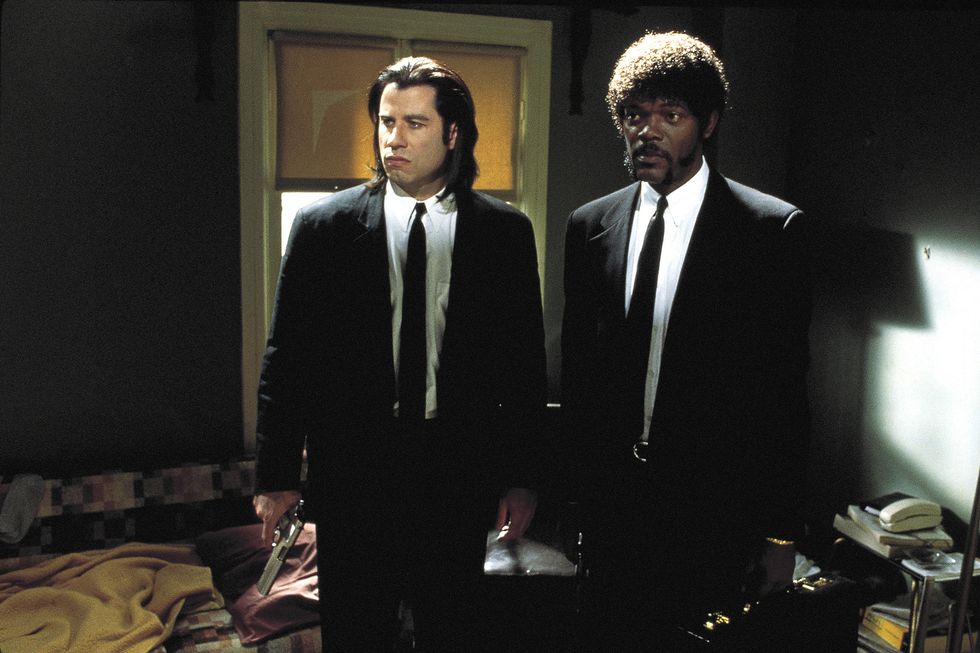 Considered by many to be one of the best movies ever made, Pulp Fiction is a masterclass in non-linear storytelling. The movie follows the exploits of two hitmen, Vincent Vega (John Travolta) and Jules Winnfield (Samuel L. Jackson). The humor is sharp and ironic, and the violence merciless. There are too many famous moments to count. Pulp Fiction lives up to every ounce of its hype.

1. Inglourious Basterds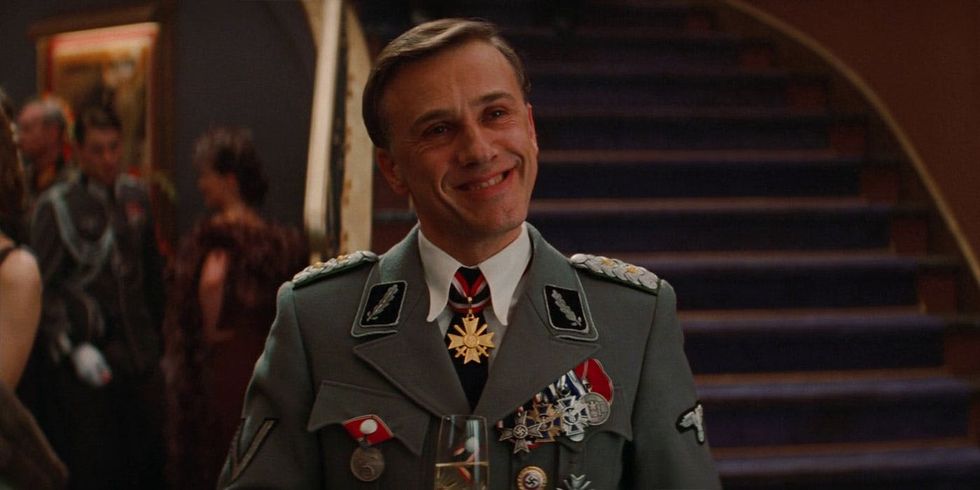 Tarantino's revisionist history of WWII stars a group of elite Jewish-American soldiers who journey into Nazi Germany to kill Hitler. It's incredible, fun and smart and very, very violent. The movie also launched the career of Christoph Waltz in the role of Hans Landa, a Nazi colonel who specializes in hunting rogue Jews.