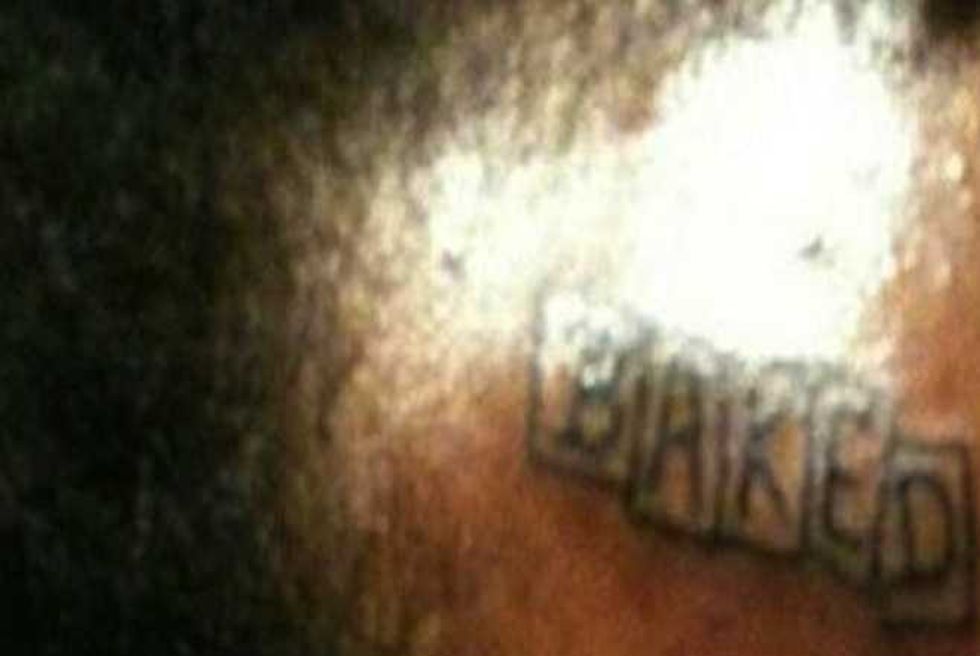 It's time for another Popdust news quiz: Why did Lil Wayne get the world "Baked" tattooed on his face?
1. He's Lil Wayne.
2. He loves getting high.
3. He's Lil Wayne.
4. He loves Baker skateboards.
5. HE'S LIL WAYNE.
The correct answer is 4, but of course the right answer is also all of them.