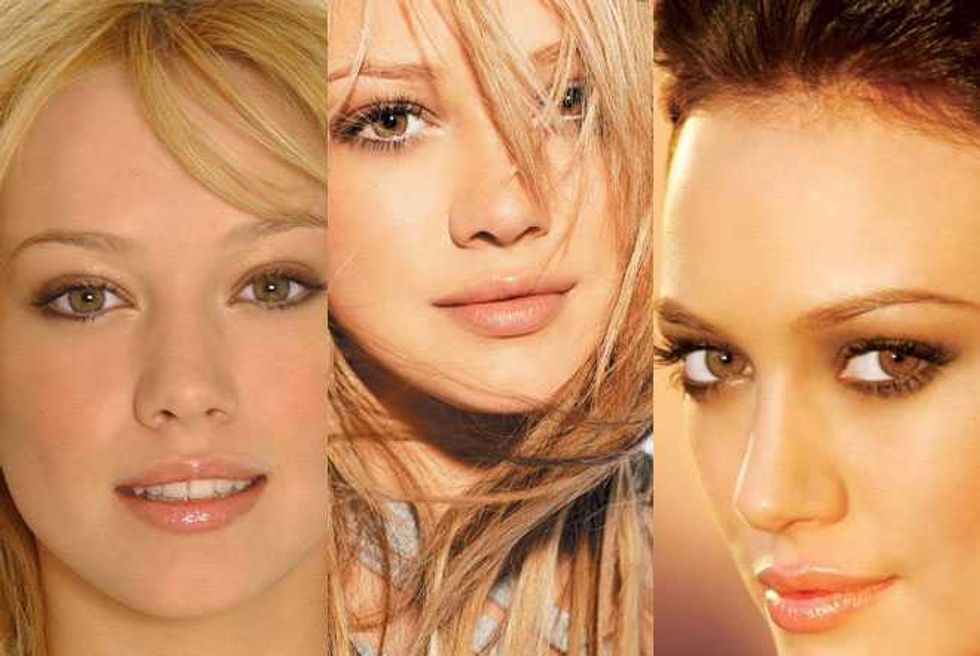 It's hard to pinpoint the exact moment Hilary Duff's impact was solidified. It might have been within the first few episodes of Lizzie McGuire--when she became the definition of necessary after-school entertainment. There was no rush quite like bolting home from class for an hour-long extravaganza of 13-year-old shenanigans, awakened by an animated alter-ego. In our minds, we had one, too--a cartoon pal who examined our inner most thoughts and said what we wished we had the guts to say.
Or maybe, just maybe, it was the first few notes of "So Yesterday," the lead track from the perfectly-pop Metamorphosis. That album hit to the core of what it was like to be a teenager in an ever-changing world. Songs like "Come Clean," one of the truest anthems of the early '00s, "Anywhere But Here," "Love Just Is" and "Why Not" (a syrupy sweet closer) made us completely understand who we were. We were pimply-faced youth (with a penchant for everything awkward) looking for the way, whatever that meant at any given moment on the emotional roller coaster that was our life.
As we navigated the complicated, clique-strewn high school life, Duff was there. And she'll always be there. Her self-titled release came at a time when we were struggling to squeeze into my new role as adult. We were straddling the line between adolescence and maturity. It was Duff who held our hand and promised everything would be OK, and we made it, with a new-found sense of confidence and poise. It was surely "Someone's Watching Over Me," "The Getaway" and "Fly" that helped us through the dark times of academia. We came out the other side that much smarter.
Then, there was a shift: it would be three years until she released another album. At that point, we were well into college. We had seemingly shed my (pop) baby fat. We had grown wiser, and might not have needed Duff's velvety voice to console us. But we had been wrong. Her Dignity gave us dignity. She delivered music she wanted to make and had some bold things to say. A decidedly more beat-heavy, club-ready set, she gifted us with "Stranger," "With Love" and "Play With Fire." We are the better for it. (But more on my favorite Hilary jams later this week.)
Regardless of when that moment life-affirming moment occurred, Hilary Duff was the epitome of a pop superstar. We all wanted to be her, and we were all unashamed of that. Now, seven years later, she's expected to drop her new single (this Thursday!!!). We here at Popdust thought it was a prime time to dig out our well-worn CDs and relive our hey days. Because, really, we won't have many more of those.
Can we possibly pick a favorite album? Well, currently (as of this posting), the alpha and omega (Metamorphosis) is blaring through our speakers. But I can guarantee I'll have a different song to sing in about 20 minutes when my ears are aching for the goodness of "Fly" or "Burned" or "I Wish" or "Who's That Girl" or "Haters."
Well, how 'bout you, #TeamDuff? What's your favorite Hilary Duff album? Vote now!
The poll is now CLOSED. The winner is...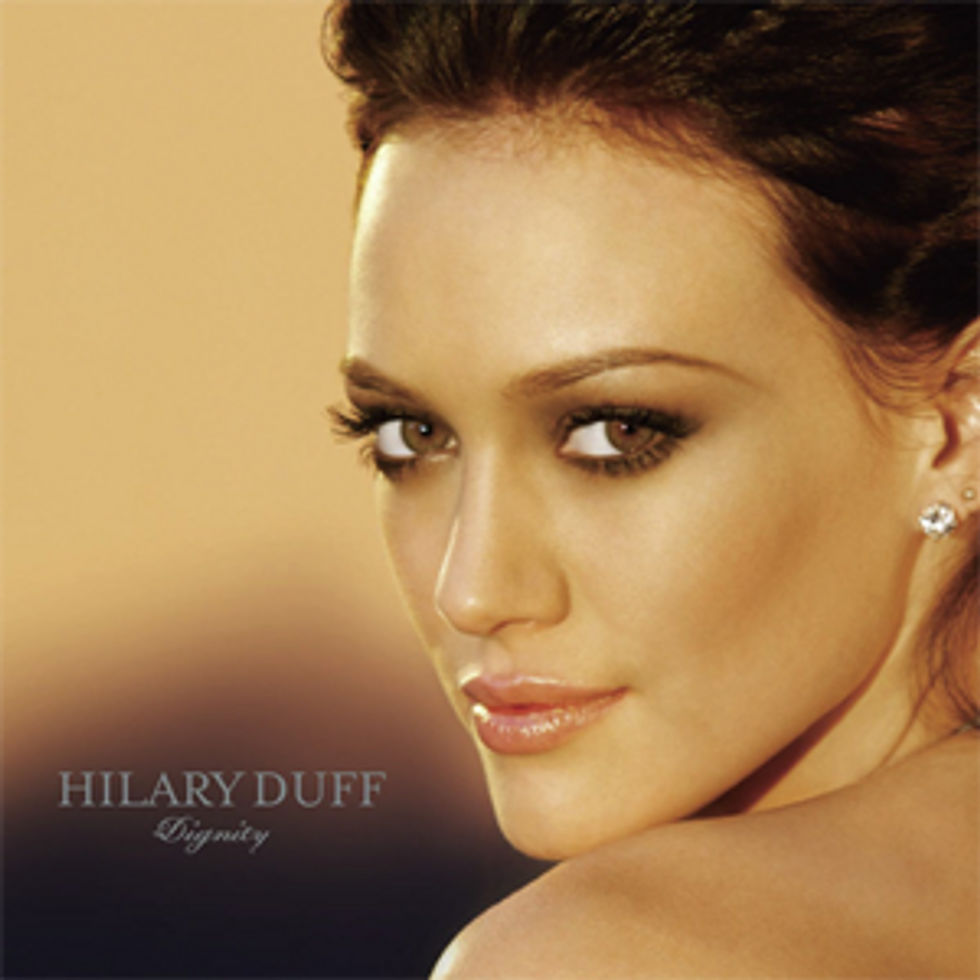 Good choice, #TeamDuff!
Keep your eyes glued to Popdust.com all week, as we celebrate the life and legacy of one: Hilary Duff.