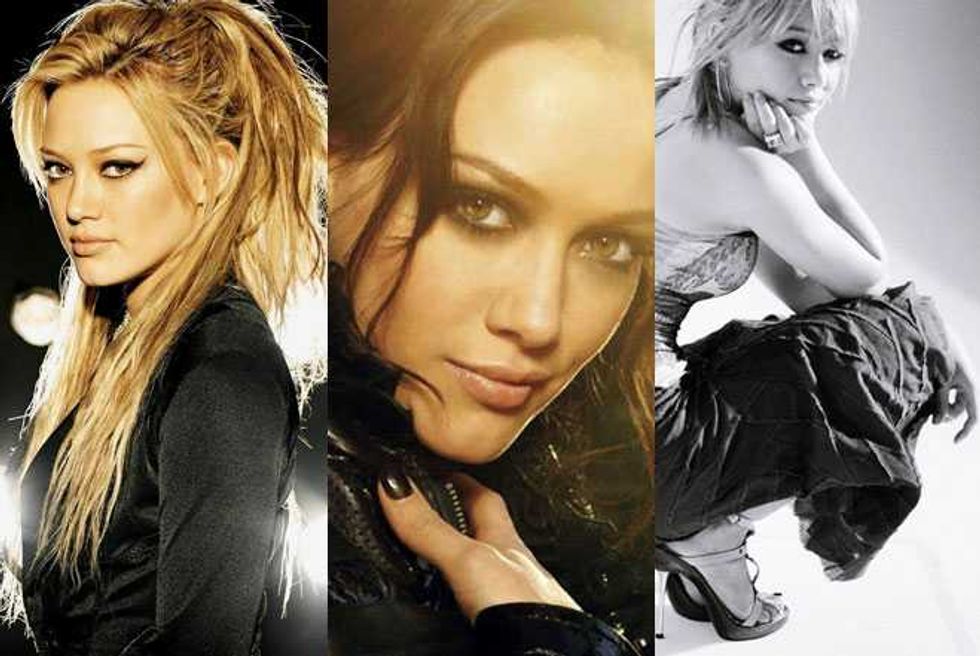 Welcome back to another installment of Hilary Duff's Comeback Week!
Yesterday, I examined the exact moment Hilary Duff's impact was forever lip-glossed into pop culture history. It wasn't easy, but I gave it my best Lizzie McGuire try. With her comeback single looming with just over 48 hours left on the clock, I continue saluting the pop icon for her influence on my adolescence and budding adulthood. Today, I give you her Top 5 Best Music Videos ever, like ever.
They range from the sensually suggestive to the delightfully poignant to the cheekily vengeful. It was a tough decision, too, but I think I came up with a list that will satisfy #TeamDuff.
5. "Play With Fire," Dignity (2007)
She played with danger by dancing around vibrantly orange flames. For a split moment, we thought our precious pop diva was in danger, but she distracted us with her sultry gaze and must-have dress.
4. "So Yesterday," Metamorphosis (2003)
As one of the most youth-defining pop tunes of 2003, the video is equally as colorful (and significant to our lives). She made us want to know what it was like to get our hearts broken for the first time (and then get revenge by stealing his shirt). Plus, how adorable is she with that Polaroid camera?!
3. "Someone's Watching Over Me," Hilary Duff (2004)
OK, it's technically not a music video, but this moment in Raise Your Voice gives us life to this day.
2. "Stranger," Dignity (2007)
As one of her more stylistic pieces, Hilary took her creativity to the next level. Also, she set the bar unrealistically high on how to belly dance with confidence.
1. "Come Clean," Metamorphosis (2003)
When the rain poured, we cried so many tears. She made being in the dark (emotionally) so light and sensual.
Honorable Mentions: "Wake Up" (Most Wanted, 2005 compilation); "Why Not" (Metamorphosis)
Turning it over to you, what is YOUR favorite music video?
The poll is now CLOSED. The winner is...
[STOP MAKING ME CHOOSE JUST ONE!!!]
But for the sake of this poll, the video with the most votes is...
"Stranger"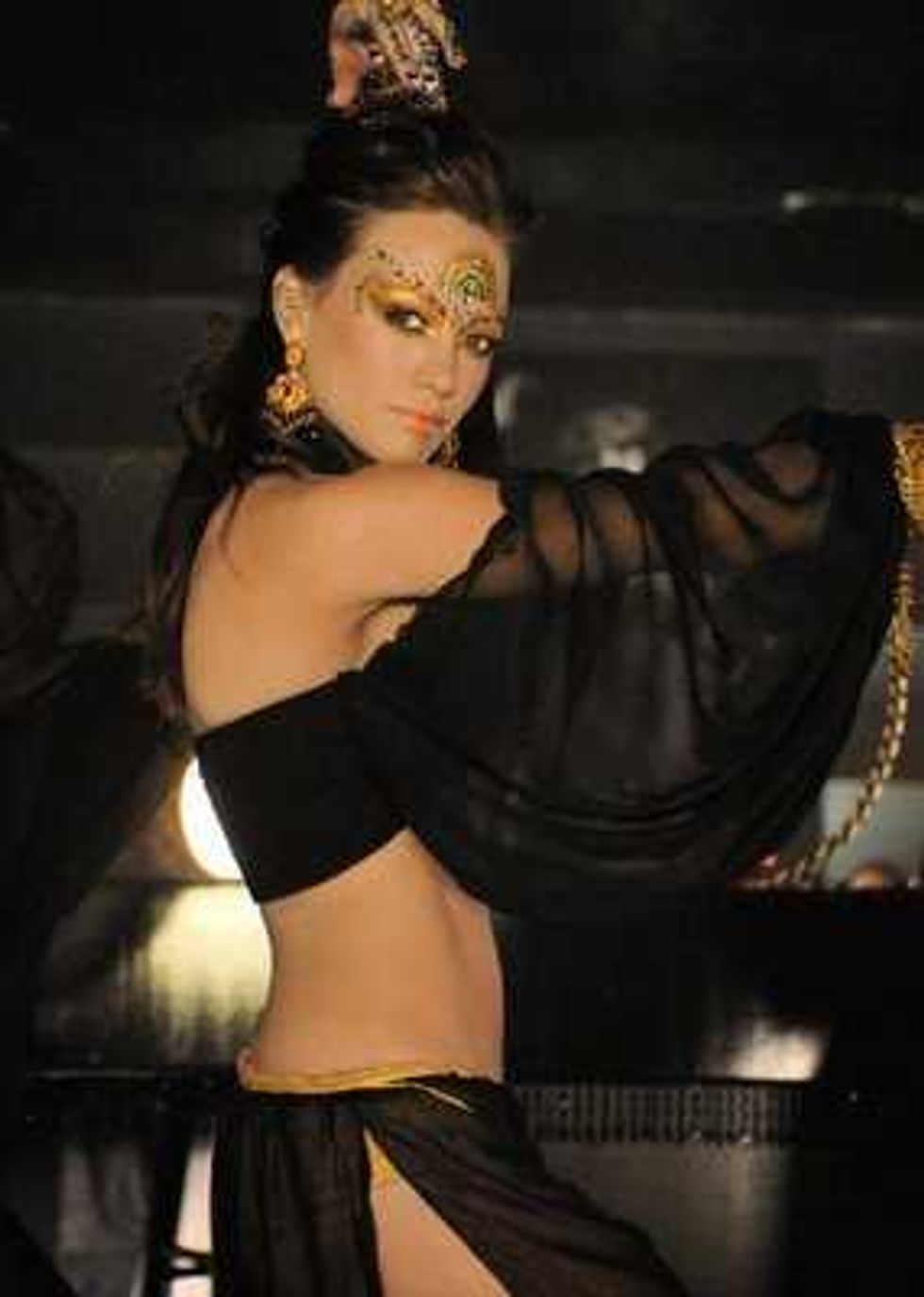 Keep your eyes glued to Popdust.com all week, as we celebrate the life and legacy of one: Hilary Duff.