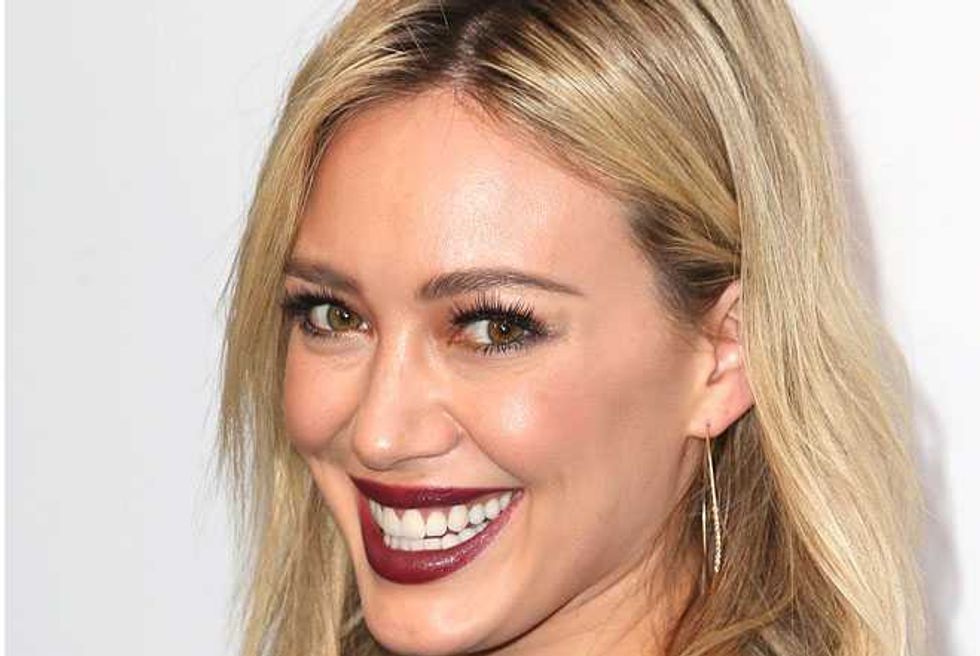 Well, #TeamDuff, this is the moment we've been waiting for--well, almost. Hilary Duff's comeback is now officially in motion as her brand new single "Chasing The Sun" is now up for pre-order on iTunes. According to the digital retailer, the pop singer has signed a deal with RCA Records (home to Justin Timberlake, Miley Cyrus, Sia), and her first release will drop July 29.
Yes, that's in seven long, long, long days.
All this week, Popdust has been counting down the days, hours, minutes until the song is set to debut at a Marquee event in New York City on Thursday (July 24). First, we examined Duff's cultural significance and her three sensational pop albums. Then, we reminisced about her visually complex music videos. Stay tuned for two more features in the coming days to celebrate the Lizzie McGuire star's musical return.
Meanwhile, here's the stunning single cover art: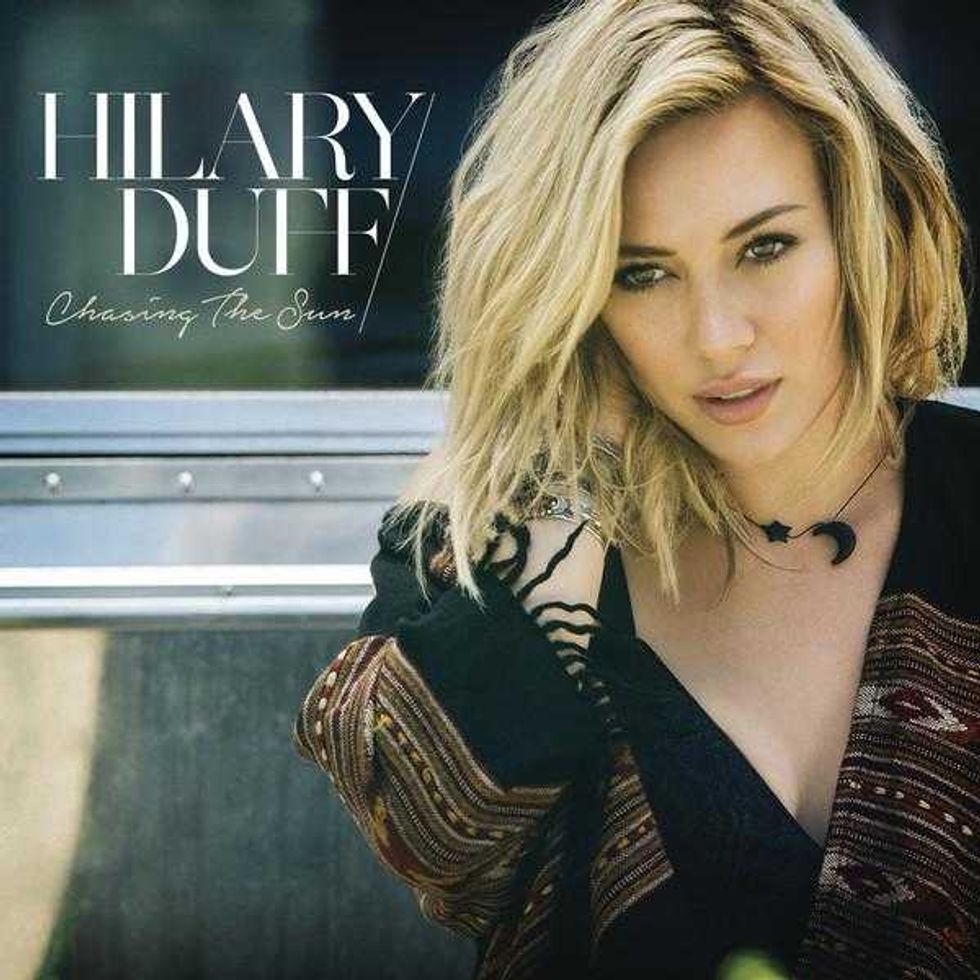 Duff obviously had to somehow give us a sneak peek of the track before the release. On July 23, she posted a video of herself dancing in her room to the new track. Although, it's hard to say how the track will turn out, it seems like it's going to be a song for the summer playlist.
Pre-order a copy of "Chasing The Sun" on iTunes now!
Stay tuned to Popdust.com for updates. Follow @Popdust and JasonTheScott on Twitter!