MUSIC
Welcome to "empathy pop."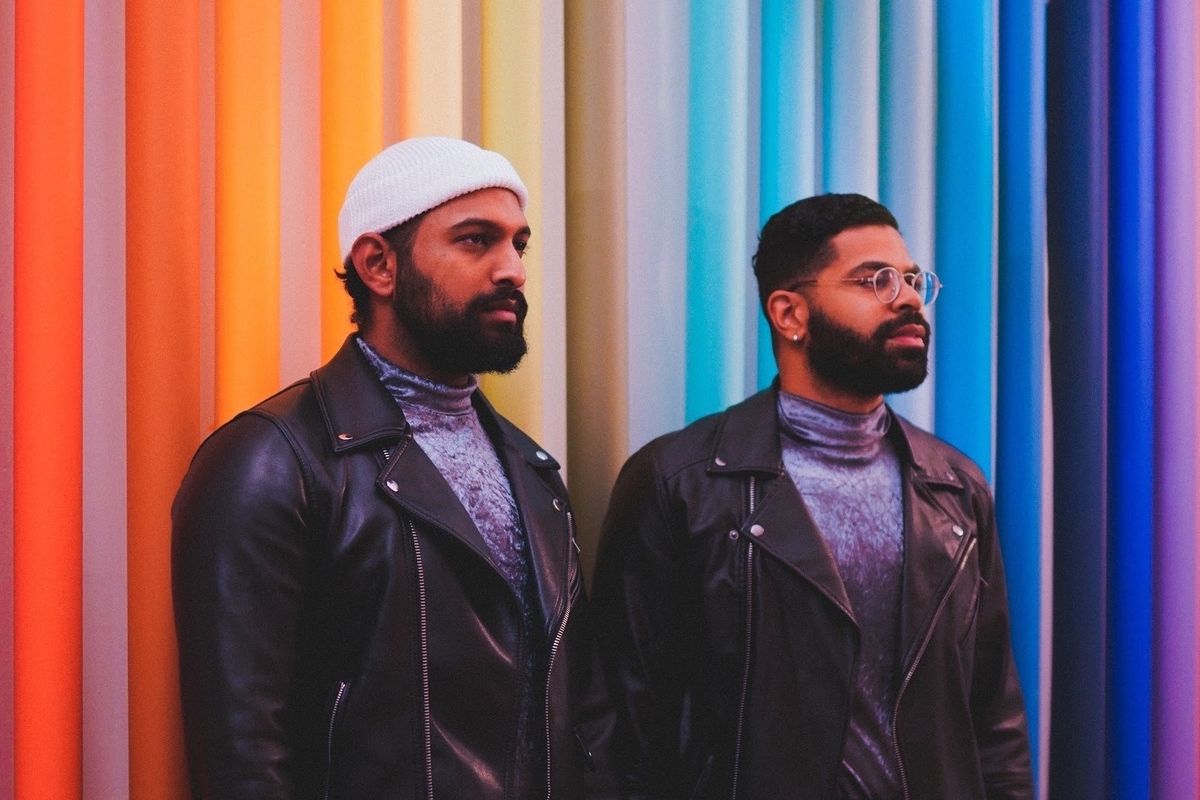 Press Photo

Queens, New York indie-pop duo Hoax recently released "Unconditional" from their forthcoming debut/concept album, b?
Hoax is the musical offspring of Michael Raj and Frantz Cesar, who describe their sound as "empathy pop," an amalgamation of '60's pop, Motown, and alt-R&B.
Explaining "Unconditional," the duo says, "We all come with a set of User Terms & Conditions and we allow people into our lives based on if they will or will not violate our terms. But then there is love, which is not subject to the laws of our personal Terms & Conditions."

"Cause we don't care at all / We're Unconditional, Oh / Cause we might never know / Where this all goes."