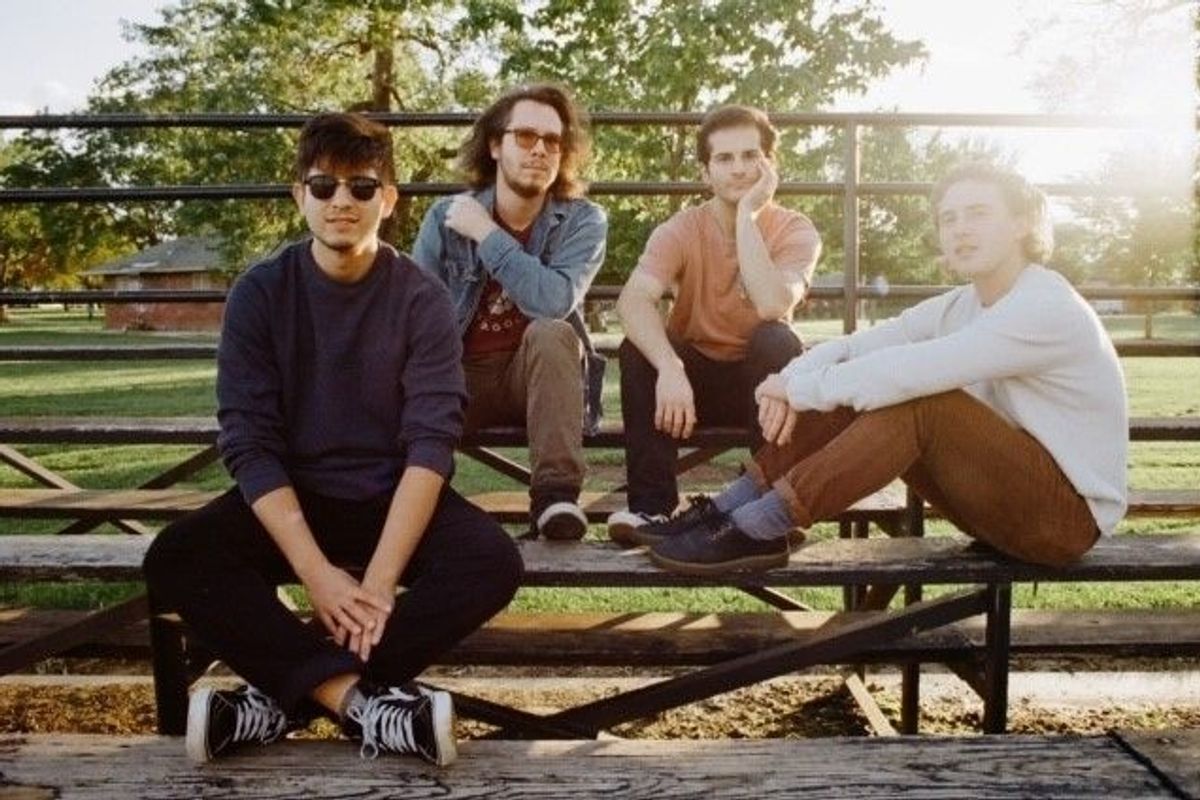 Photo: Tess Graham
Chicago-based soul outfit Hollyy introduces their latest single, "Nobody Loves Me (Like You Do)."
Nobody Loves Me (Like You Do)
---
The band explains the song, "It's sort of our introspective take on the experience of a genuine, loving relationship, and the accompanying heartbreak and coming-of-age themes when you're in your mid-twenties." Formed in 2018, Hollyy is made up of Tanner Bednar (vocals), Brandon Couture (guitar), Peter Giere (keyboard), Rafe Soto (drums), and Dominic Zeier (bass). Hollyy's sound fuses R&B and '60s soul, reminiscent of Sam Cooke and oozing cool ambiance.