Horror as alligator attacks toddler at Disney Resort...
A 2 year old child was snatched by an alligator and dragged into the lagoon at the Disney Grand Floridian Resort and Spa in Orlando last night.
The toddler, on vacation from Nebraska, was with this parents and 4 year old sister at the Seven Seas Lagoon wading in about a foot of water when the gator  dragged him into the lagoon in front of his horrified parents.  Apparently the reptile was between 4-7 feet long—there are signs around the man-made lake saying "no swimming".
The Orange County Sheriff Officer Jerry Demings said that the boy's father tried desparately to rescue his son, incurring minor injuries himself, but was ultimately unsuccessful.  He said;
"The father actually went into the water to wrestle his son from the grips of the alligator.

The sad reality of it is it's been several hours and we're not likely going to recover a live body."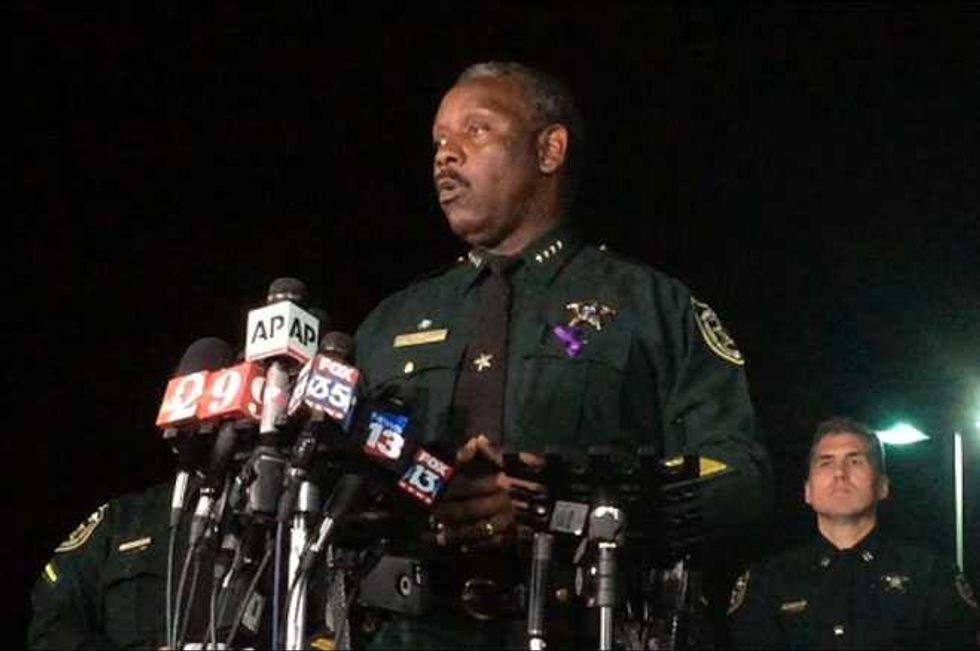 Jerry Demings updates  the press on the incident
---
Read more...
Alligator Found With Human Body In Mouth In Florida Lake
Florida Man Eaten By Alligator While Hiding From Police
---
A rep for Disney said;
"Everyone here at Walt Disney Resort is devastated by this tragic accident.  Our priority is the family and we are doing everything we can to help law enforcement."
The incident occurred just after 9 pm on a sandy waterfront outside the hotel.  The 4 year old girl was in a play pen about 20-30 yards from the water when the incident occurred and there was no-one else was in the water at the time.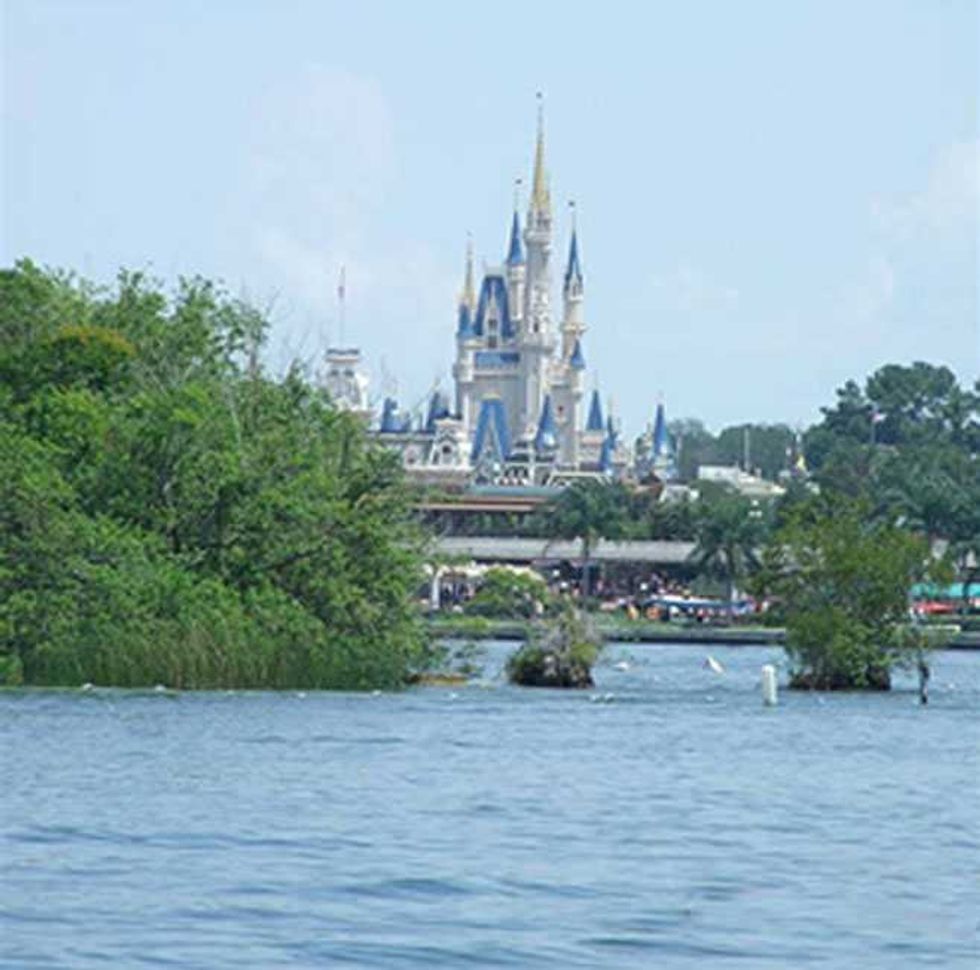 The Seven Seas Lagoon at the Disney Grand Floridian Resort and Spa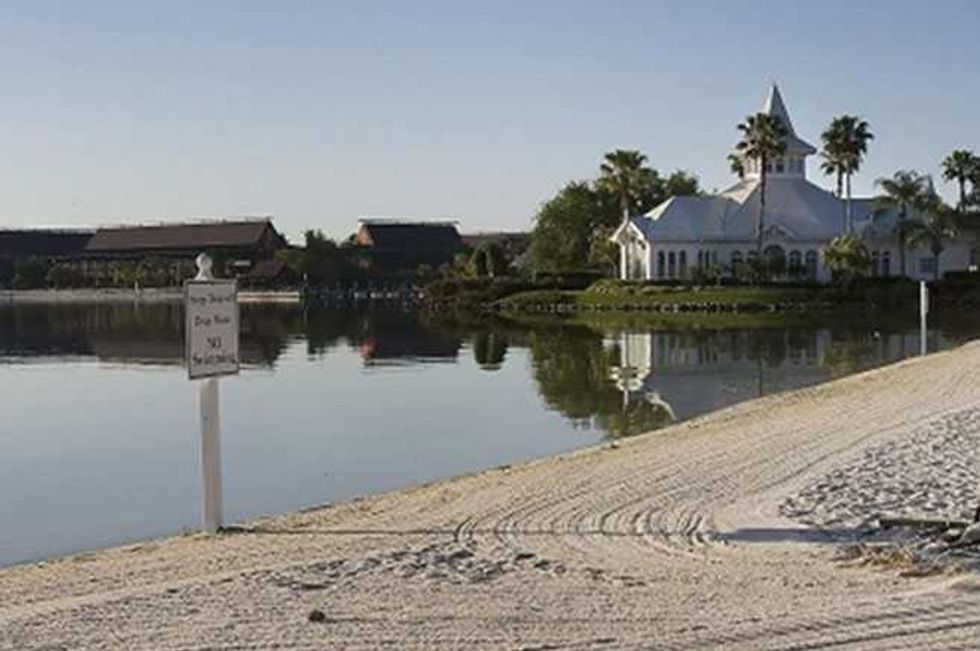 A 2008 photo taken of the sandy shore of the lagoon
There has been a frantic overnight search to try to find the toddler, but at the time of writing he is still missing.  Helicopters, sonar, marine units and an alligator trapper are all being used in the search, and divers are on standby.
"We're not leaving until we recover the child," Demings said.
Alligator attacks toddler at Disney resort
Responders at Disney World searching for boy who was dragged into a lagoon by an alligator. https://t.co/suskABi6UPhttps://t.co/AfEdaZei5G

— Josh Berlinger (@j_berlingerCNN) June 15, 2016