CULTURE
Which celebrity would you want to marry?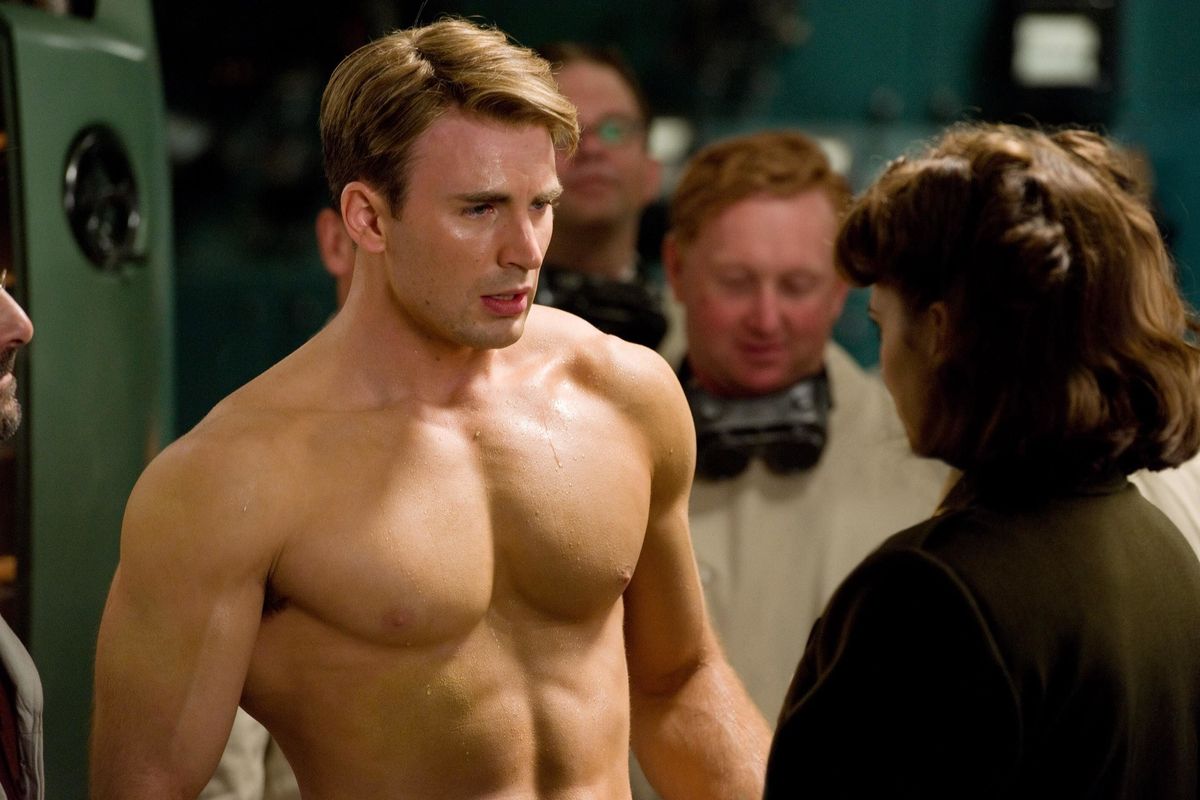 Everybody's always gossiping about which celebrity has the hottest bod or the biggest tush, but nobody ever talks about what really matters.
Sure, you could be with a real hunk like Justin Bieber, but what are you going to talk about – his hair? No way. It's time to focus on the important stuff. Which celebrities have the hottest personalities?
Chris Evans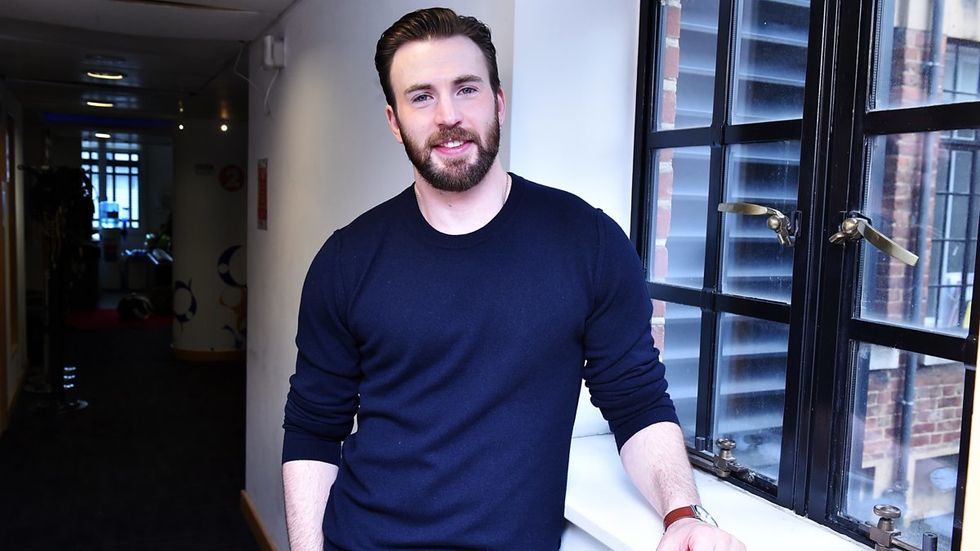 Chris Evans is proof that someone can be classically handsome and also have a winning personality. Just like Captain America, Chris Evans is a loud and proud ally, defending everyone's right to be themselves.
Steve Buscemi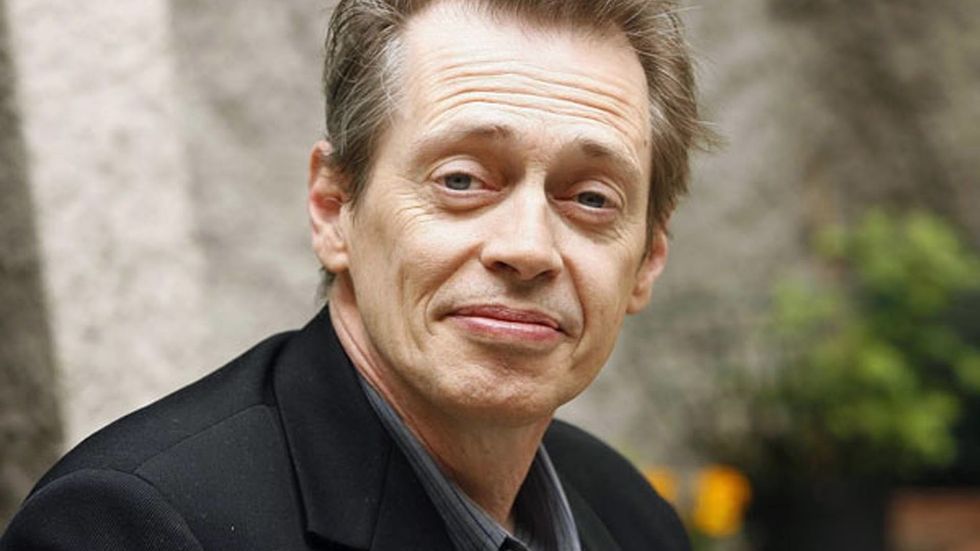 Steve Buscemi has a real smoking personality, which makes sense because he's also a firefighter. In fact, he volunteered to help save people from the wreckage during the 9/11 attacks. But that's just Steve, always helping the people around him.

Ken Jeong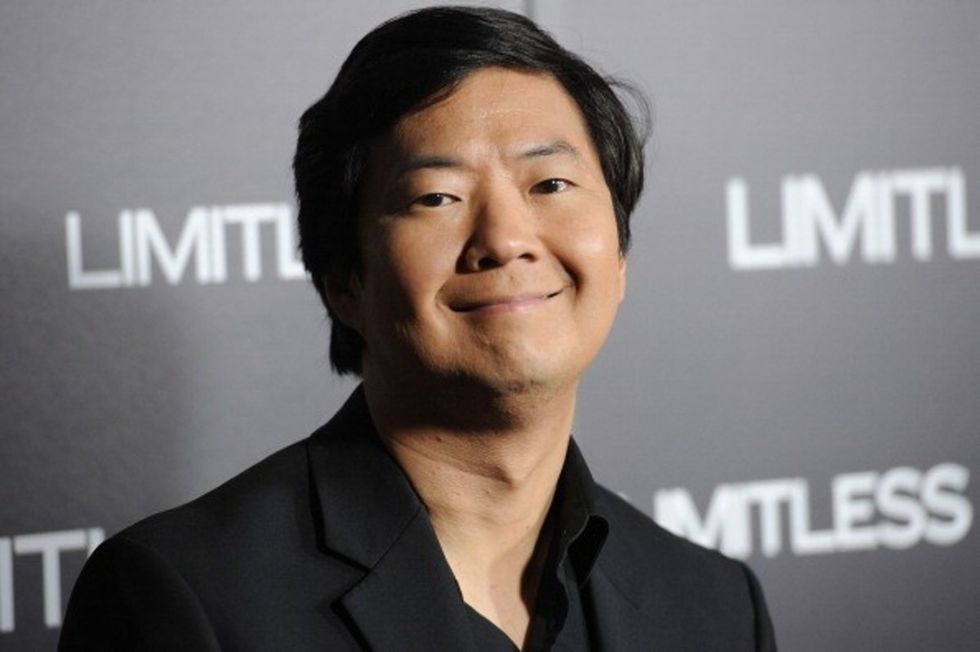 Ken Jeong is funny and determined, considering he left his job as a doctor to become the guy in the Hangover! He would always encourage you to pursue your dreams, and that's a personality worth pining for.

Tom Hanks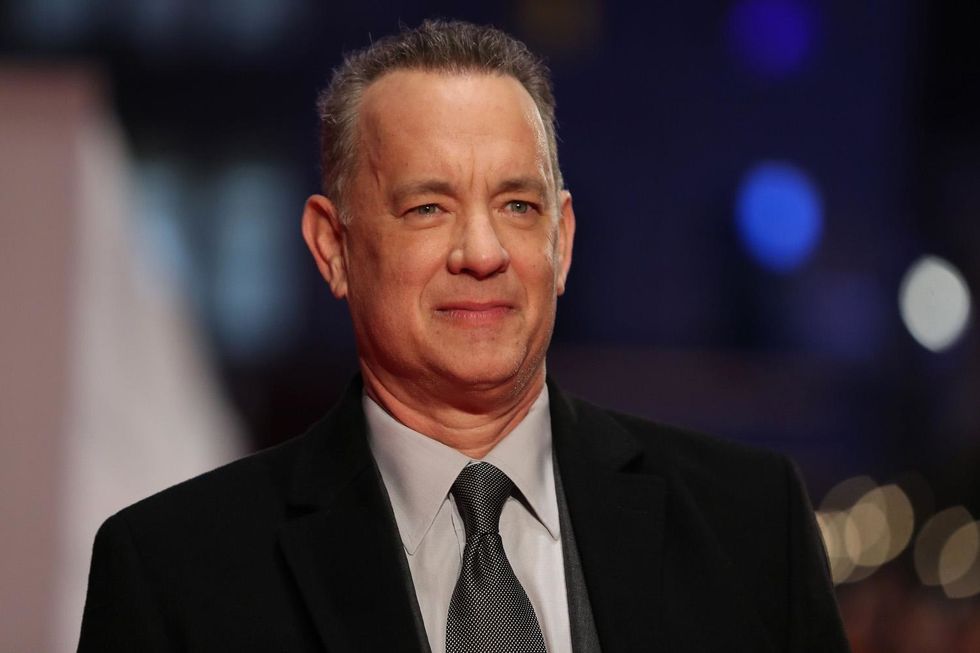 Tom Hanks didn't just play a nice guy in Big. He's also a big nice guy. Everyone who's ever met Tom Hanks agrees that he's just a really nice, genial guy who loves to laugh and say hi to fans. My step-dad ran into him in Central Park once and said he was nice too.
Jonah Hill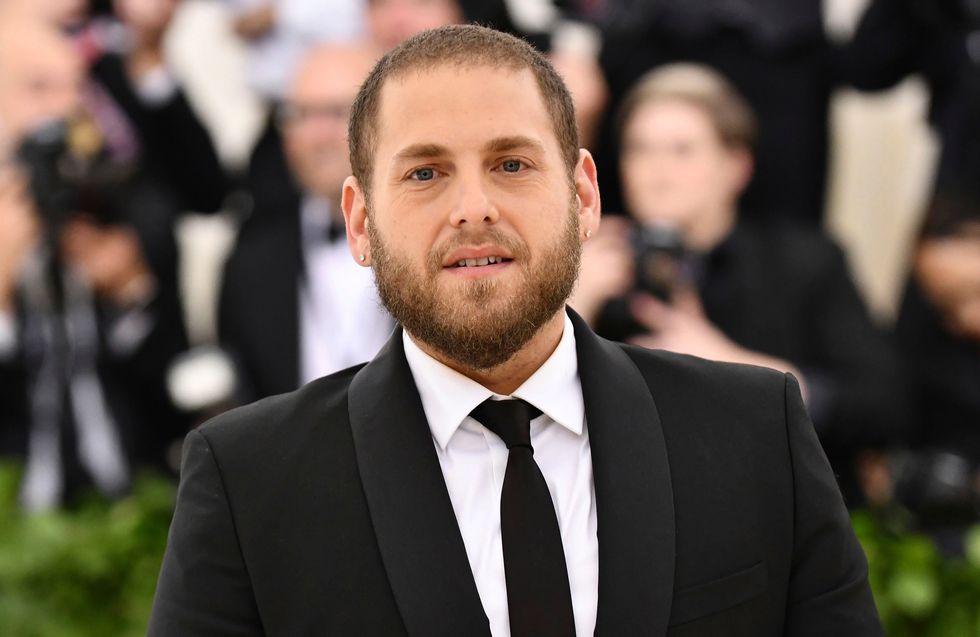 2018 MET Museum Costume Institute Benefit Gala, New York, USA - 07 May 2018
Jonah Hill just seems like one of those guys you could really chill out with. He'd be down to smoke a joint, but he'd also talk about your problems if you wanted. But there also wouldn't be any pressure, you guys could just mess around with skateboards and he'd be cool about it.

Danny Trejo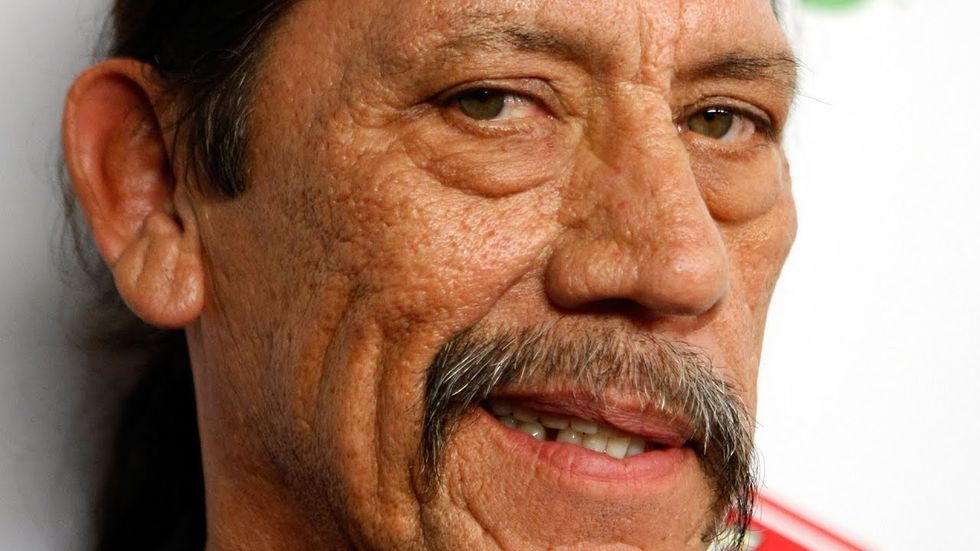 Danny Trejo might look tough, but he's a big softie. He tries to live his life as an example for young, struggling kids so they don't need to go through the hardships he had to endure. As such, his personality isn't just hot, it's seasoned!

Shia LaBeouf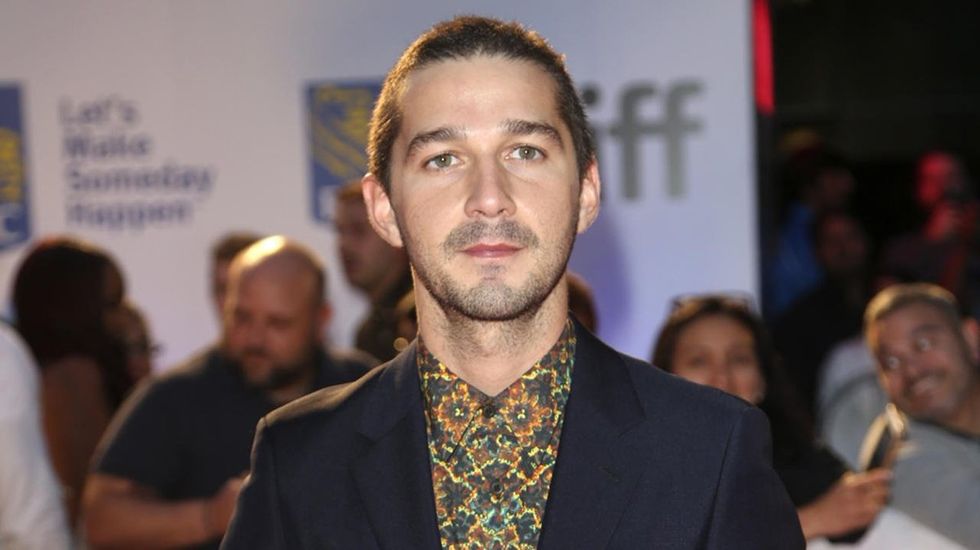 Shia LaBeouf is intense, and that passion lights a fire in my britches. He'd definitely talk a lot about cool new art projects and performance pieces that would go way over my head, but he'd also try to make me feel included.
Samuel L. Jackson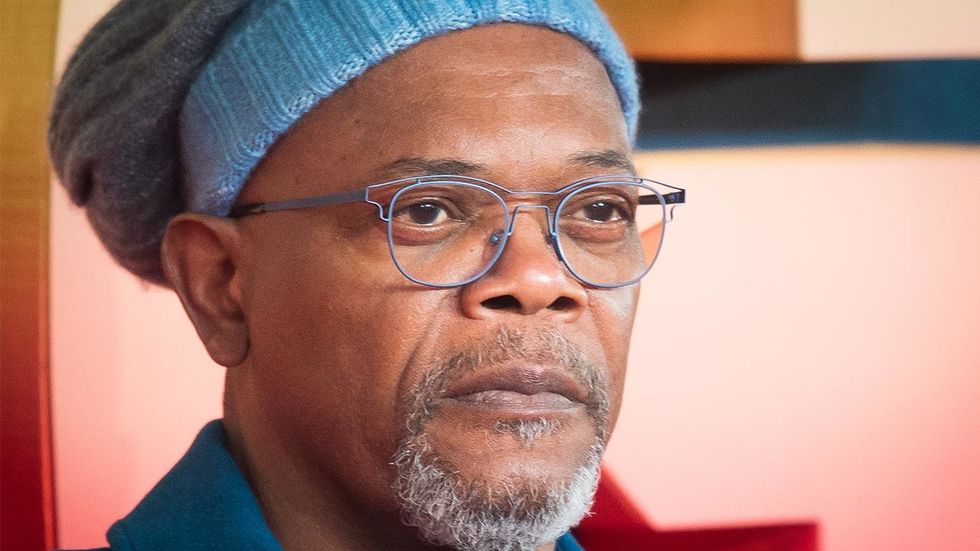 Samuel L. Jackson's personality is really badass. He was actually in the black panthers when he was younger, so you know he's always willing to fight for what he believes in. That means he'll always be willing to protect you.

Bill Murray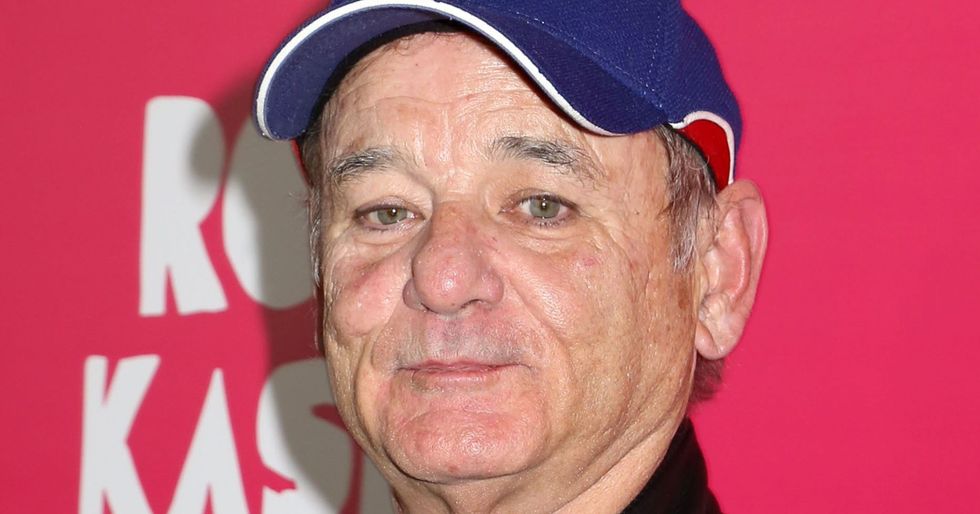 Bill Murray is the bad boy of personalities. Known for pulling pranks and being mean to people in public, but only as a joke, Bill Murray would be the kind of guy who might make you work for his approval. But once you got it, that would be so satisfying.

---
Dan Kahan is a writer & screenwriter from Brooklyn, usually rocking a man bun. Find more at dankahanwriter.com
---
POP⚡DUST | Read More...

Cboyardee: The Man Who Shaped 4chan
The New John Wick: Chapter 3 – Parabellum Trailer is Literally the Second Coming