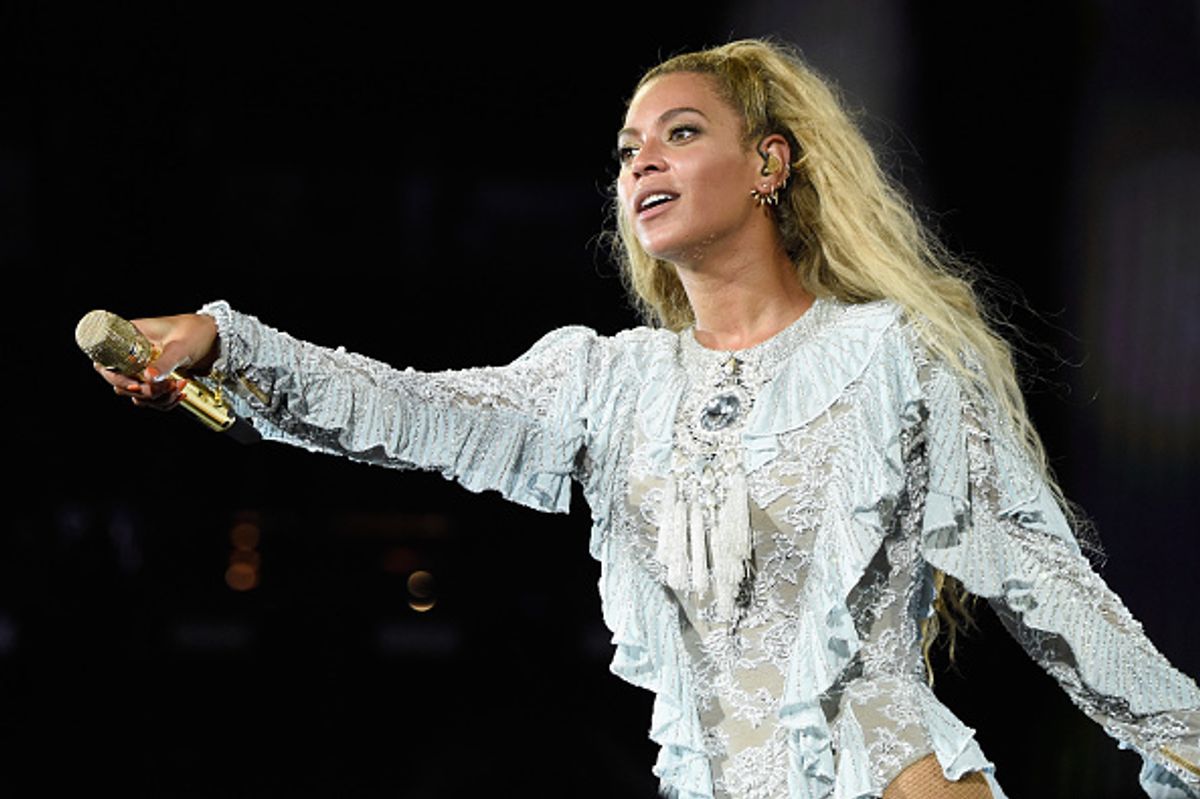 When you have millions of dollars and millions of fans it can be easy to lose sight of what's important. These celebs prove that even though they've found success and fame, it doesn't mean they can't lend their voices to those in need. Let these celebs and their causes inspire you to make an impact this year:

Drake
It turns out his 1-800 number isn't all about bling. After catching a special on Strawberry Mansion High School, a Philadelphia public school where 96% of students live in poverty, Drake donated $75,000 to help build the school a recording studio. Thanks to the special and Drake's donation, college acceptances at Strawberry Mansion doubled. In 2013 Drake also teamed up with The Game to cover the funeral expenses of a mom whose children and boyfriend perished in a fire.
Kylie Jenner
Kylie's eponymous lip kits offer more than a perfect pout. 100% of the proceeds from her limited edition lipstick "Smile" were donated to Smile Train, an organization that provides free cleft palate surgery to children around the world. Kylie's $150,000 personal donation to Smile Train also helped them provide 638 cleft palate surgeries to kids in need.
Taylor Swift
Taylor Swift loves surprising her fans on the stage and off. The 27-year-old donated $1,989 to one fan struggling to one fan struggling to pay of her student debt and also donated $5,000 to a Go Fund Me seeking to cover the funeral costs for one of Taylor's biggest fans. After the 2015 Louisiana Flood she also donated 1 million to help communities cleanup and rebuild.
Gina Rodriguez
After making waves with her heartfelt and empowering acceptance speech at the Golden Globes in 2015, Gina Rodriguez is now supporting arts education with her own organization. The We Will Foundation is committed to making arts education accessible to disprivileged kids. They've already donated tens of thousands of dollars to local dance classes and family clinics. She wasn't joking when said "I can and I will."
Beyonce
Beyonce's philanthropic efforts demonstrate that Queen B is committed to providing way more than a great performance. During the Formation Tour Beyonce teamed up with United Way Worldwide, Chime for Change, and Global Citizen. On the road she encouraged fans to learn more and get involved with the causes. Beyonce's also committed herself to drawing attention to the Flint Water Crisis. Her company Tidal (which she co-owns with hubby Jay Z) also made a 1.5 million donation to Black Lives Matter, making her one of the most charitable celebs around.
While we may not all have the bank account to give like a rock star, there is always a way to contribute to the greater good!