Top Stories
You've got a computer and some time on your hands…. what next?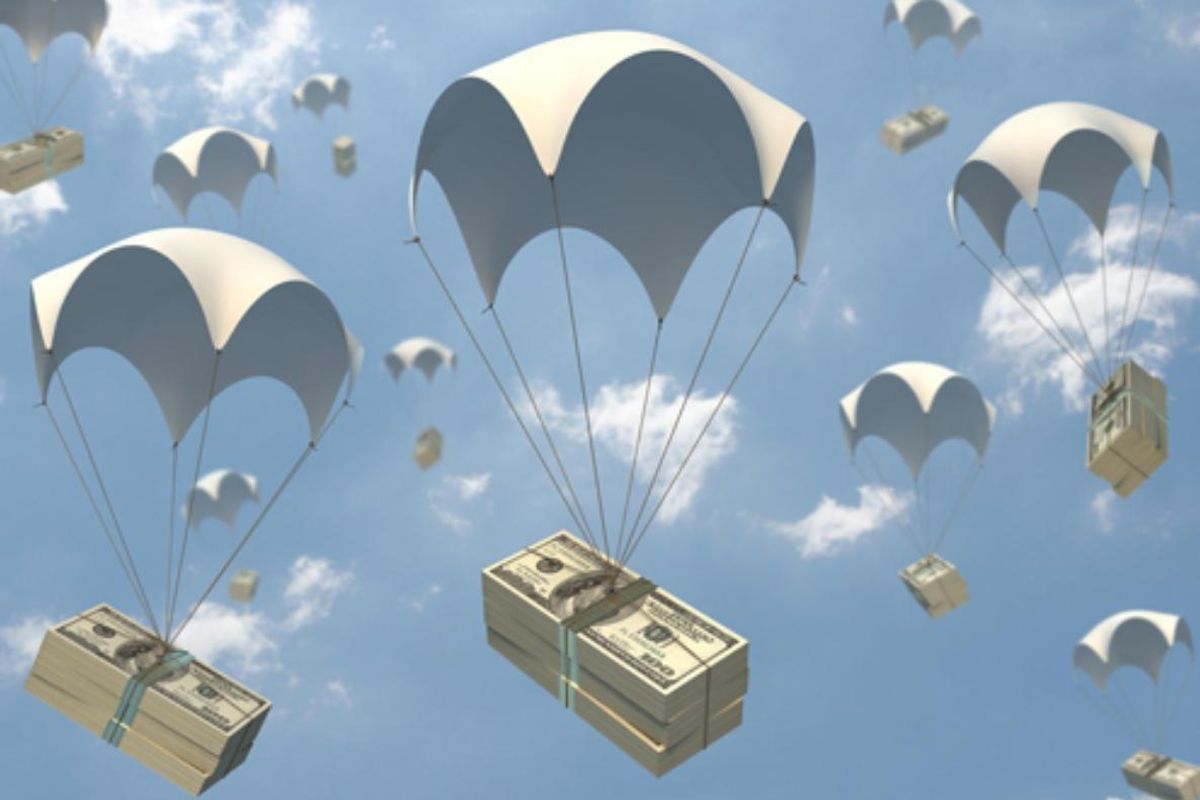 how to make bank on youtube—you've got a computer and some time on your hands…. what next?

These days it seems like everyone and their cousin is raking it in courtesy YouTube.
In fact, as Popdust previously reported, the top ten YouTube stars earned a combined $54.5 million last year.
Yep, that's right… $54.5 million.
From watching video games, telling jokes, engaging in extreme sports, pulling pranks, doing make-up tutorials, covering chart hits….there's a channel out there for it all.
And, the potential to make money.
So, you have a computer and some time…. how do you make bank?
Here's Popdust's top tips for how to make bank on youtube:
how to make bank on youtube 1. Set up your YouTube channel
Use a memorable username, something that explains simply who you are and what you're about.
Add relevant keywords that describe your channel to help people discover you
how to make bank on youtube 2: Sign up for Google AdSense and link it to your YouTube channel
You can sign up free for Google AdSense on their website.
Add your address, bank account details or PayPal account so they can verify your identity.
You earn money per ad click, in addition to per video view…which is why the larger your viewer/subscriber base is the more you'll make.
how to make bank on youtube 3: Monetize your videos
It's all well and good having a ton of subscribers, but unless you've enabled monetization you won't earn jack.
Enabling monetization allows YouTube to place ads in your video (you can chose how many and what kind in the settings)
You can enable monetization by opening your video manager and clicking the $ sign next to the content you want to monetize.
Link your YouTube channel to your ad sense account.
how to make bank on youtube 4: Add content
Upload quality content that is preferably around the 3 minute long mark.
Upload new content regularly and frequently. Develop a schedule for posting content and stick to it.
Work on developing the quality of your content—improve lighting, invest in a tripod, sound equipment, video editing etc.
Tag your videos with relevant key words that describe your content.
Spend time writing up an attention grabbing descriptions for your content.
Concentrate on posting consistent, quality videos—and focus on building a loyal, engaged subscriber base who spread the word (and your content) among friends and keep coming back for more.
how to make bank on youtube 5: Build your audience
Kevin Costner said in Field of Dreams, "build it and they will come"…which is all well and good if you're talking about a bonfire….but, unlike bonfires, YouTube doesn't give off any signals to attract the masses to your content.
In addition to using relevant keywords and attention grabbing descriptions, you need to promote your channel.
It's all well and good posting amazing, quality content…but, if no-one knows about it, no-one is going to see it.
Keep uploading content and promote it heavily through your Facebook and Twitter accounts.
Share, share share your videos anywhere and everywhere you can.
Interact with your viewers and subscribers….reply to comments and connect with your audience.
Remember, subscribers are key to making money….
how to make bank on youtube 6: Market your material
Get your content out there as much as possible.
Start a blog, make a website, post your material all over social media.
Each time you share a link to your videos you increase the chances of people viewing it, and becoming subscribers.
And, remember, subscribers are key to making money!!
how to make bank on youtube 7: Study your analytics
Once you've started posting content and you've monetized it in settings, you can check out who's viewing it via your analytics tab.
Get smart with analytics and work out what content works best, then maximize on it.
Analytics are key to building your audience in the early stages (in addition to promoting the hell out of your content)

how to make bank on youtube 8: Partner with YouTube
You only get to partner once you've earned some serious money for YouTube via your content's ads.
So, yeah, once again, promote, promote, promote!
Once you partner with YouTube you get access to super cool content creation tools, community support, tips on building your channel even further, plus the chance to win prizes.
And, who doesn't want prizes?!!
how to make bank on youtube 9: Expand the brand
Once you've built a sizable subscriber base look to partner with brands relevant to your audience.
Create merchandise that fits your brand. T-Shirts, calendars, mugs, baseball caps….anything you can think of that fits and can help spread the word and add value.
Organize events. You've built your audience, get out there and interact with them. Press the flesh, mingle with the masses, go meet your fans….
They're paying for your lavish lifestyle Godammit! The least you can do is give them a little TLC.
For more entertainment, music and pop culture updates and news, follow Max Page on Twitter
---
READ MORE...
DudePerfect Top Trick Shots Ranked In Order Of Awesomeness
Esther The Wonder Pig May Just Make You Rethink Bacon
Brace Yourselves! Human Slingshot Catapult Craziest Best Videos