In today's most obvious news, Idris Elba is the sexiest man alive.
Elba is known for playing Russell "Stringer" Bell on The Wire, his portrayal of Norse God Heimdall in Marvel's Thor franchise, and an ass that just won't quit. This fine selection is clearly People magazines attempt to atone for giving Blake Shelton — who wouldn't even be the sexiest man in your average Applebees — the award last year.
People reports that when asked about his reaction to the award, Elba said,"I was like, 'Come on, no way. Really?' Looked in the mirror, I checked myself out. I was like, 'Yeah, you are kind of sexy today.' But to be honest, it was just a nice feeling. It was a nice surprise — an ego boost for sure." It doesn't matter, just look at this picture.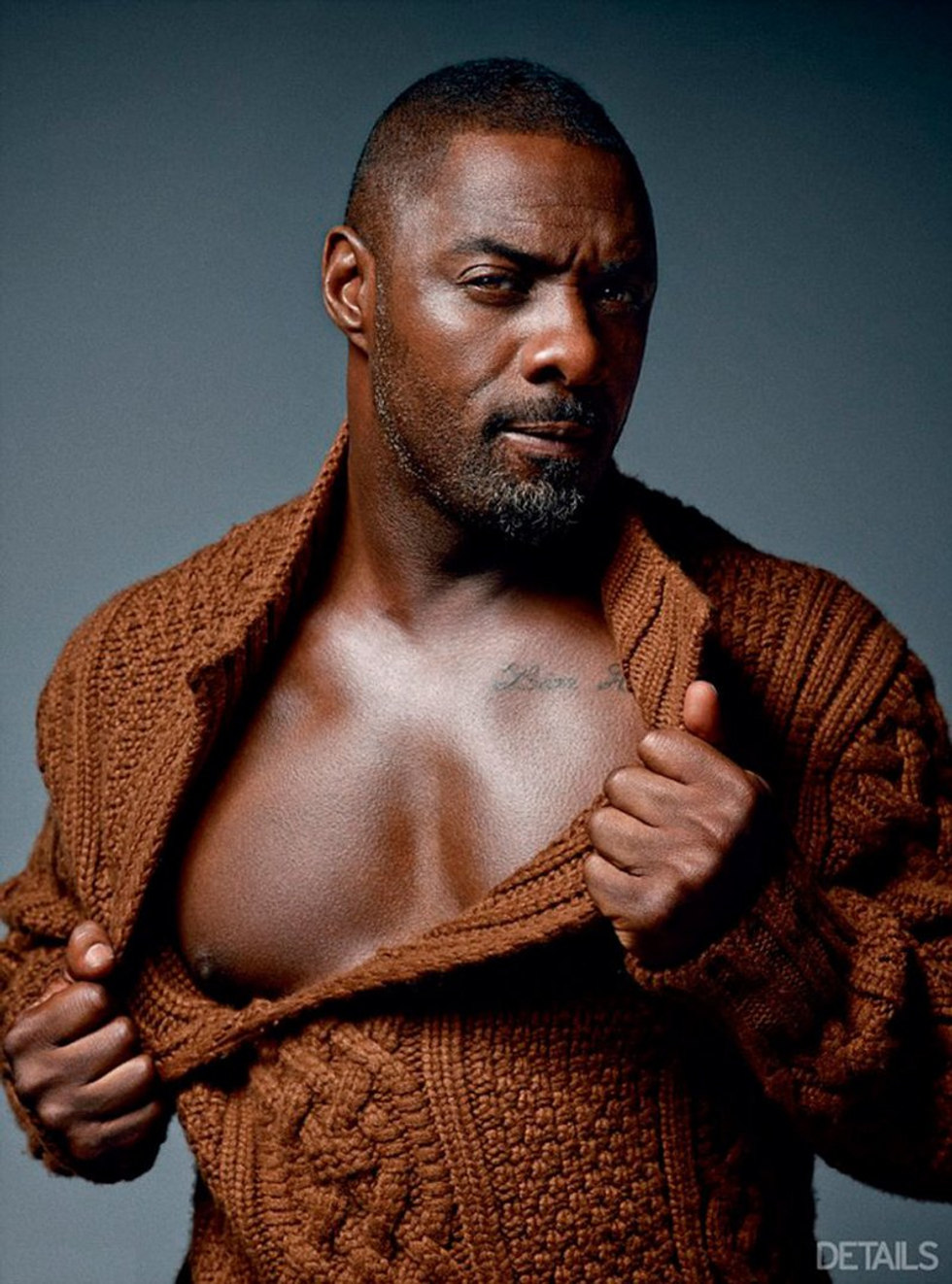 Elba is PEOPLE's 33rd Sexiest Man Alive, a list that began with 29-year-old Mel Gibson in 1985, before he went all Charles Lindbergh.
According to People, when Elba isn't ripping cable knit sweaters, "he might be deejaying in Ibiza, kickboxing in Thailand, or designing his own clothing line, not to mention planning his wedding to his fiancée Sabrina Dhowre, 29, a model, to whom he proposed in February." If you had never seen or heard of Idris Elba before reading that sentence, you would undoubtedly still get a pretty accurate portrait of the extreme level of cool/handsomeness at play here.
Take a moment for self care this evening, and spend a few minutes gazing into those, "Let me just take the trash out and then I'll make us dinner, baby" eyes.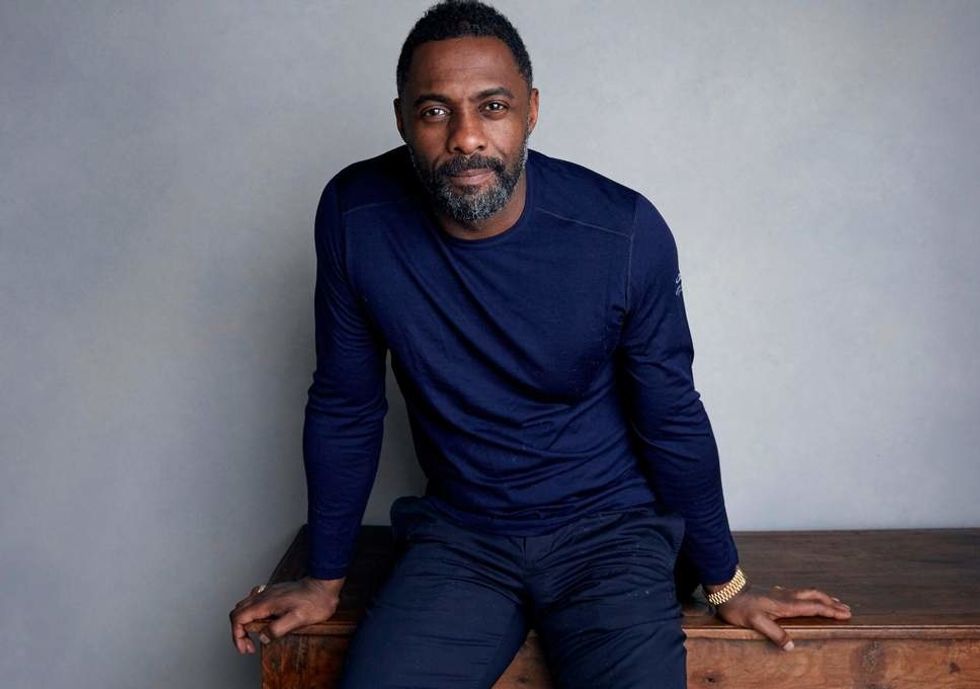 The Independent
---
Brooke Ivey Johnson is a Brooklyn based writer, playwright, and human woman. To read more of her work visit her blog or follow her twitter @BrookeIJohnson.
---
POP⚡DUST | Read More...

'Labyrinth' and 'The Great British Bake Off' Meet in 'Curious Creations of Christine McConnell'
Do Networks Even Know What a Musical Is?