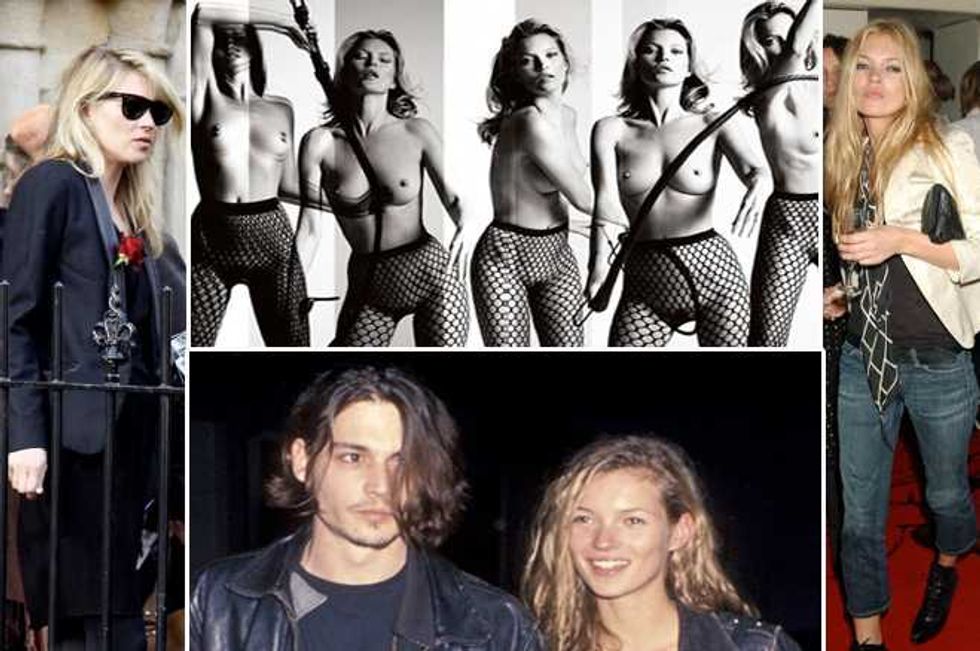 All the excitement leading up to the long-awaited launch of the new Kate Moss for Topshop Collection has culminated in an exciting Topshop quiz to find out which Kate you are.
Kate Moss has many sides, and finding out which one most reflects your own style will help you to select which pieces to buy. The collection has four themes to represent four facets of Kate's much emulated style: Tailoring Noir Kate, Balearic Dressing Kate, Cocktail Hour Kate, and Pyjama Dressing Kate.
The quiz classified me as Tailoring Noir Kate, but my favorite piece is the paisley trousers from the Pyjama Dressing theme. I think the reason for this screw-up comes down to the deleted categories, featuring sides of Kate Moss that most exemplify the essence of her style and the reason she remains an icon after all these years.
Let's have a peek at the themes that should have been included:.
Nude Kate: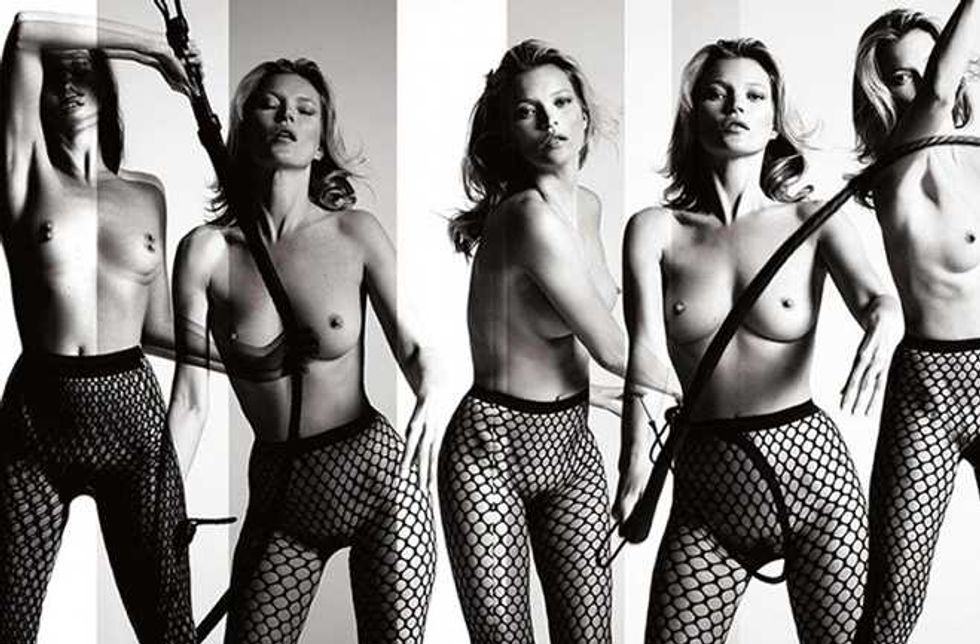 How many times have we seen Kate nude and thought, 'I want that look!' We all know enough about her body to map her moles and list the pubic hair styles she has made so popular. I guess the marketing brains over at Topshop couldn't figure out how to monetize this theme.
Johnny Depp Kate: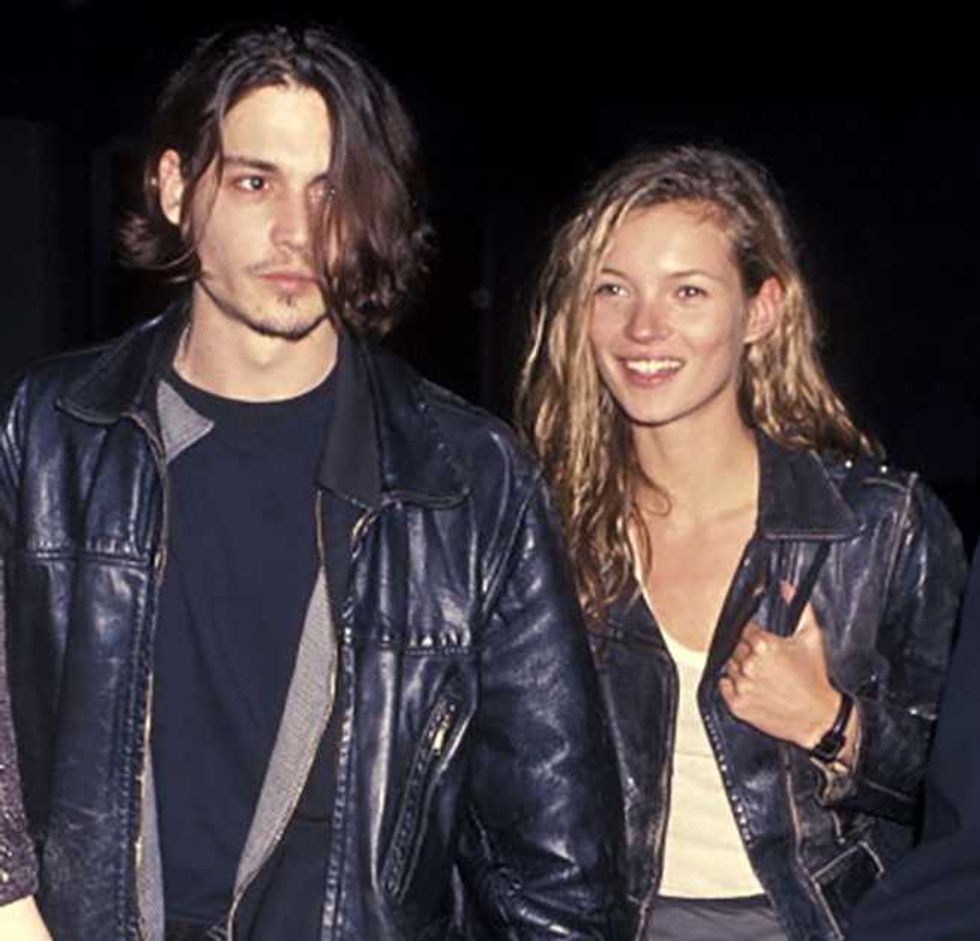 This was one of Kate's best eras, one we all can relate to. What's not to like? The messy bedroom hair, the trashed hotel rooms, the boyfriend sweaters, the actual boyfriend—Johnny Depp no less,it was all good.
Coke Whore Kate: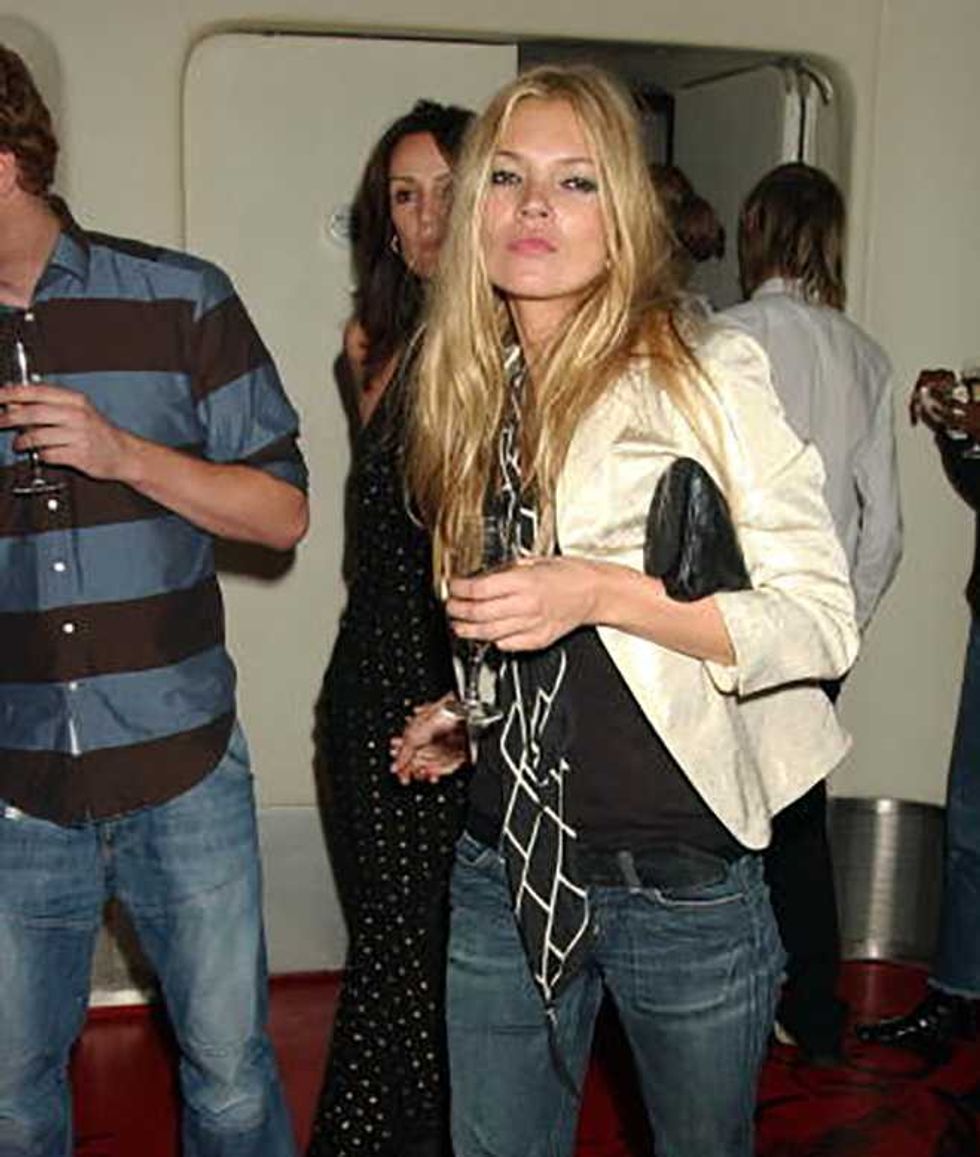 Now leaving this out is a real mystery, since it recalls Kate Moss at the top of her game. The coke sniffing business really vaulted her back to the top, where she has stayed ever since. Big, big mistake to leave this one out, Topshop.
Funeral Kate: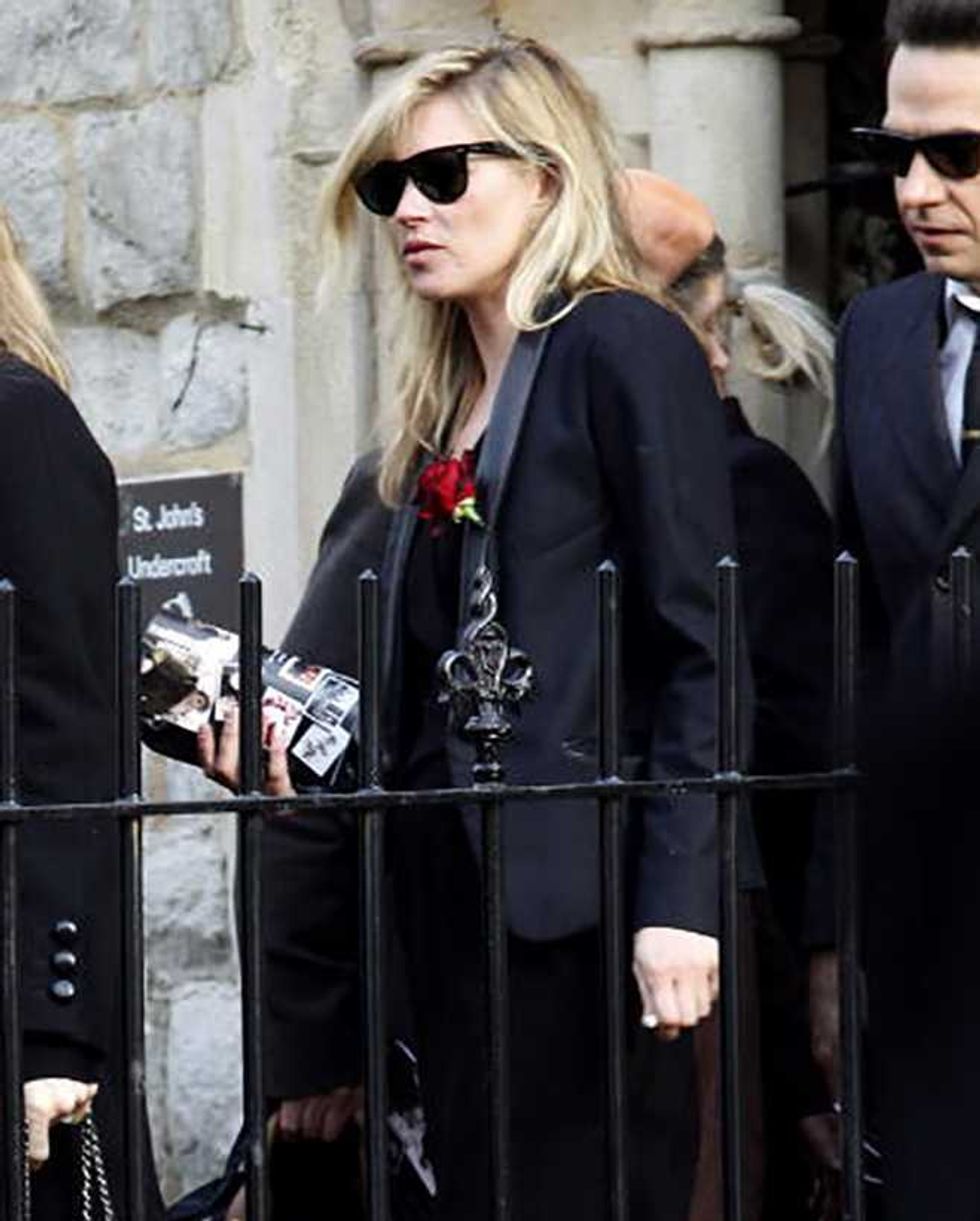 Who hasn't envied the way Kate pulls it together for celebrity funerals? From Alexander McQueen to Peaches Geldof, Kate knows how to rock a funeral. A few pieces from this group would wind up in nearly every closet, am I right?
Well, we'll just have to settle for the themes that made the cut.
Take the quiz, and start shopping before all the stuff is sold out and up on eBay!