Gaming
Brainy discussion on the future of gaming took center stage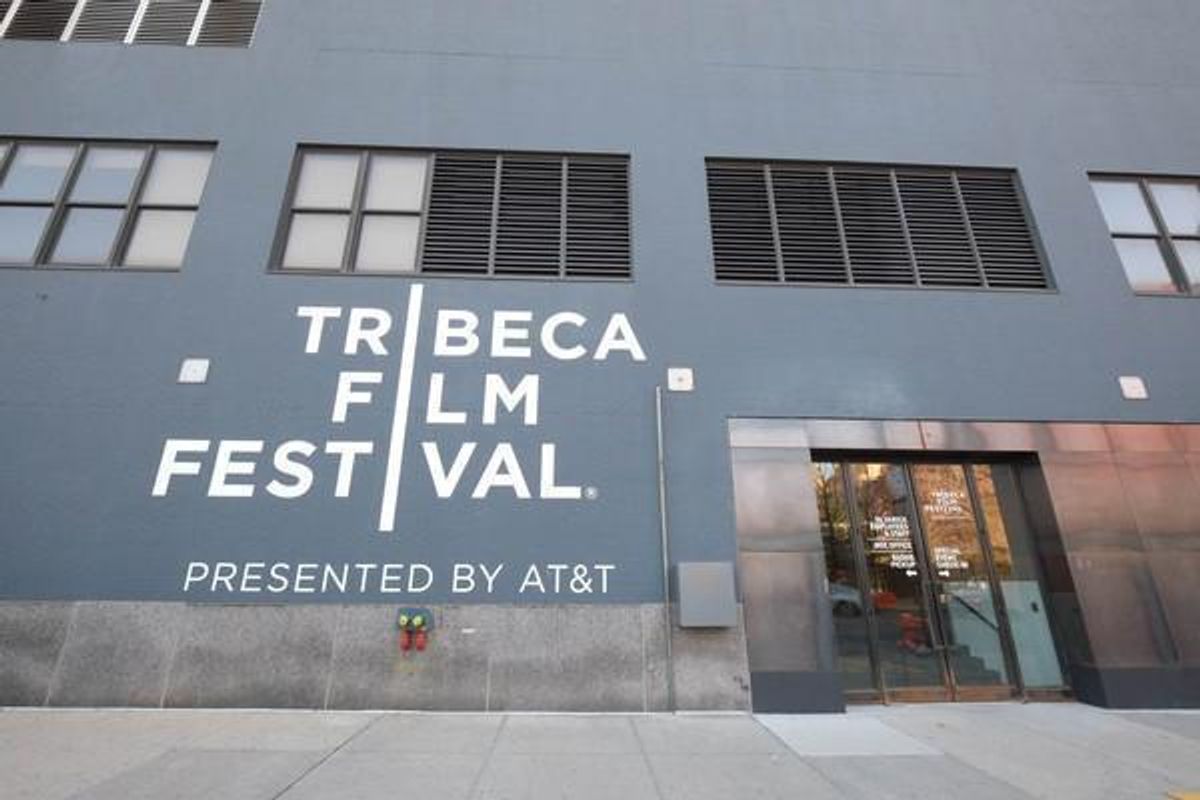 Rob Kim/Getty Images
Brainy discussion on the future of gaming and its triumphant past took center stage at the first annual Tribeca Games Festival
In its sixteenth iteration, the Tribeca Film Festival has absorbed much of 50 Varick Street, a venue called Spring Studios. As is it fit for an institution founded by Robert De Niro that generates nearly $600 million a year, the scope of the festival has expanded beyond its original purview to include art, music, television, and now, for the first time, gaming. This past weekend, the sixth floor of the "Festival Hub" at Spring Studios has been dedicated to the interactive side of storytelling.
The line-up was stacked with the types of innovators and creatives who sucker-punch you with their multifaceted brilliance and make you question how anyone ever doubted that video games were art. Gaming rock-stars like Michael Chu (Overwatch head writer), Robin Hunicke (Journey producer), and legendary Metal Gear creator and self-identified De Niro fanboy, Hideo Kojima, graced audiences with talks that spanned every corner of the imagination.
Some highlights included a brutally honest look at taking artistic risks by Firewatch writer and Campo Santo co-founder, Sean Vanaman, a look at the intersection of gaming and film in the context of VR between the director of The Lawnmower Man and Google's principal VR filmmaker, and an interactive demo-zone that included the Nintendo Switch and Justin Roiland's Office Simulator.
While the discussion was stimulating as can be, most creators veered away from making any sort of formal announcements at the nascent festival. Vanaman opted not to pitch Campo Santo's forthcoming title to the audience but did confirm that it would not be a sequel to 2016's Firewatch and Hideo Kojima remained tight-lipped on the content of the Norman Reedus and Mads Mikkelson-starring Death Stranding. However, Kojima did share delightful stories about his daily re-runs of Taxi Driver and the effect of De Niro and American film on his creative process.

The festival was lacking in elements of the traditional nerd convention: there were no cosplayers, only a small arcade, and the crowd was strikingly well-dressed. It felt like an event thrown for and attended by, mostly, industry professionals and a few wealthy onlookers. For your time, though, you'd be hard-pressed to find another festival line-up nearly as interesting or original.
Check back in with us later this week at Popdust Gaming for an interview with Journey producer Robin Hunicke and in-depth analysis of Kojima's keynote discussion.