MUSIC
And Alex Lahey goes on a date with Plank. Some of the last month's hottest indie releases!
NBC (Getty)/AK illustration
My favorite character in Kenneth Lonergan's Oscar-nominated Manchester By the Sea is whatever guy Matthew Broderick plays for a hot minute. He's so sassy. No you will not be speaking to your mother. Direct that shit right through me. And do you know what Matthew Broderick once said at the end of another movie? "Life moves pretty fast… if you don't stop to listen to the latest indie rock."
That said, here's some that past month's hottest releases that you probably missed because you were worried about the country being destroyed from the inside or some whack shit.
The Melbourne native signed to Dead Oceans late last month and the label followed up with a rush-rerelease of her debut EP. True to the tin, it's a near-perfect collection of five tracks of fuzzed-out collegiate angst, songs about watching Wes Anderson movies with sadbois and a ripping entry into a career that looks as promising as, oh, Courtney Barnett? But you know how, like, Los Campesinos also sounds like Pavement but don't sound like Courtney Barnett? Like that :D
Hot track:
Let's Go Out: (sample lyric) "Hey, remember that time that we slept together/and we just slept and your girlfriend dumped you anyway/ I don't hold that against her."
Catch her at Mercury Lounge on 3/25.
A still from the music video for Lahey's "Wes Anderson," with Jam Nawaz behind the camera. True to form, Nawaz gives this romantic date the feel of The Royal Tenenbaums-man himself. Do they spin Ed, Edd n Eddy down under? If so, Plank is really in luck.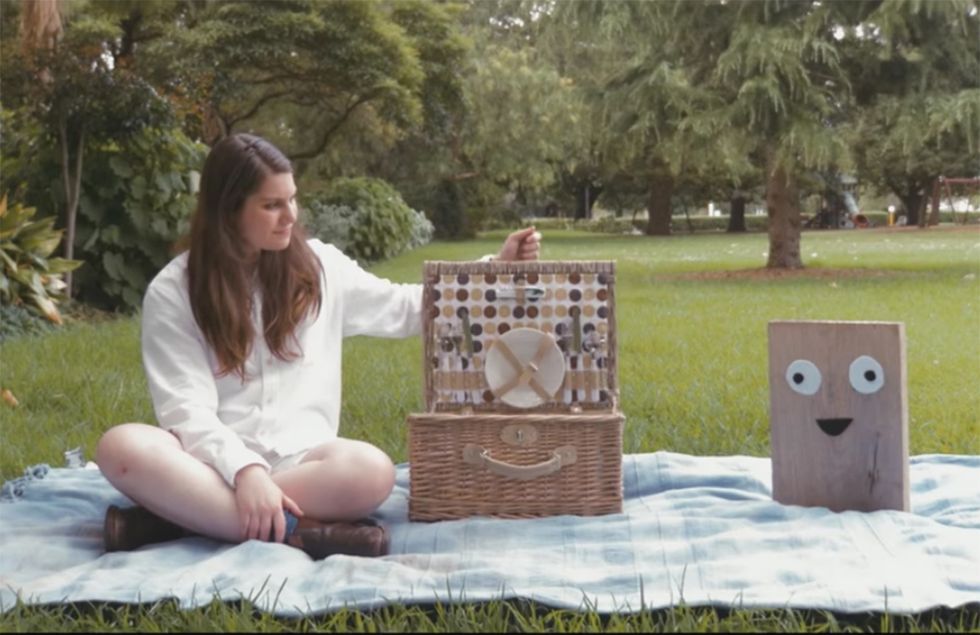 Alex Lahey VEVO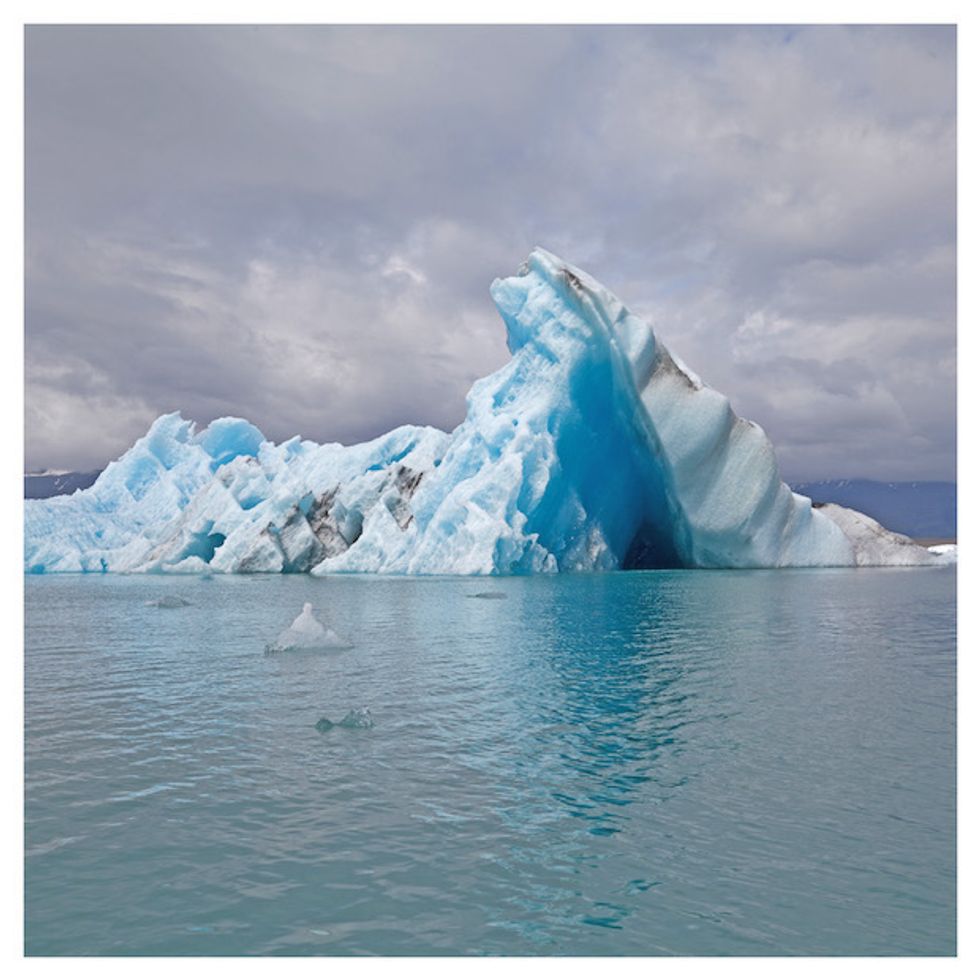 For a band with the word surf in their name, John Paul Pitts certainly don't sound like Wavves. Kudos! And even less so on his band's fourth album (fifth, if you include Tarot Classics, a contract-release EP that actually has two nice songs on it), a self-consciously frosty affair perfect for the winter that is ending but will probably be back three more times because New York is awful. Snowdonia is like that: "Six Flags in F or G" is a Parquet Courts song twinkling in the dark night of late Johnny Cash; "Frozen" is a sunny, slacker indie rock anthem about death. Pitts has cited a love of everything from the artsy-fartsy Swell Maps to not-the-Pixies-but The Breeders in the press for Snowdonia, a very breezy album actually and entirely about death: it's their first effort after the death of guitarist Thomas Fekete as well as Pitts' mother, the latter an inspiration behind closer "Carrier Pigeon," a song so sad-sounding that Sufjan Stevens should probably cover it at some point. Sad :/
Hot track:
Frozen: (sample lyric) "Meanwhile there's a hunger drawing near/The Kraken is insatiable for panic and fear"
"Fuck your facts. Throw 'em out with yesterday's webpages," reads the press release for what Seth Meyers' people identified as his ninth solo album when Ty and company stopped by the show earlier this month. (But how did you count his last effort Emotional Mugger, recorded with what Ty has called a "high concept" backing band, huh, Seth?) Less experimental than Emotional Mugger but not driving donuts around Goodbye Bread, his second self-titled effort is being billed as box of chocolates for the girlfriend you've been trying to sell Ty to throughout the past decade. Ty going acoustic? Bam: "Talking" Ty drowning in a sea of his own carpet-scratching glitter bombs? "Warm Hands (Freedom Returned)," which clocks in at over ten minutes. Ty sweating his brow on the lesser-known work of Marc Bolan? "Take Care (To Comb Your Hair)." Did you miss occasional bandmate and three-albums-in solo guitarist Mikal Cronin, who once sorta-headlined a Village Voice-run festival? He's back! And rolling in for his first record with Ty is Steve Albini, punk's angry Abe Simpson, behind the boards to bring all that out and smash it together like an artisan peanut butter, jelly and crispy coconut shrimp sandwich. Yum! :)
Hot track:
Talkin': (sample lyric) "I heard you talkin' 'bout Sammy Cross/Saying you're sick of his big mouth/ I think you're talkin'/talkin' about yourself"