Top Stories
Enter to win the new book, as well as take a quiz.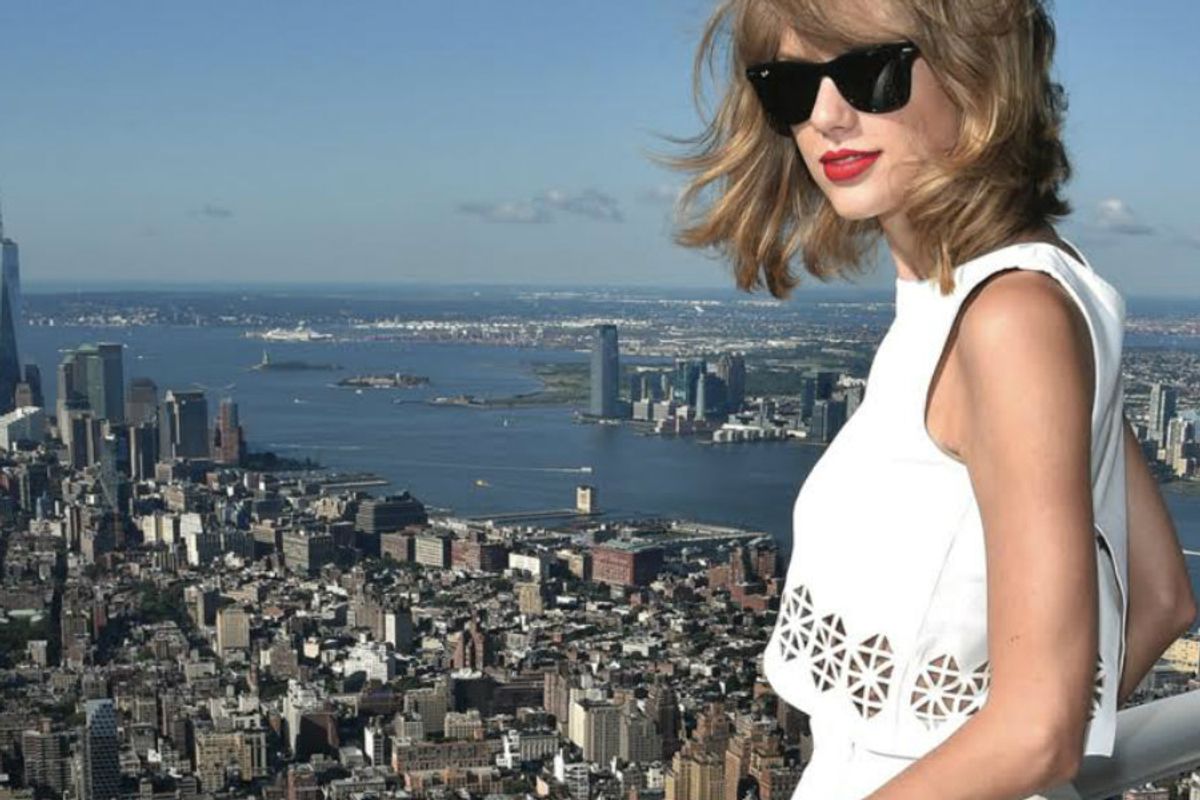 Taylor Swift has masterfully built a massive global empire over the past decade. Through handwritten notes, personalized Christmas gifts and album release parties in her New York City apartment, the singer-songwriter forged intimate and transparent relationships with her fans all across the world. Whether you've met her a million times or never met her at all, Swifties, as they're called, are like family. Swift's willingness to open her entire life like a storybook to people she doesn't even know is a testament to her heart and soul. She wears her emotions on her sleeve and in her song lyrics, so it's not surprising countless fans have memories to last a lifetime.
Sarah Oliver has compiled a slew of heartfelt anecdotes into a book titled "Inside Taylor Nation: True Encounters with Taylor Swift," set to hit bookshelves and digital retailers September 16 via Lesser Gods Publishing. In the first excerpt below, one fan, Allysa, details one truly inspiring experience:
"I love Taylor for so many reasons but my favorite thing about her is how selfless she is. She connects with her fans on a personal level—she's always willing to go the extra mile for us, because she knows we have gone the extra mile for her. Also, one of my favorite quotes is, 'There are two ways you can go with pain. You can let it destroy you, or you can use it as fuel to drive you to dream bigger, work harder.' Being a Swiftie in the United States is so much fun. When I think about you guys in other countries I feel bad because she doesn't come and visit as often as you guys wish she would, and everyone deserves some T-Swift! She spends most of her time in New York or Los Angeles, but when she's 'home' in Nashville (which is only three hours from where I live), I love knowing she's not far away. (Although, it is very hard to just 'casually run into Taylor Swift.') I was so shocked when someone from Taylor Nation sent me a direct message on Twitter in September 2014, asking for more information about me and how long I'd been a Swiftie. The next day they called me but I missed the call because I was in class, but thankfully, they rang me back a few hours later and invited me to a special event in Nashville that Sunday. To say I was excited would be an understatement."
Another fan's dedication knows no bounds. His name is Nick, and he is 18 living in Detroit.
"I am one of the biggest Taylor Swift fans! I stay home from school whenever she is on TV just so I can watch it live. I record every appearance, too, so I can go back and re-watch them 100,000 times! I know everything there is to know about Taylor and I would love to meet her someday or even get noticed by her on social media! If she sent me something in the mail or liked one of my tweets I would just be the happiest person in the world! Even if that never happened, just her being herself and living her life makes me the happiest person ever!"
The upcoming book features countless other tales just like these. Fans can now pre-order the book via Barnes & Noble.
Are you strapped for cash and itching to get your hands on a copy? Popdust would love to hear YOUR personal Taylor Swift story. Leave a comment below, and we'll pick our favorite!
Winner will be announced September 12.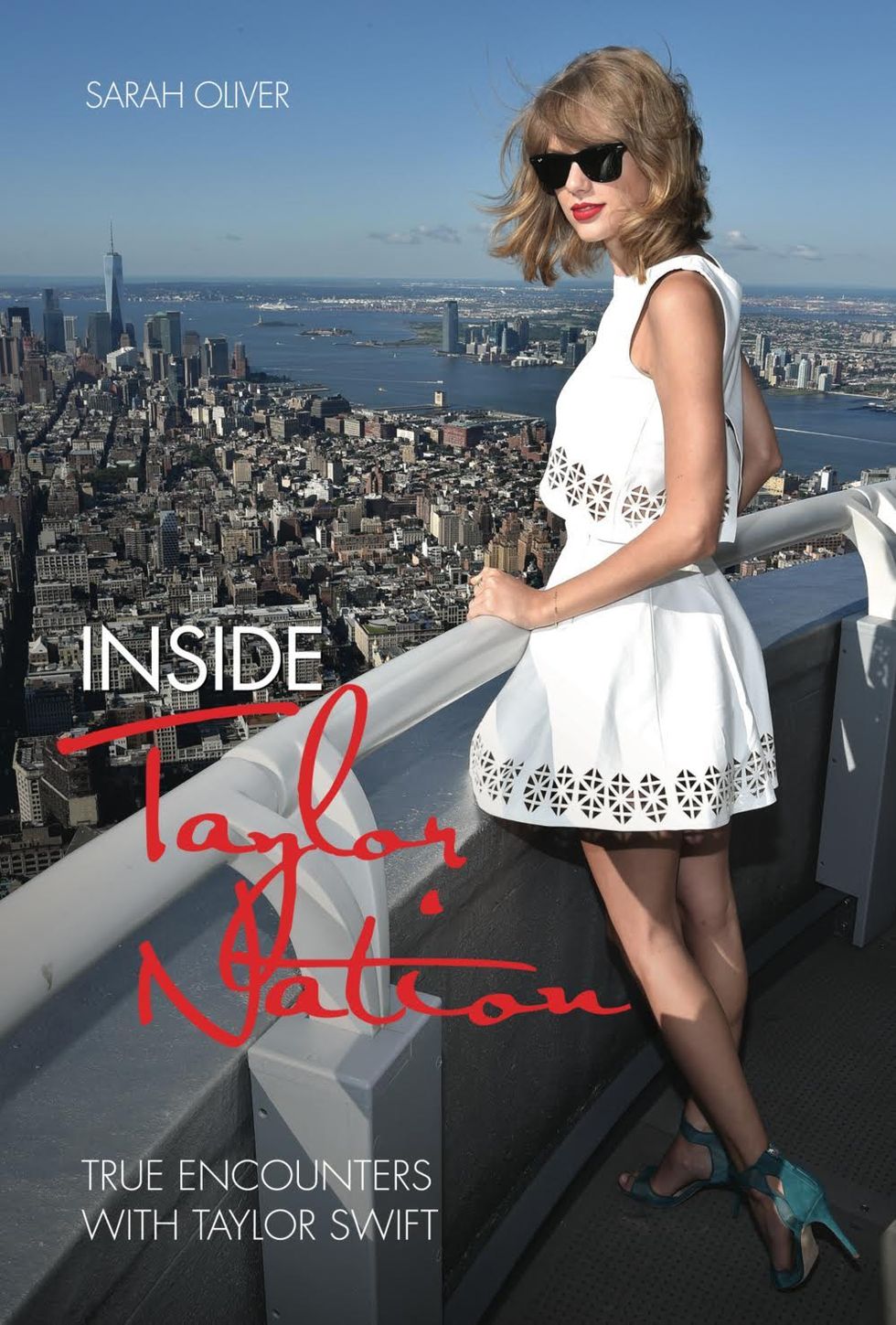 Meanwhile, enjoy a Swift-themed lyric quiz to see if you have what it takes to be the ultimate Swiftie:

Enjoy a handful of our favorite fan covers below:
---
READ MORE ABOUT MUSIC...
Us The Duo Talk Former Record Deal, Fan-Inspired EP & Docu-Series
Premiere⎯Olivia Lane Dangles Her 'Keychain' With Soulful Performance
Premiere⎯G Matthews' Aching New Track, 'Chasing Happy'
---