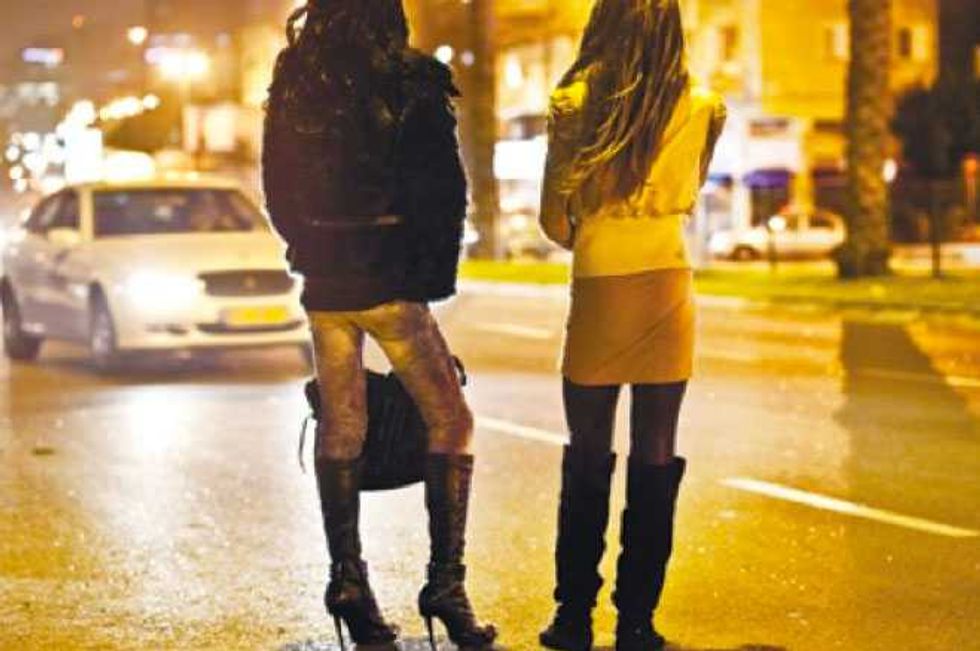 Mother-daughter activities can be fantastic. Shopping, pedicures, art galleries, you know, things that should eventually become cherished memories. But it looks like not everyone's day with mom follows this path.
A certain headline trend has been on the rise over the past few years, and it dances to the tune of mother-daughter prostitution teams. What can we say, some moms are bad. Others are worse.
Allow me to walk you through a few of our favorites. Incidents of mother-daughter prostitution scandals seem to be popping up all over the country. So why not start with our favorite cradle of debaucherous lunacy. This is our ode to Florida.
Florida to NYC: Cops arrest Yolando Ostoloza at the Double Tree Metropolitan on Lexington Ave. and E. 51st St. The mom was charged with promoting prostitution and endangering the welfare of a child. She later admitted to pimping out her 15-year-old daughter to frisky Super Bowl fans. Why'd she do it? To pay the rent, she says.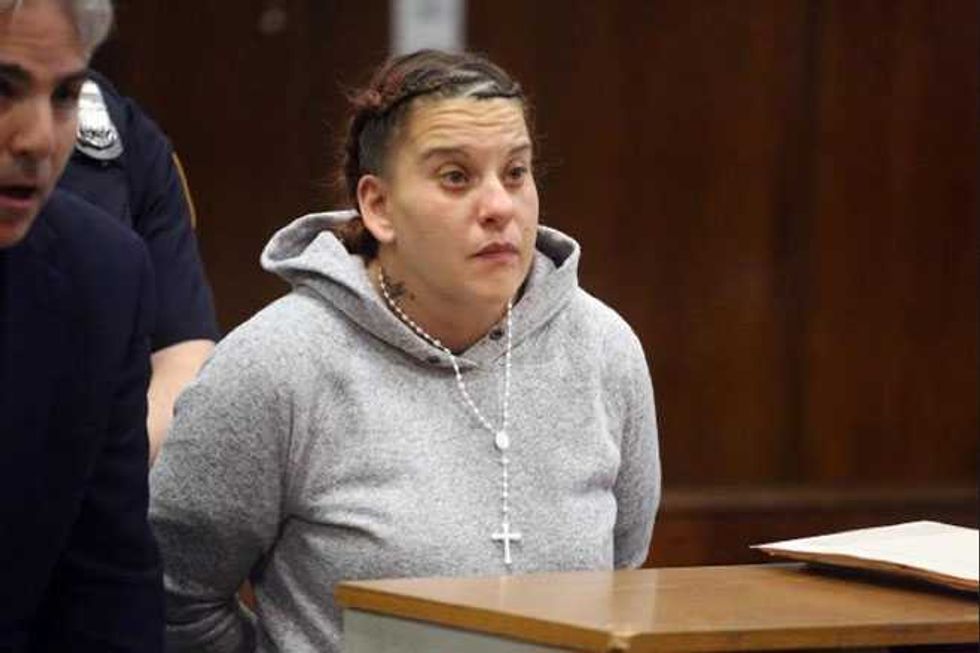 Yolando Ostoloza
Boynton Beach, Florida: Ramona Ramoutar, 43, and Danielle Sinanan, 24, were arrested on one count each of solicitation of prostitution. They were being held on $2,000 bond each. They were busted after neighbors called in about the illegal activity going on in their home. What kind of activity, exactly? They were offering 2-for-1 sex deals out of their home through ads on Backpage.com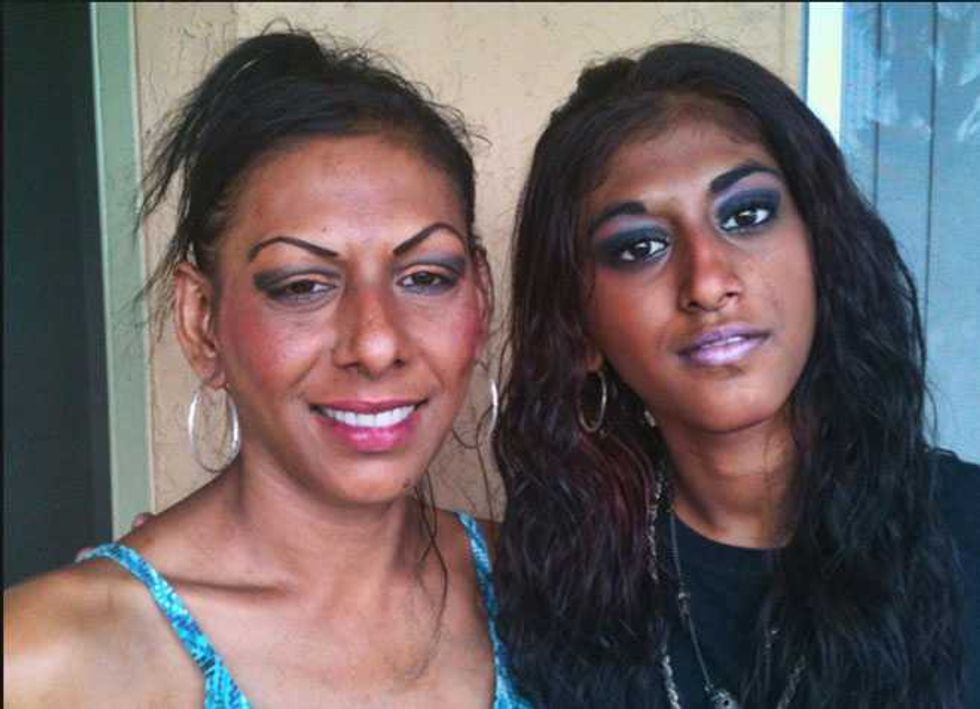 Ramona Ramoutar and Danielle Sinanan
Orlando, Florida: This one is pretty disturbing. Paula Howard was arrested after flagging down an undercover detective acting as a "John" in front of a bus stop. She was trying to arrange for him to have sex with one of her daughters, aged 16, 17, and 18. She was serving as her daughters "madam." The girls have since been placed in protective custody.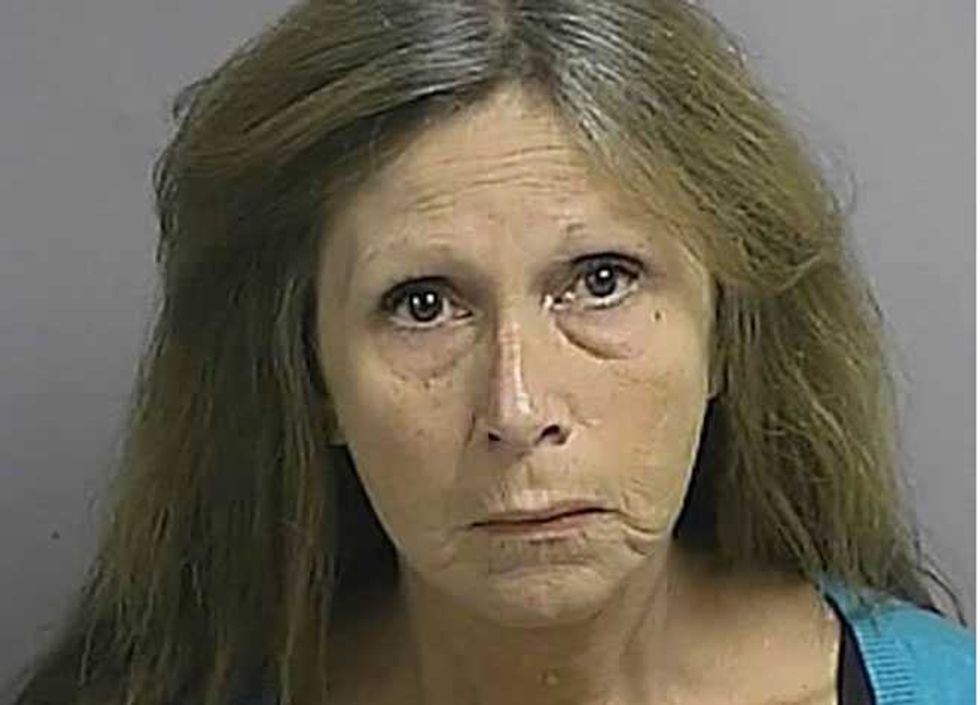 Paula Howard
Escambia County, Florida: Look. Here we are already at lucky number four. A Florida Sheriff's Office arrested 16 people, including a mother and her daughter, during a prostitution sting in the Brownsville area of Pensacola. Refonda Distefano, 48, was arrested alongside her daughter, Kimberly Hudson, 24. Both were charged with 
solicitation for prostitution.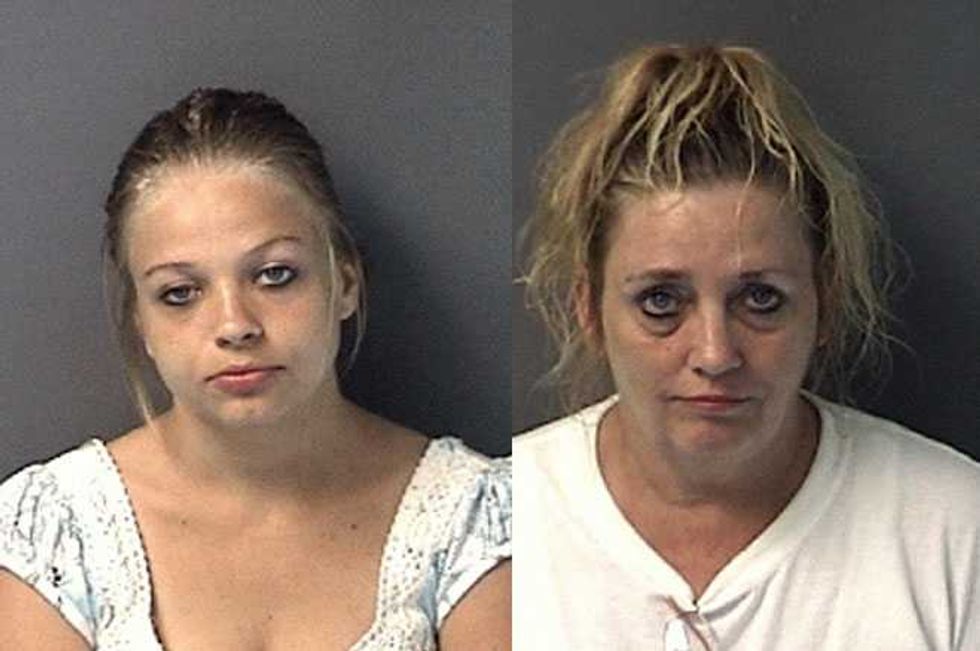 Kimberly Hudson and Refonda Distefano
Good. We got that corner of the country out of the way. Now let's move West.
Alabama: Tiffany Lee Meck, 24, was arrested and charged with soliciting prostitution. Her mother, Geneva Elaine Meck, was charged with aiding and abetting prostitution for allegedly providing means for her daughter's solicitation. Both were arrested for their involvement with an online prostitution operation.
Missouri: 19-year-old Liliana Hughes was arrested alongside her mother, Maria, 37. Liliana was arrested for soliciting prostitution. Maria was already wanted on a sexual assault charge in California. That's class.
Tennessee: Now this one's a little dramatic. 39-year-old Vickie Dixon was arrested for aiding her teenage daughter as a prostitute, teaching her how to talk to men to get more money out of them. Dixon posted ads on the Web site Backpage.com, advertising her then 17-year-old daughters' services. But Dixon didn't go down without a fight. A police spokesman explained, "Detectives took Dixon to the interview room here at the police department and during the interview, she took out a pen she was using to write her statement and tried to stab herself in the neck. When the officers tried to help her, she turned the pen on them, trying to stab them and threatening to kill them." 

Dixon was charged with promoting prostitution of a minor and two counts of aggravated assault.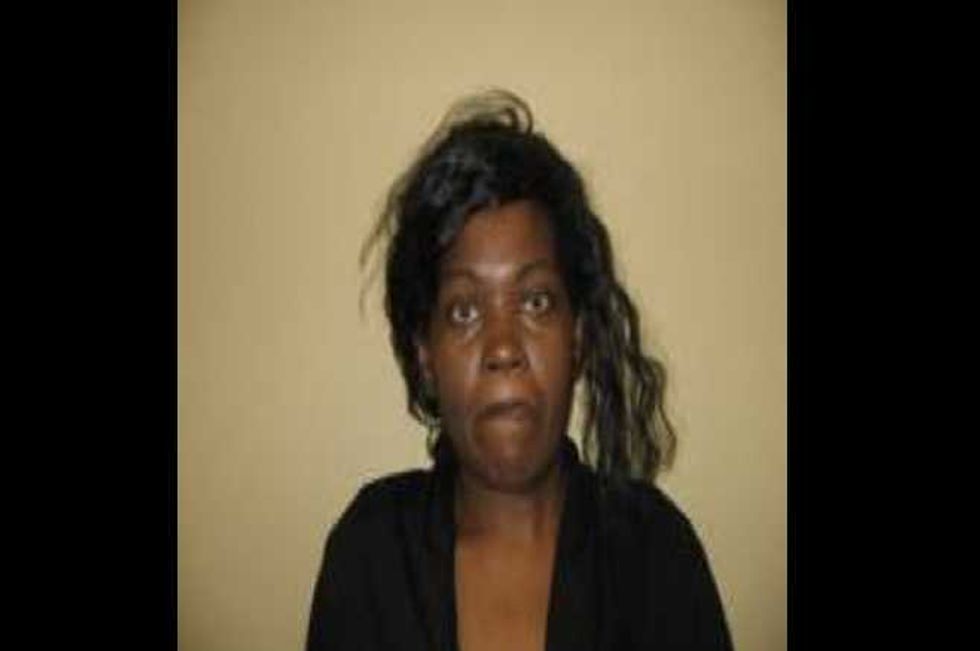 Vickie Devona Dixon
Tennessee: Yes, Tennessee, again. Christy Huxoll, 33, was arrested alongside BOTH her parents Larry Huxoll, 53, and Lisa Alff, 48, after an undercover cop responded to her ad on Backpage.com and met her at a nearby hotel, where money was exchanged. Her parents were caught when they showed up at the hotel with condoms for the rendezvous.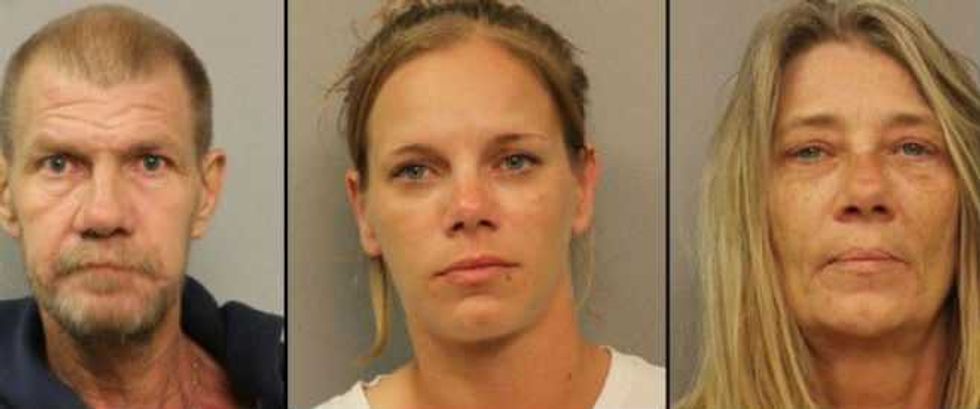 Larry Huxoll, Christy Huxolland Lisa Alff
Nebraska: Forewarning, this one's pretty upsetting. Michelle Randall, a mother of three, had been offering herself up for sex on Craigslist. She would advertise herself as "Big and Beautiful." When men would respond to her ads, she would offer to let these men have sex with her three daughters, aged 7, 9 and 14 at the time. She was finally caught after an encounter at a motel with a homeless man who had responded to one of her ads. He was so appalled by what was going on, he agreed to work with police to bust her for her crimes. When police later arrested her, they found her home to be in deplorable condition… like being covered in feces. She faces anywhere from 92 to 120 years behind bars.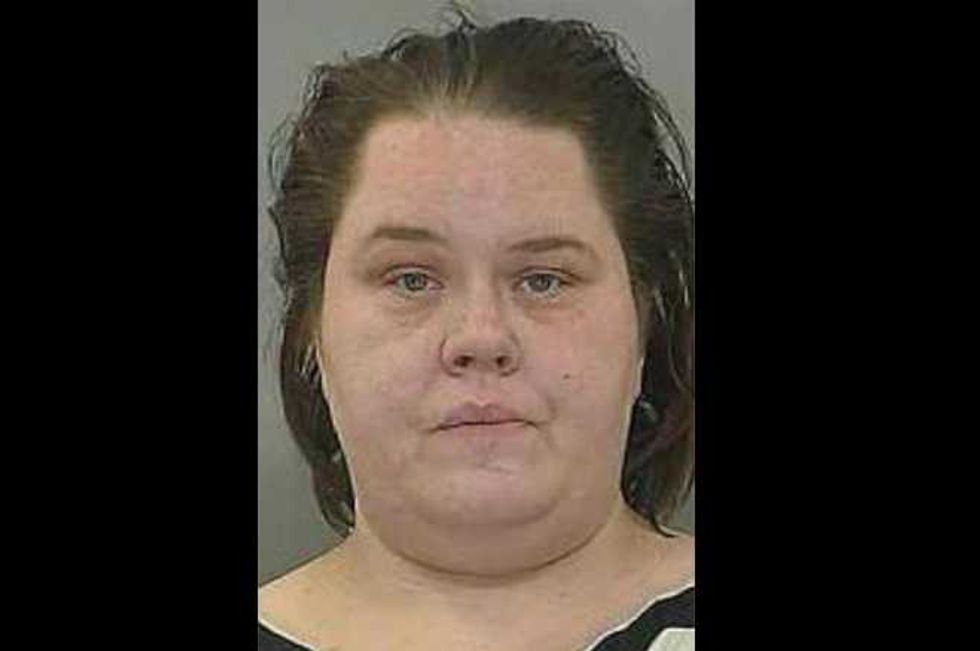 Michelle Randal
None of these mothers are likely to win "mother of the year." And it's sad they've introduced their daughters to what's often called "the oldest profession in the world." But as long as people continue having sex, people will continue selling it. Where there's a demand, there's an industry, after all. We just hope it doesn't have to be an inter-generational one.