CULTURE
A tiny horse, a black dress, and Batman enter your search bar.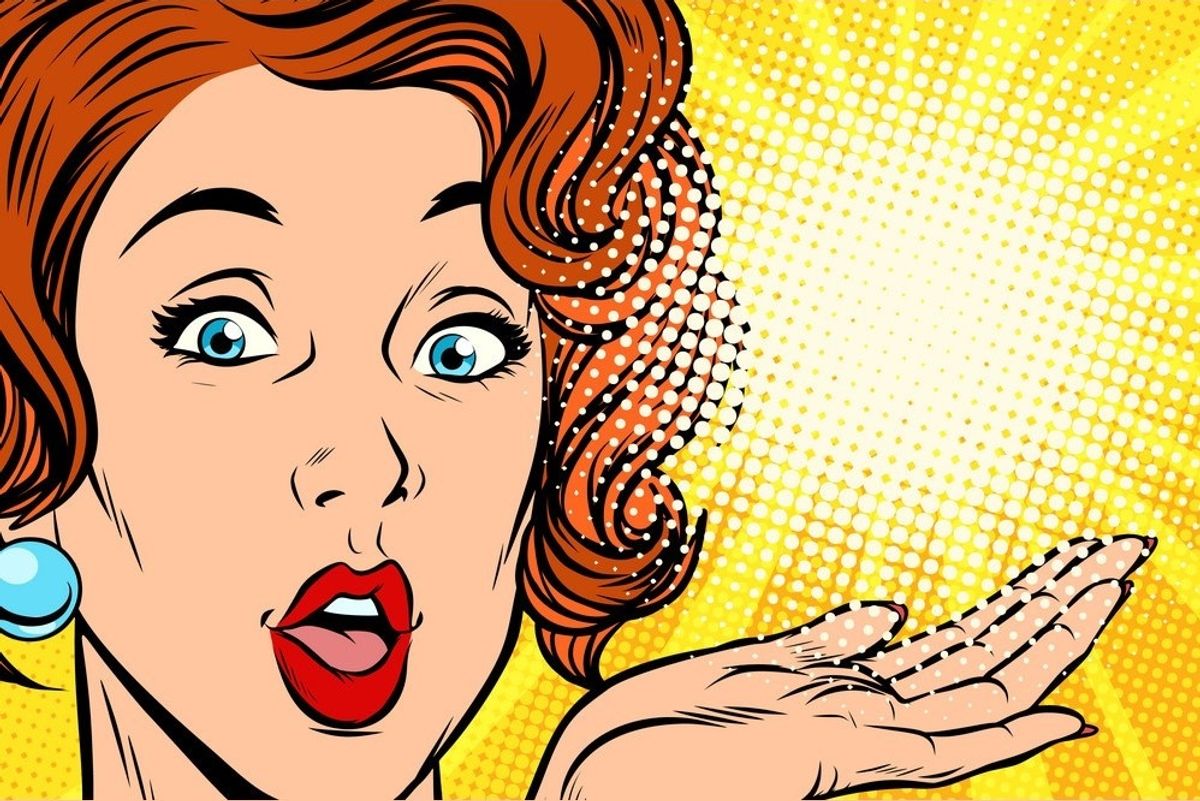 VectorStock
Are you under-employed and under-Woke™?
Are you eager to discuss pop culture like Space Ghost and The Outer Limits? Do you say "fuck it" and shit in the park instead of waiting for public restrooms? Then congratulations, you've had a great week on the Internet. Excuse the rest of us while we bounce between enjoying the early spring and feeling like an asshole.
This could be:
A) Performance art
B) Definitive proof that American exceptionalism is a myth
C) A Chinese psy-op designed to make American youths contemplate suicide
i cannot believe this is my city's news station...i cannot believe this is real https://t.co/MBfa7Zu5E6

— space goth coast 2 coast 🗡 (@space goth coast 2 coast 🗡) 1553710488.0
2. The Crime and Punishment of Being Online
One of this week's shining Twitter Moments updated us on Anna Sorokin, the 28-year-old Soho Grifter who conned her way into New York's social elite by posing as a German heiress. Her lawyer, Todd Spodek, confirmed to GQ this week that he'd hired celebrity stylist Anastasia Walker (known for her work with Courtney Love and G-Eazy) as a "courtroom stylist."
Spodek justified the decision with complete seriousness: "It is imperative that Anna dress appropriately for the trial. Anna's style was a driving force in her business and life, and it is a part of who she is. I want the jury to see that side of her and enlisted a stylist to assist in slecting [sic] the appropriate outfits for trial. However the logistics of dropping off trial outfits at Rikers Island doest [sic] not work in our favor. Thanks."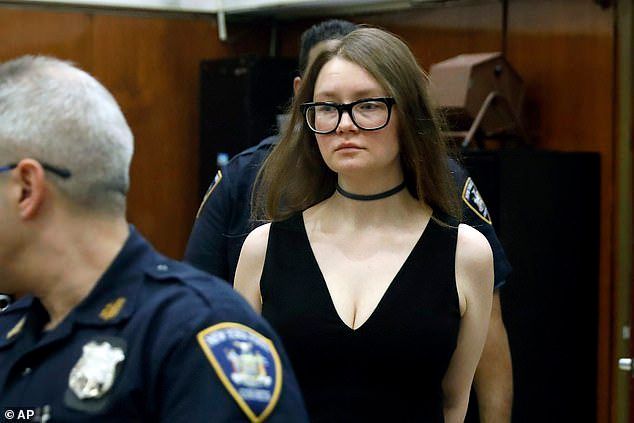 Anna Sorokin, aka the Soho Grifter, is using a courtroom stylist, GQ reports twitter.com
3. Arnold Schwarzenegger on Instagram
This is a video of Arnold Schwarzenegger chasing a small, thick horse on a small, thick bicycle. He used Tik Tok to make "Should Have Been a Cowboy" the backing track to this inexplicable footage. At the end of the video, Arnie gives the lil' steed a bite of a carrot. Climate change will be irreversible in 11 years.
4. Craigslist Is for (Somewhat Skilled) Writers
Firstly, all the best job ads are posted on Craigslist. Second, all the best Los Angeles job ads are posted on Craigslist: New York. Third, only the most competitive job ads offer "no pay" as compensation for "some" skill.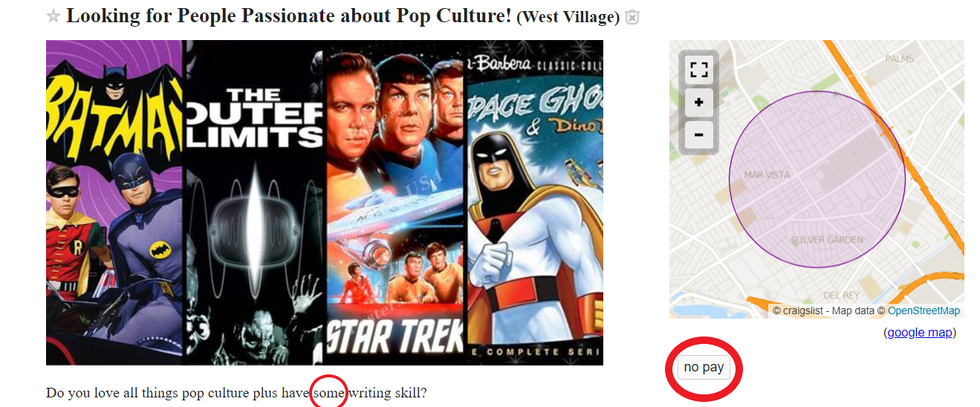 Craigslist - Manhattan - Gigs - Writing Gigs
"Do you love all things pop culture plus have some writing skill?
We are looking for people who want to take part in the launch of our new content platform. We're a bit like a gamified YouTube that offers videos and blogs.
Our difference is creators can charge micropayments for their content and viewers get automatically rewarded.
We are looking for writers to do:
Best of
Worst of
Show Recaps
Comic/Film/Series/Music analysis and more
We're open to letting you write what your passionate about!
During our beta testing you will receive your name in the byline of the article but no pay.
After beta you'll be able to earn money in two ways:
1. We hire you to keep writing for us
2. You charge micropayments for your articles ($.01 - $.05) and keep 100% of the profit
This is great for people who love to write and want to built an audience on a new platform.
We are based in Los Angeles but you can write from anywhere! If interested please send a little bit about yourself and a writing example that is pop culture based.
Thanks!"
5. Predating the Infamous Florida Man, Beware the Florida Woman
In the case of a "Florida Woman Accused of Spreading Human Feces on Picnic Tables, Grills Before Child's Birthday Party," the Sarasota County Sheriff's Office arrested Heather Carpenter, 41, on charges that she "spread human fecal matter on picnic tables and grills at a local park ahead of a child's birthday party. The act was reportedly in retaliation for a professional dispute at the school where Carpenter worked as a substitute teacher."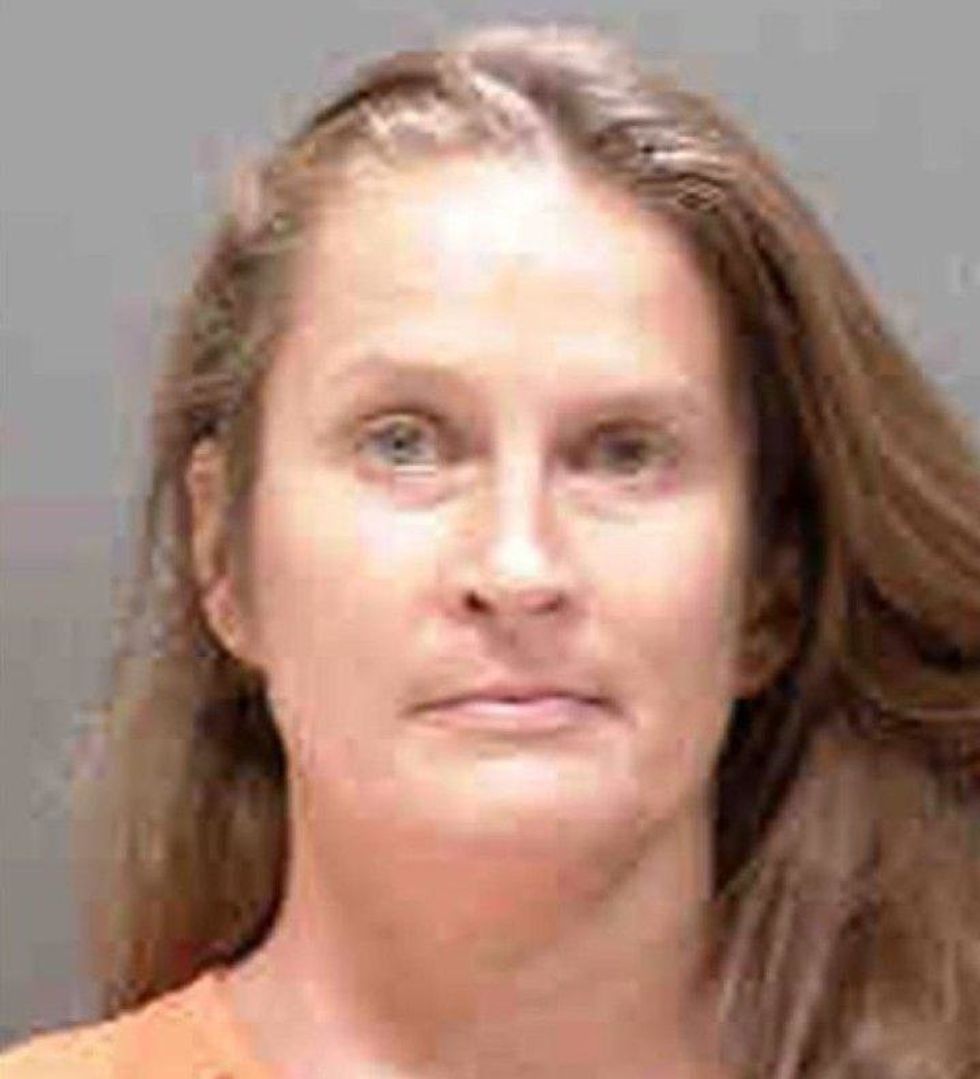 Newsweek
---
Meg Hanson is a Brooklyn-based writer, teacher, and jaywalker. Find Meg at her website and on Twitter @megsoyung.
---
POP⚡DUST | Read More...
The Six Hottest Comedians from NYC's Burgeoning Alt-Comedy Scene
Now in Theaters: 5 New Movies for the Weekend of March 29