MUSIC
MUSIC | The rising dark-pop chanteuse crafts light from shadow on outstanding debut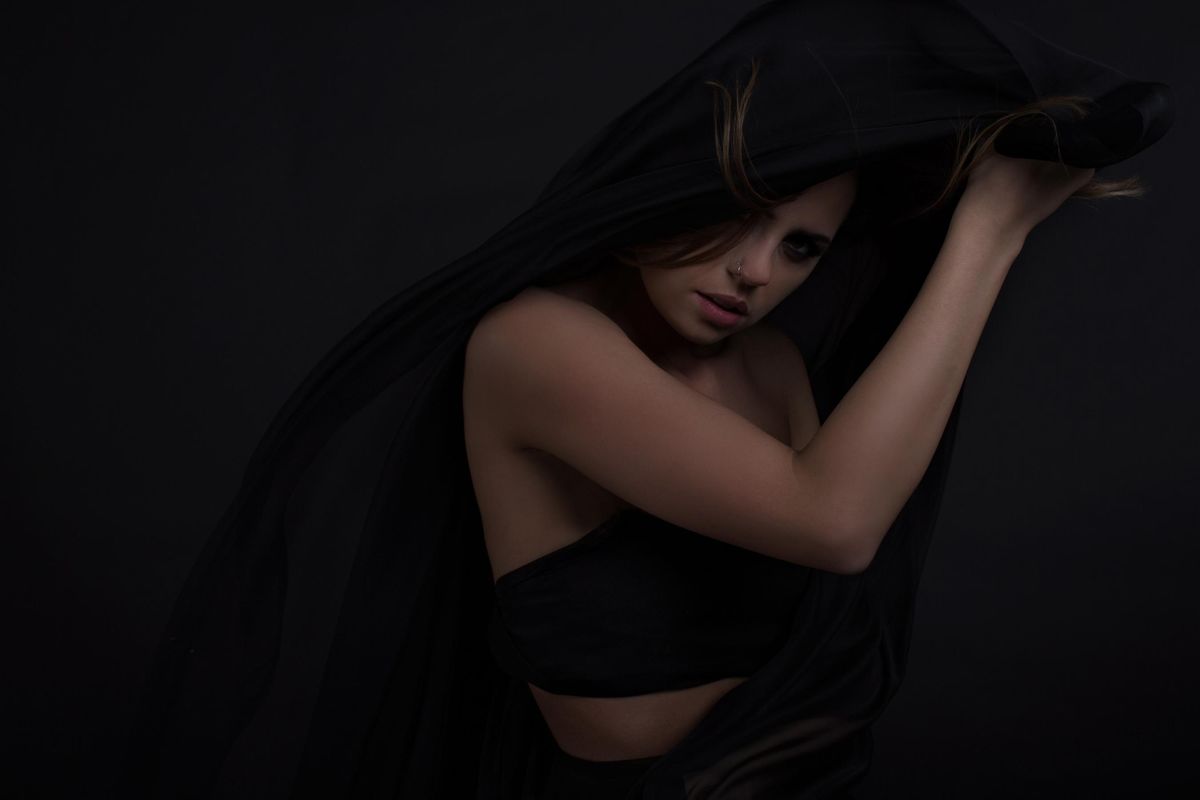 Wilful Publicity
Another dark-pop chantesuse rises from the shadows.
The first time I ever heard Aniya was on a dark highway, staring into the night. Her song "Demon" recoiled itself into my being, threatening me with all the impending immediacy the track could muster. A lo-fi pop track coated in as much mystique as the woman herself, it's since gone on to get 150,000+ streams on Spotify, and has catapulted Aniya into international attention. Releasing a trippy video to go along with the song, there's no stopping her from shooting for the stars.
We spoke to the rising dark-pop chanteuse about her new single, crafting light from the shadows, and the unlikely inspiration of Britney Spears.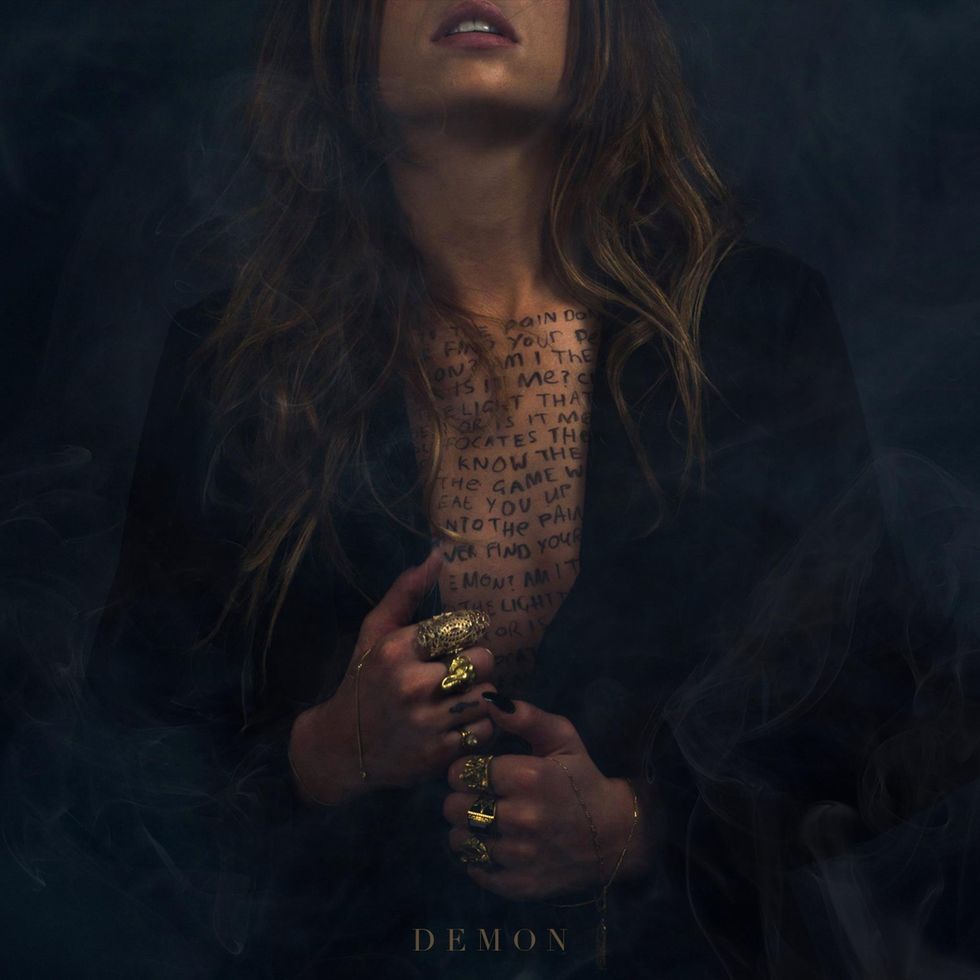 Wilful Publicity
---
I heard your song for the first time while traveling alone, watching the road at night, and it matched up well. What was the meaning behind "Demon?"
I can see how the track would work in this setting - it's all one big journey. When you start questioning your existence and your purpose, it can get very, very dark. This is exactly what I wanted to capture in this song. It's about self-doubt and self-destruction, having suffered from poisonous thoughts myself (most of them being unreal), I know how it can affect you. I see the 'Demon' as my alter ego that's trying to sabotage things that matter to me.
Now that the video's out, how do you feel people have reacted to the song and the visuals?
The reaction has been overwhelming. I put so much work into everything and it truly is a soul-baring video. It's the most vulnerable I have felt in my life, so for it to be perceived in that way, makes me very happy! People have reached out to me about their own battles with mental health, which has been very moving.
Your song has gotten over 15,000 streams on Spotify in a short period of time. How do you feel about the positive reception?
Absolutely incredible - I can't believe it!! To think that people have been listening to a tune that I wrote in my bedroom about doubting myself and not feeling good enough, is simply inspiring.
"Demon" was a start, albeit a very strong one. What more can we expect from you this year?
You can expect a lot more songs and some shows. I'm not done anytime soon!
Would you say that the single's dark, sparse lo-fi pop musicality is a big part of your own style?
Yes. 'Demon' is what represents me the most at this current time musically. I love the whole feel of it and I was involved in every single sound and decision made. Matching the vibe, the things I write about are mostly related to something painful. Of course I also have other sides to me but the deep, emotional, dark one is definitely what makes me the artist I am.
What musicians have influenced you?
There are so many! I think the places I have travelled to, my own life experiences and people I've met have influenced me just as much as other musicians. I spent my childhood listening to rock bands, Michael Jackson and Britney Spears (who made me want to be a singer!). Then I discovered artists like Mary J Blige, Maxwell and Lauryn Hill who have influenced me massively as well.
Describe your songwriting process.
I dig deep in my soul when I write. I always want to write something with meaning. I mostly start on my piano or the computer with Logic, then melodies start coming to me and so do the lyrics. I could be done in a couple of hours and sometimes I'll keep writing bits for days. Other times I write a ton of lyrics first and then turn them into a song. It always depends on my mood and what I'm going through.
As the project grows, where do you hope to take it?
As far as the universe let's me!
---
---
READ MORE ABOUT MUSIC...
Remember when Chris Cornell made the greatest album of all time with Timbaland?
Premiere | CHASING MOONLIGHT live like "Legends"
---