Fedde Le Grand is considered to be one of the most defining figures in the fast evolving genre of House music!
This talented producer has headlined shows ranging from Sensation New York to Ultra Music Festival to Tomorrowland, we were lucky to see him in action this summer at Tomorrowland & we even got a chance to catch up with him.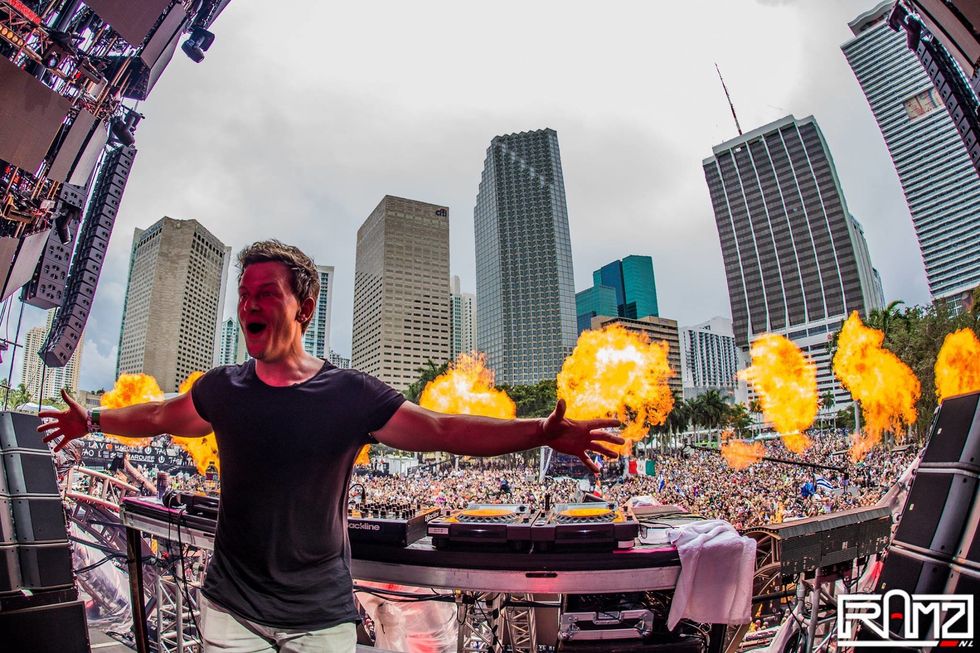 What is Music? How would you define it?
Music is everything.
Where did your interest in music stem from?
It's kind of always been there I think. I remember my mom telling me that when I could just barely walk I was standing in front of the TV with my diapers on busting out some moves..
What do you love about creating music?
I think it's all about actually creating something from scratch to begin with, which is just something special, and off course being creative, no boundaries, just going with anything that feels right at that moment. And that definitely is something I have my fans to thank for, they've always been very supportive of me trying out new stuff and that keeps it interesting, I'd not be able to focus on a too narrow of a sound for too long, it'd drive me crazy.
How would you sum up your music in two words?
Energetic grooves.
What feelings do you associate with your music?
Maternal feelings I guess haha.. Sounds so weird, but it really is, when you release a record, after having worked on it for hours and hours in the studio, then all of a sudden it's judgement time! That's when it really feels like your baby that you're all of a sudden throwing out into the wide world.What was your inspiration behind -- (choose two of your favorite songs)?
That is such a difficult question. Inspiration always comes from everywhere and nowhere at the same time. Like for instance with Cinematic http://flg.dj/cinematic-yt which definitely is one of my personal favorites, it all started with an incredible demo from Denny White, that really was where I drew all my inspiration from. More recently with collabs like Flex http://feddelegrand.lnk.to/FLEX and Hit The Club http://feddelegrand.lnk.to/HitTheClub you also vibe a lot of the ideas that your collaborating partners throw at you which I feel is a lot of fun too.
Where can readers go to find out more about you?
http://feddelegrand.lnk.to/findme
What do you love most about performing at festivals?
The whole vibe is just so much fun! I really like summer a lot!!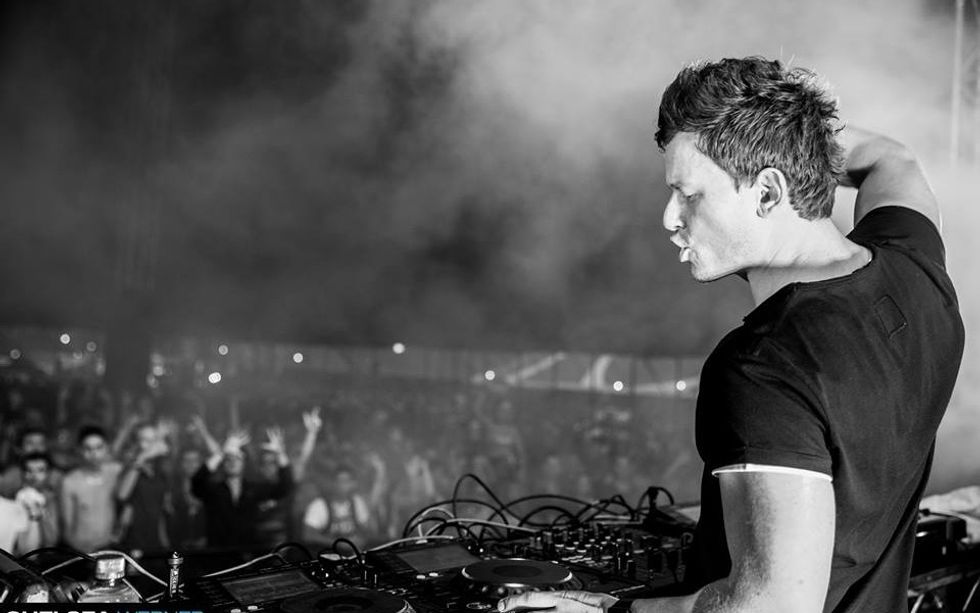 What festivals are you performing in this summer? Where can fans see you perform live?

A lot! So enough to choose hopefully ;) Until mid-September below is where you'll find me!
Fedde Le Grande Tour Dates
08 Aug | Aurora, Primosten, Croatia
11 Aug | DanceValley, Spaarnwoude, Netherlands
11 Aug| Lakedance, Eindhoven, Netherlands
12 Aug | Luna Glam, San Teodoro, Sardinia
14 Aug | Solaris Sunset Festival, Praia da Rocha, Portugal
17 Aug | Marquee, Las Vegas, USA
18 Aug | Liv, Miami, USA
22 Aug | Hi, Ibiza, Spain
24 Aug | Creamfields, Daresbury, UK
25 Aug | SW4, London, UK
25 Aug | ASM Festival, Arnhem, Netherlands
25 Aug | Mysteryland, Haarlemmermeer, Netherlands
30 Aug | Strana, San Pedro, Mexico
31 Aug | Strana, Guadalajara, Mexico
01 Sep | Premier, Atlantic City, USA
02 Sep | Marquee, Las Vegas, USA
07 Sep | Marquee, Las Vegas, USA
08 Sep | Acadamy, LA, USA
15 Sep | Flying Friends, Eersel / Zwolle / Spaarnwoude, The Netherlands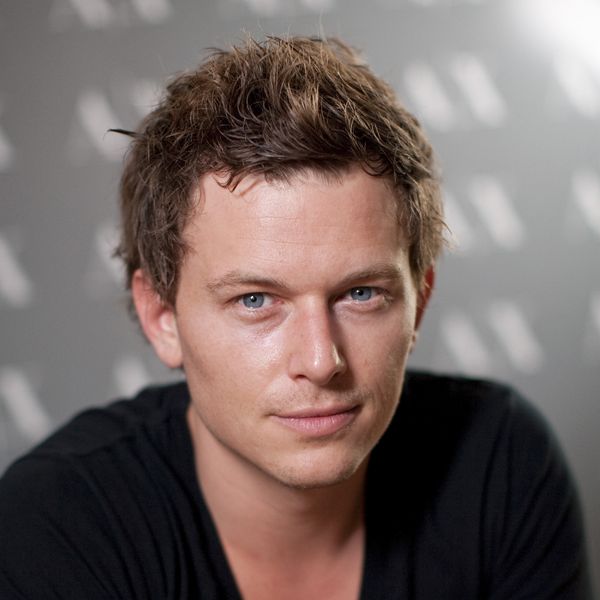 ---
---
POP⚡DUST | Read More ...