Rising Star
From pearl dresses to gardening dirt.
Americana Models, 2016
Balancing being an NYU student with a burgeoning fashion career, rising model Kate Heldt spent the past half year in Florence exploring Italy and getting to know the European scene. Back in New York in time for Fashion Week, she's now on her third year walking the event. Despite her age, the young model, originally from Miami, has worked with the likes of Tommy Hilfiger, with other big name projects in the works. Currently signed with Americana Models in NYC, Heldt is a rising star with no signs of slowing down.
We spoke with Heldt about this year's fashion week, how she balances her bountiful math and economics coursework with castings, and what exactly her strangest shoot consisted of.
---
How was this year's NYFW and who did you walk for?

New York Fashion Week was such a surreal experience. As hectic as it was, and always will be, it was entirely worth it, and I truly enjoyed every second. I walked for Alex Vinash, AlphaBe the Label, Ark Swimwear, Bossa, Con Ilio, Cristahlea, Ete Swimwear, Frankie Swimwear, Homebodii, Milanja, Natalie Rolt, Sabo Luxe, and Stephanie Chehade.
How many years have you walked NYFW, and how has the experience changed each time?
This is my third year doing NYFW. I think the biggest change was not having shows at Lincoln Center anymore! My first year I walked at Lincoln Center and I'm extremely grateful that I had the opportunity to do so before NYFW changed locations. It has been fun doing shows in different venues like Pier 59 Studios on the Hudson. Now that I have a couple years under my belt, I have also been able to do more shows this year as opposed to the past, when I did a lot of presentations. Every year is a new and different experience that I love walking away with.
How do you balance a burgeoning fashion career and succeeding academically?
This year was a tough one to be honest; castings for Fashion Week happened to be the same week as our first day of classes. It's definitely manageable, even if the first day of school consists of three classes and five castings! You just have to know how to balance both, when to put time into what you're doing, and lots of hours at the library...
Where do you see yourself going in the fashion world, despite it's unpredictability?
I prioritize school for that very reason, and let the fashion world take me wherever it may. The unpredictability is definitely scary, but I just remain hopeful that I will be successful no matter what my future holds.
What's the strangest thing you've been asked to do in a shoot?
I've been asked to throw gardening dirt all over myself. Definitely took a while to get out, and I looked a little strange walking on the street afterwards.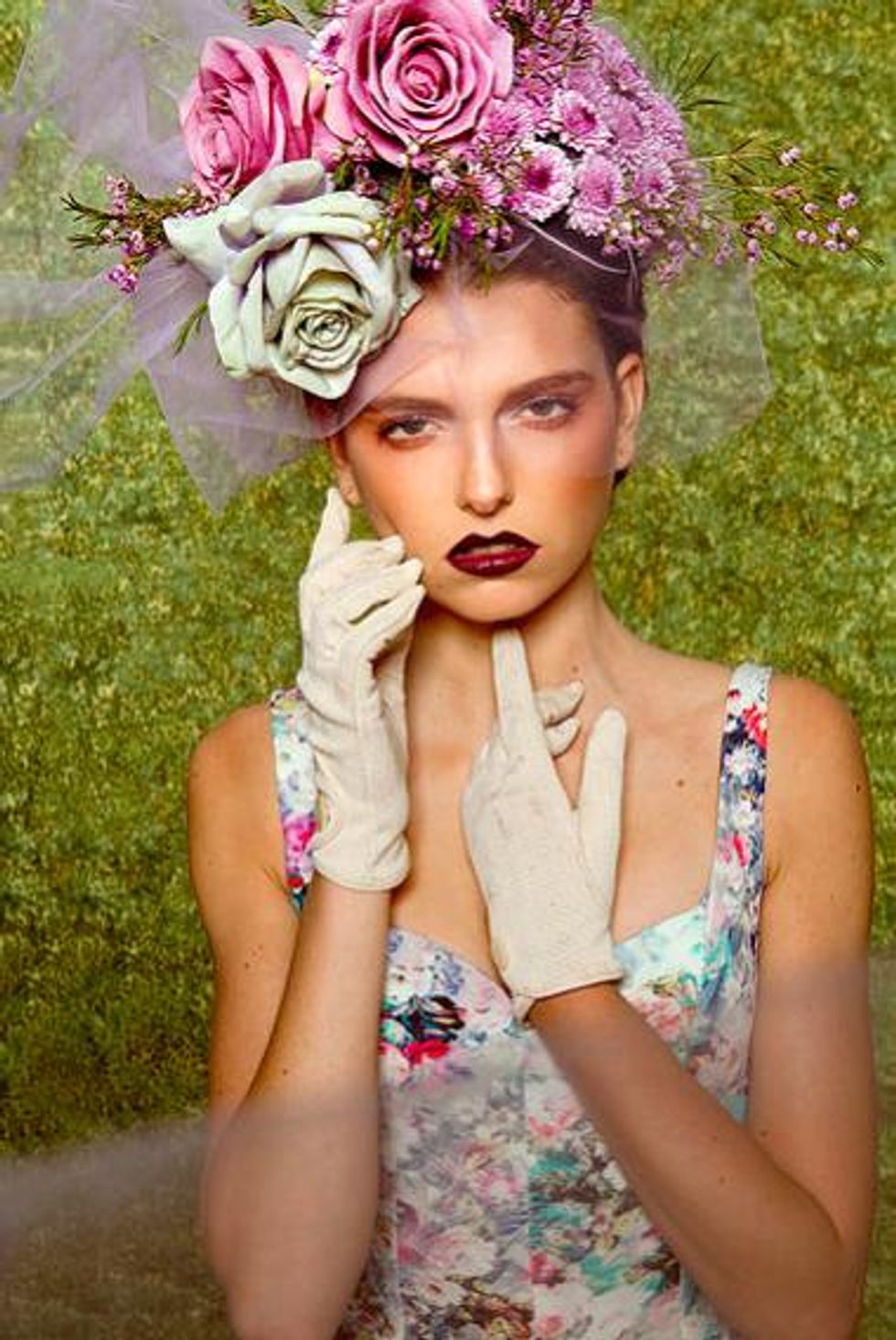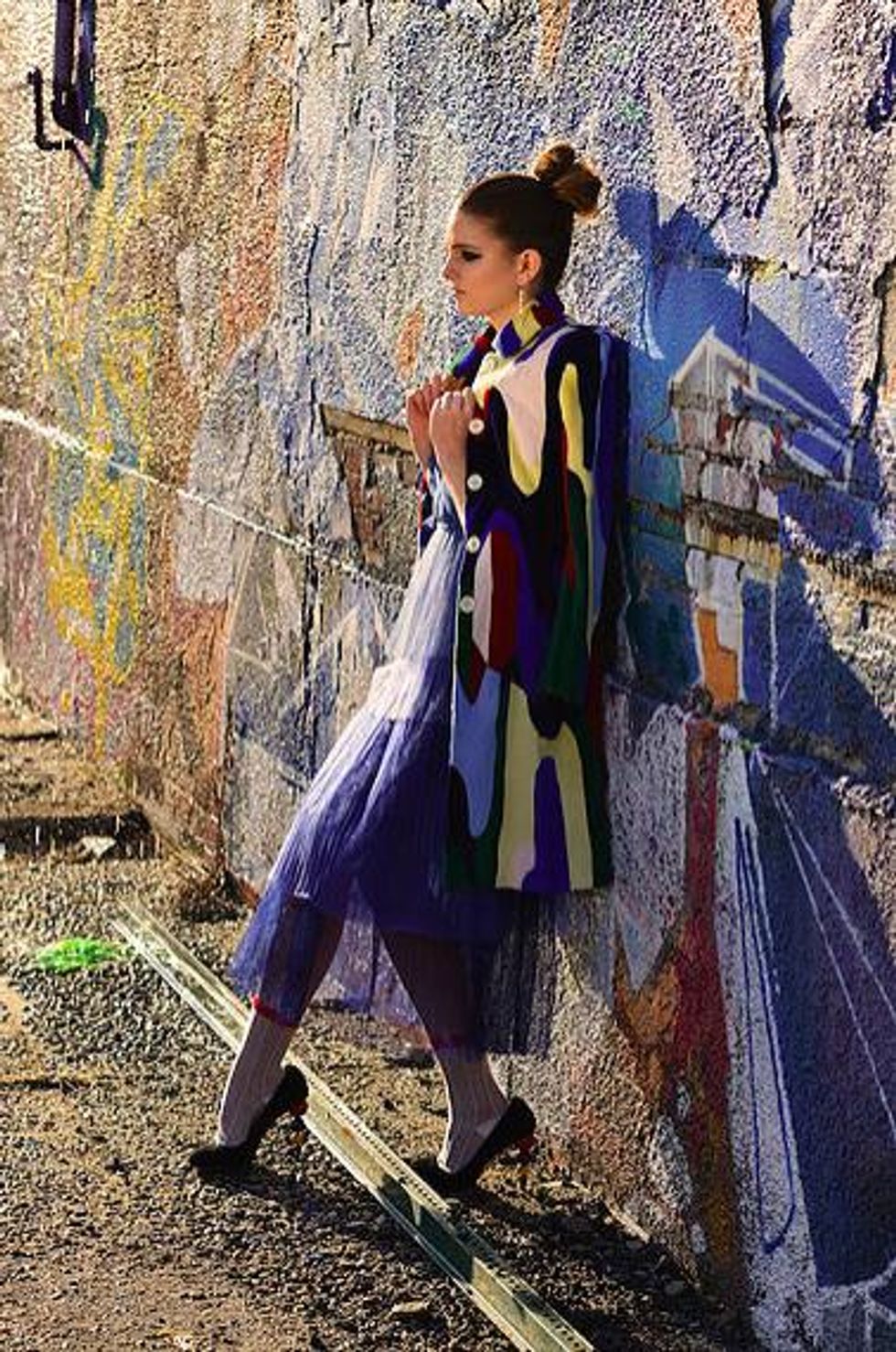 Who are your favorite designers and models?
This year, I really had fun walking for Con Ilio. I wore a 30-pound dress composed entirely of pearls, and a huge couture bridal dress. The switch was very fast, but the looks were incredible!
Any projects or new shoots in the works?
I am expecting the release of a couple shoots in the near future and looking forward to walking in the Winterina Fashion Show in early November.
What brand has been your favorite to work with?
I had a lot of fun with Tommy Hilfiger when I lived in Miami, but honestly I always seem to have a good time at every shoot, show, or presentation. I just always enjoy myself.
Are there any fashion photographers you want to work with in the future?
I am always open for shoots! Whenever photographers contact my agency or me directly, I'm always willing to shoot. I'm really looking forward to being back in New York this year and excited for what's to come!

---
Keep up with Heldt on Instagram, and keep an eye out for this rising star in the fashion world.