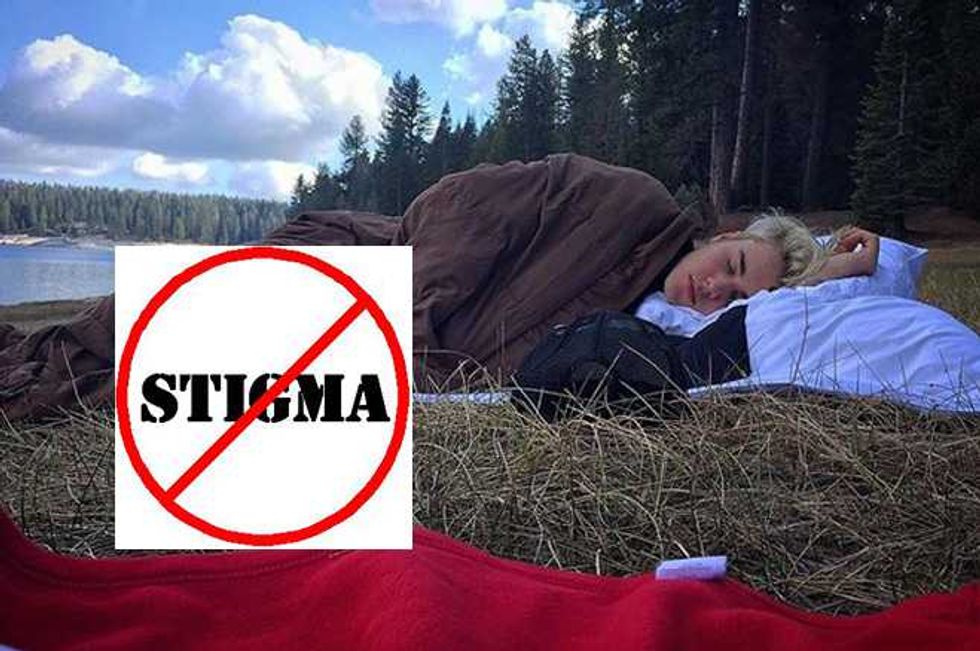 When Justin Bieber confessed that his meet-and-greets with fans were threatening his mental health, fans and media alike were critical and even contemptuous.
Would he have gotten the same response if he were a female pop star?
It's interesting how differently women are treated when they reveal their emotional or mental struggles to the public. It would be considered an outrage if Demi Lovato or Kesha, for example, were ridiculed for their problems.
But Bieber appears to be fair game, even when he admits his vulnerability.
In announcing his decision on social media last week, Bieber wrote that the meet-and-greet events left him 'feeling so drained and filled with so much of other people's spiritual energy that I end up so drained and unhappy.' He went to to say:
I want to make people smile and happy but not at my expense. I always leave feeling mentally and emotionally exhausted to the point of depression.
Such raw honesty and yet fodder for derision.
Sure, the Biebs has invited ridicule with some of his antics. The whole Rich White Kid Acting Like a Gangster shtick is pretty absurd, and his run-ins with his neighbors and the law have become routine material for jokes and memes.
But the fact remains, he's a young man with little sense of how normal lives are lived, and it's not his fault. He's been a  product for probably as long as he can remember. Nearly every move he makes is amplified and mocked, his sexuality questioned, his looks demeaned, his manners examined under a microscope.
It's not as if he were a Kardashian, begging the world to keep its eyes on his personal life.
But when he broke down and cried on stage last year at the VMA's, even his tears were mocked all over the Internet.
Imagine the same response to a woman.
There is validity in pointing out that fans who paid up to $2,000 for front row seats with the meet-and-greet option were hugely disappointed and offered refunds when they still wanted to see the show. Their choices were to take a refund and then try to find a cheaper seat, or to suck up the loss of the face-time they'd paid for.
While some fans were sympathetic and supportive, the majority of responses to Bieber's confession to being overwhelmed was to label him a spoiled brat.
Since Bieber's announcement, he's been seen playing pool at a bar in Fresno, like any normal guy his age, and admiring a photo of his own ass, unlike a normal person of any age.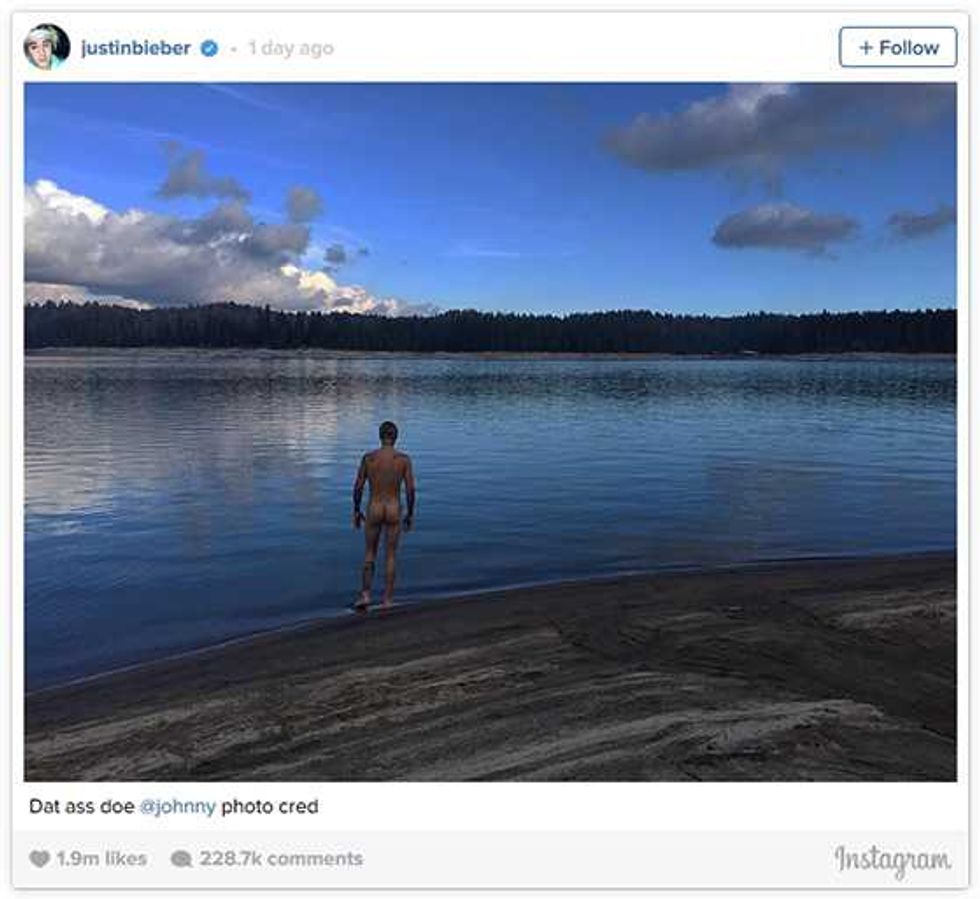 The pressures of being Justin Bieber include fans threatening to harm themselves, trying to yank a piece of his hair, tear off his clothes, and even castrate him. It can't be easy.
Depression is no joke and should not be treated as one. Men already find it more difficult to talk about than women do.
Bieber deserves respect for openly addressing his mental health. Just as though he were female, if not more.