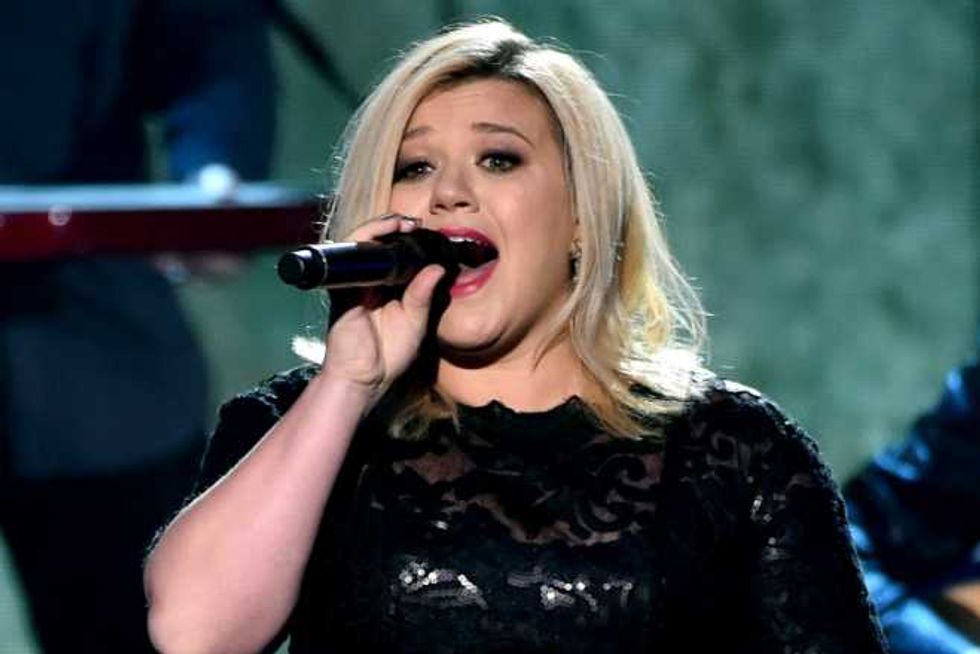 Kelly Clarkson already said that her new single would be out in January, but now we might have a specific release date: January 5th.
St. Louis radio station Y98 reports that Kelly's new single will be out on the 5th, and described it as "pure pop."
However, there's been no confirmation from Kelly's camp yet, so I guess we'll just have to wait and see what happens.
You can read what little we do know about Kelly's comeback (which involves some big duet with a male artist!) by clicking here.