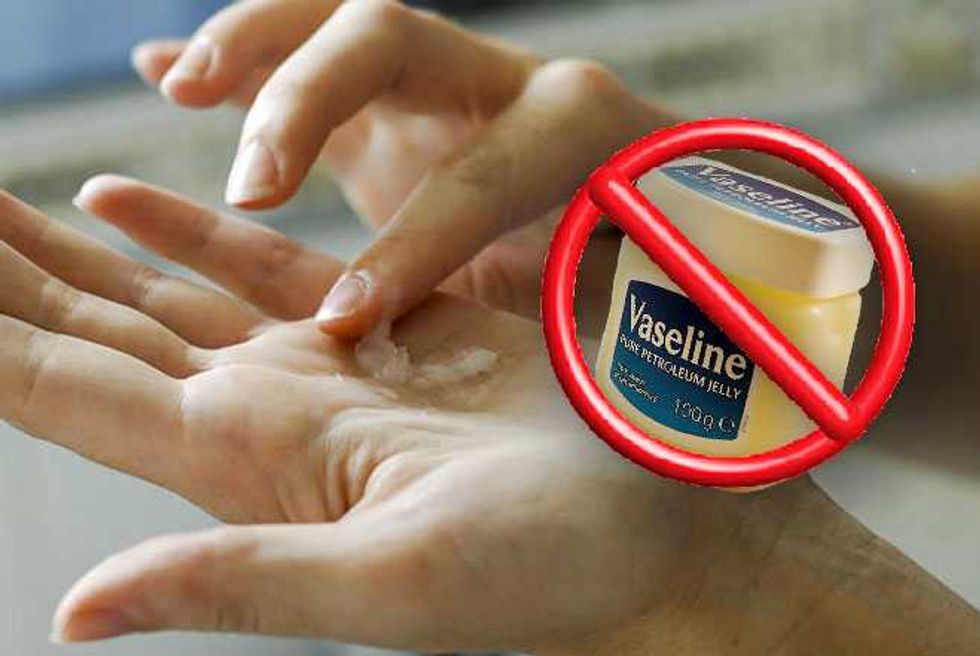 Report claims there's a Mormon Church limit vaseline sales crusade in Utah
Is the Mormon Church urging the Governor of Utah to limit the sale of vaseline in a bid to stop masturbation?
Yep....Well, so a report from BizStandardNews claims.
They allege that the Church of Latter Day Saints has sworn to beat masturbation, and declared Vaseline public enemy number one.
Along with sales of Kleenex too.
As the two go hand-in-hand. So to speak.
The alleged Mormon Church limit vaseline sales crusade:
Like a zealous Distract Attorney targeting drug dealers, the church has allegedly decided to strike at the source: grocery stores, pharmacies, and other sin enablers.
Bob Whitbread, LDS spokesperson, reportedly announced that the church is going to urge Utah Gov. Gary Herbert to impose limits on the sale of Vaseline and Kleenex.
He's reported as saying on the LDS website:
If a young man is buying large supplies of these items, it's evident he has fallen prey to masturbation.

The sin of masturbation occurs when a person stimulates his or her own sex organs for the purpose of sexual arousal.

It is a perversion of the body's passions.

When we pervert these passions and intentionally use them for selfish, immoral purposes, we become carnal.
Utah is mostly populated with Mormons, which makes it one of the most conservative states in the U.S.
Herbert recently signed a resolution declaring pornography a "public health crisis."
Unsurprisingly, Utah is known to have the highest consumption of pornography in the country, according to a study by Harvard professor Benjamin Edelman.
Duh.
But, is the Mormon Church limit vaseline sales crusade real?
But, before you race to stock up on masturbatory supplies, you should read what Snopes has to say about the so-called report:
There is no truth to the above-quoted story.

Business Standard News is an entertainment and satirical news web site that does not publish factual stories.

The site hinted at the fictional nature of its content in their tagline ("BS News, keeping it real") and  described the site as "parody" on its "About" page
Makes sense.
Why would anyone need to ban Vaseline and Kleenex when they can just buy the anti-masturbation cross?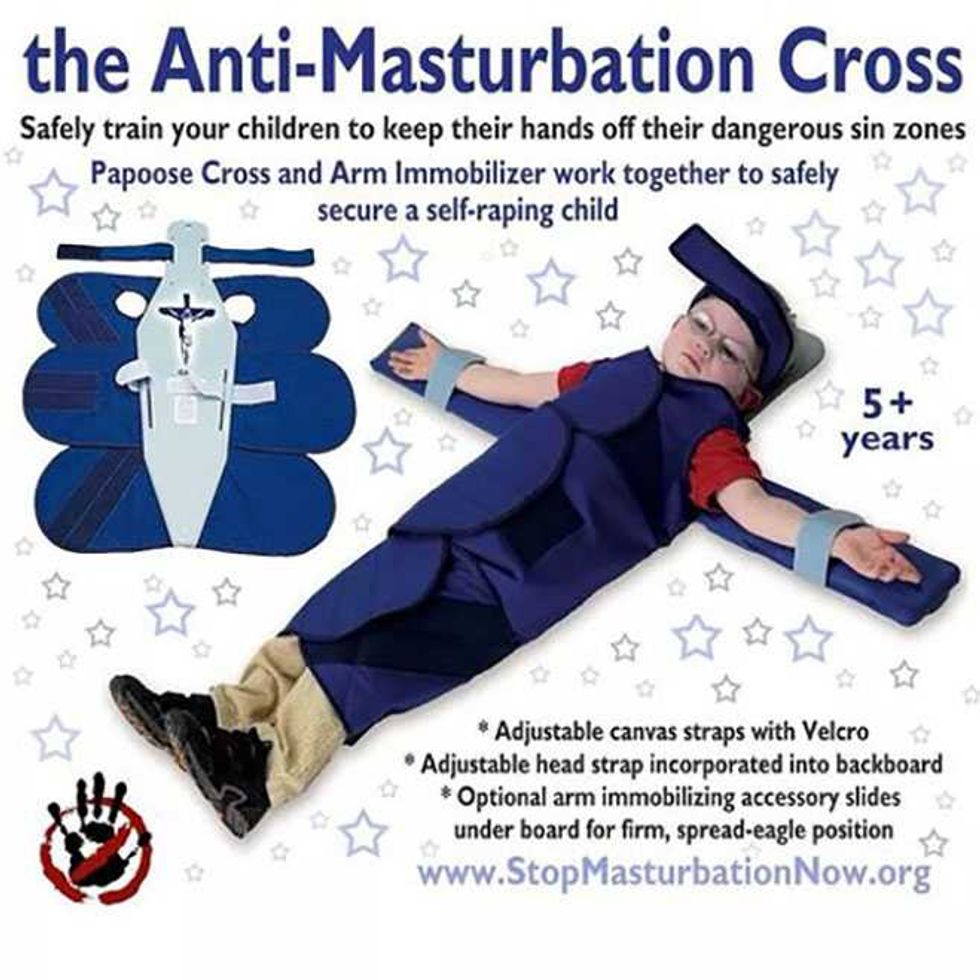 Kirk Cameron Marriage Advice—Shut Up Woman And Obey Your Husband
Lindsay Lohan Is Studying Islam, Reading The Koran, Getting Deep Yo
Duggar Homeschool Minister Accused Of Sexual Abuse By 10 Women
Mormon Church limit vaseline sales crusade
Mormon Church limit vaseline sales crusade
Sri Lankan President Wants Enrique Iglesias Gig Promoters To Be Savagely Beaten
Saudi Arabia To Crucify Teen Protester Because Beheading Just Isn't Enough Sometimes
Saudi Millionaire Beats Rape Charge, Claims He 'Fell Into' Teen's Vagina
Mormon Church limit vaseline sales crusade