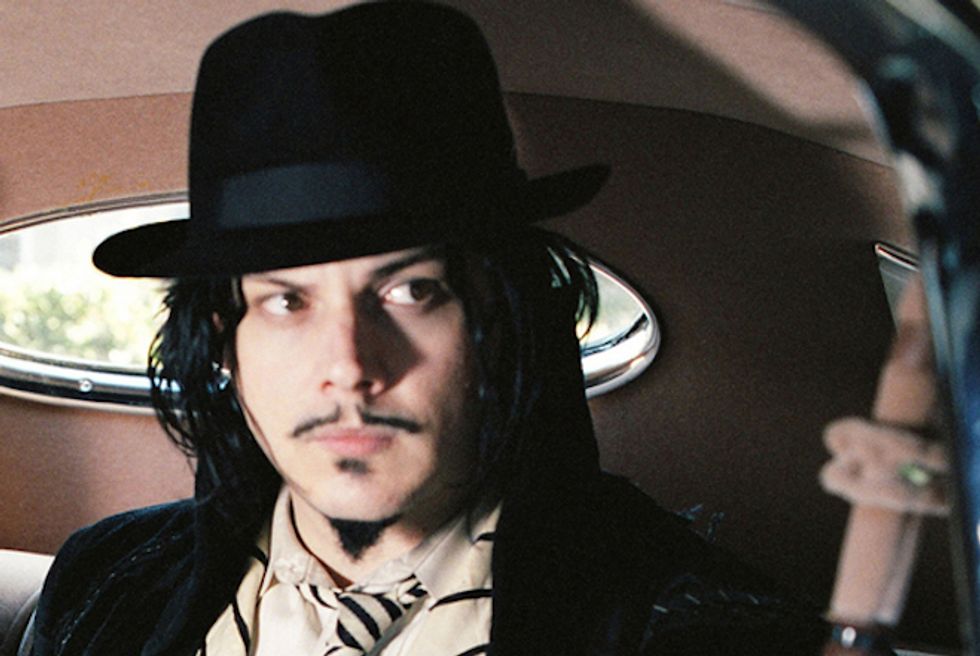 Some ambitious journalism student at the Oklahoma Daily got ahold of Jack White's odd and demanding tour rider and supposedly outed all of the eccentric rocker's demands, which add up to around  $80, 000.
White is mad as hell and penned an open letter denouncing irresponsible reporting and rumors that he is a diva who loves guacamole and hates bananas.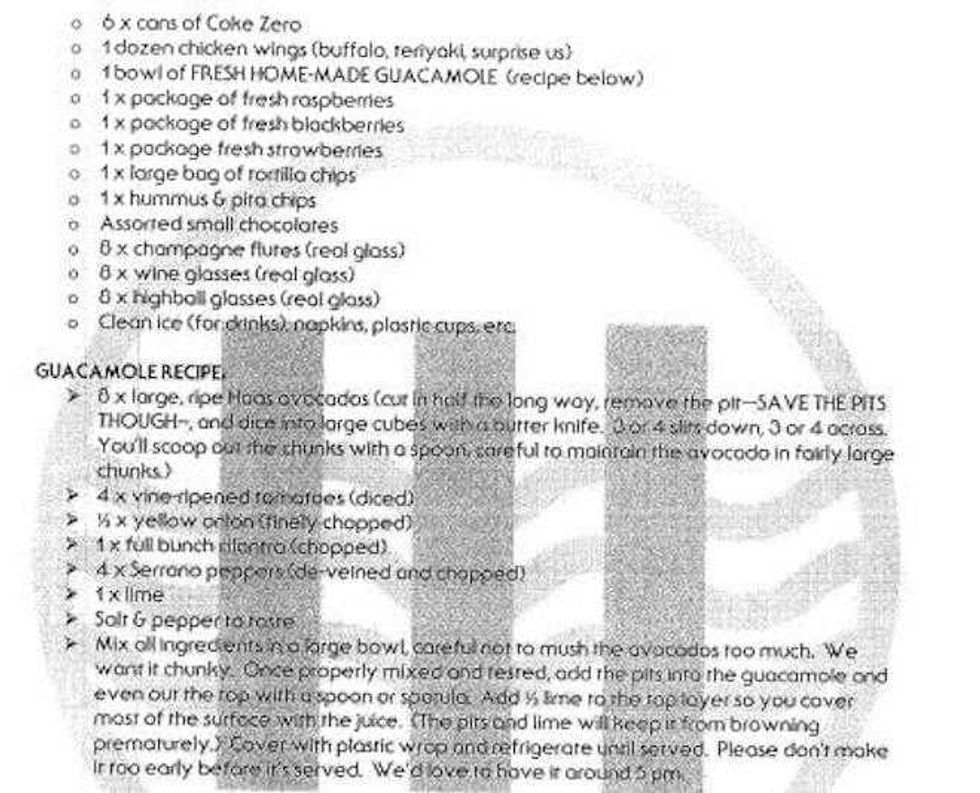 The White Stripes frontman called the reporting "unfortunate, unprofessional, and very unwelcoming," which seemed to only add fuel to the fire.
Bloodied but unbowed, White took to his keyboard yet again, and wrote "this seems to be all anyone can ask me about lately."
Then went on to explain his alleged diva demands.
"The real deal, and hopefully it'll explain this nonsensical scenario and we can move on with our lives. (or what have you)."
White says he has "no specific demands in my dressing room. I know i could ask for lots of things but i actually don't ask for ANYTHING. i take with me what i need, and that ain't much."
He says that the items listed in the rider are for the band and the crew and the guacamole recipe "is my hilarious tour manager's inside joke with the local promoters."
Said guacamole is "his recipe not mine. It's just something to break up the boredom, seeing who can make it best." Although, he adds, "I wouldn't know because I've never had it."
 White took an equally aggressive stance when it came to defending his banana ban. "Did it occur to anyone someone on the tour might have an allergy to them."
White, who seems highly concerned about being perceived as a diva but not too bothered about looking like he has no sense of humor, explained the rider is "just some food and drinks backstage for the hundred workers and guests who have to live in a concrete bunker for 15 hours."
He also made it clear that his wrath is reserved specifically for the "young journalists at their school paper," and not for University of Oklahoma students in general. "Absolutely not."
But he wants the Oklahoma Daily to "look for real problems instead next time. Look for the truth, not fake drama."