Music Monday
MUSIC MONDAY | Jacob Plant's "Amnesia" is a Song You Won't Soon Forget
The UK DJ and producer collaborates with James Newman for smooth vocals over mind-blowing melodies and perfect percussion.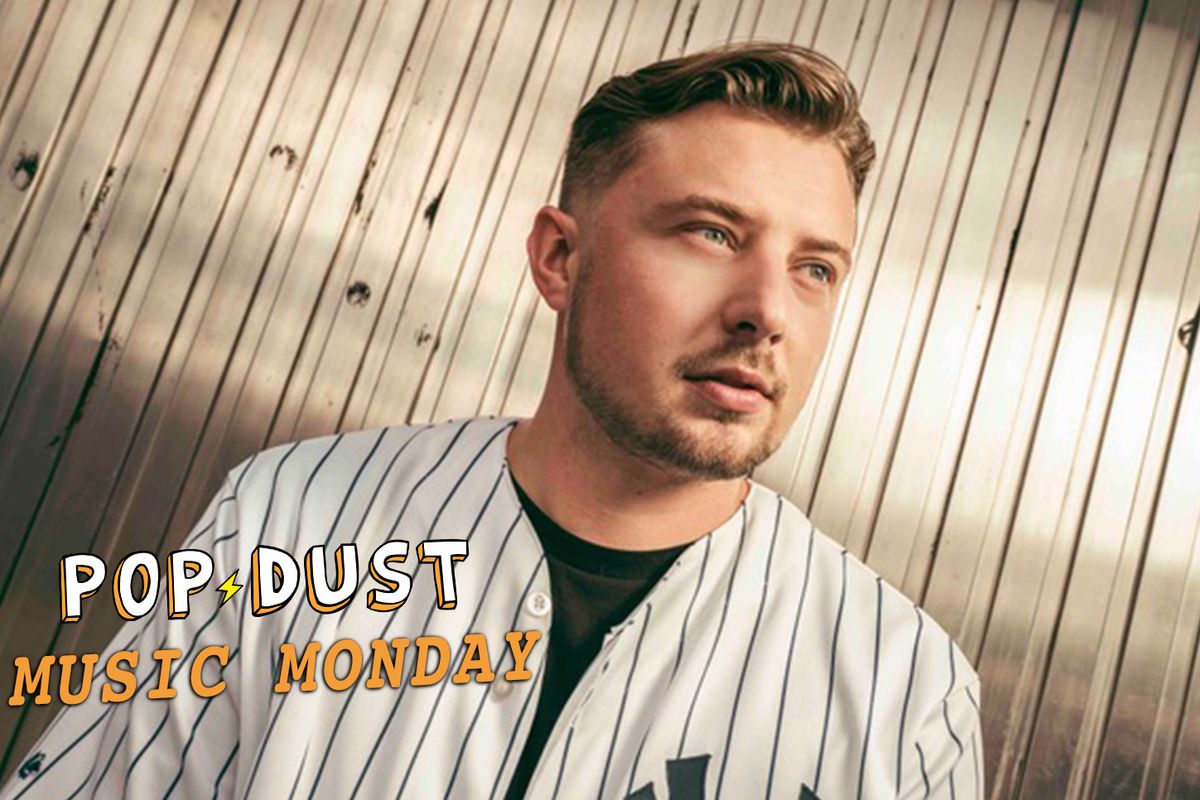 Press Photo
THE MIX | A step back into summer before fall freezes us out
---
10.22.18 | "This is my 'Summer Highlights' playlist. 2018 has been such a good year for dance music and these tracks have really stood out to me. If you're not a house music fan, I hope this playlist might get you into some new tracks. Enjoy!"

About Jacob Plant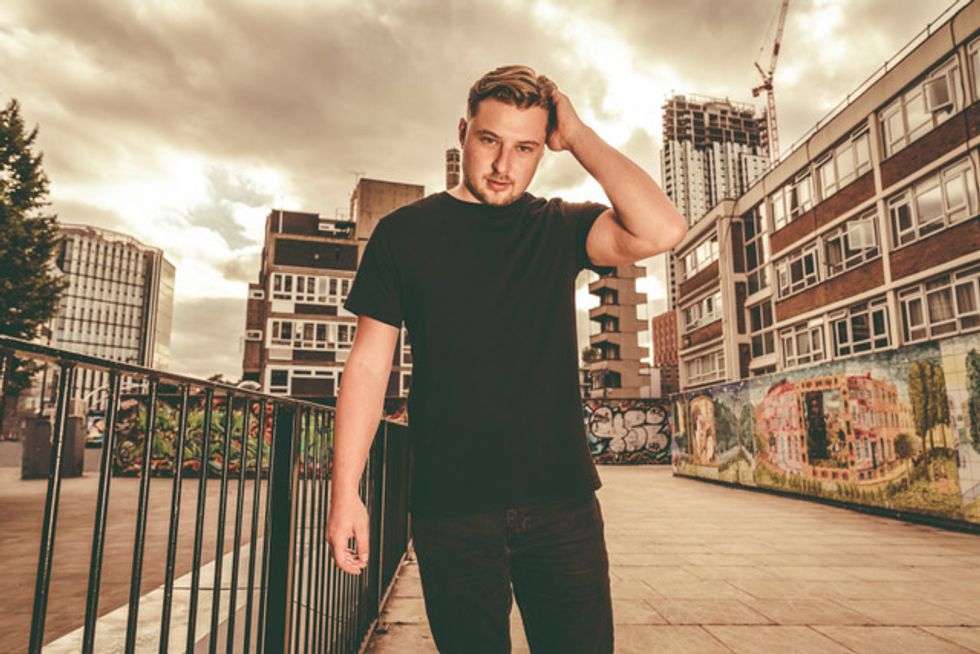 Jacob PlantPress Photo
DJ and producer Jacob Plant is a London-born breakthrough with tunes that have darted to the top of dance music charts in the past few years. After meeting Calvin Harris in L.A., Plant caught his big break with his 2013 singles, "Fire" and "Shakedown." Next came Rihanna, who commissioned Plant's "Drop That" for Dreamworks movie Home.

From remixing for Rihanna, Calvin Harris, and Iggy Azalea, to creating his own outstanding music, Plant is proving his talent to the world. Plant's latest, "Amnesia," is a project with James Newman, following the success of his radio hit "Only Love" with Becky Hill which hit #1 in the UK Shazam Dance Chart and was named BBC Radio 1's "Ibiza anthem." "Amnesia" is the perfect display of Plant's producing prowess and Newman's smooth vocal stylings. Stay tuned for more magic to come from Plant as he continues to innovate and entertain.
Listen to "Amnesia" below:
The Breakdown of the Playlist
1. Fisher - Losing It
"This song is undoubtedly the tune of the summer. I've heard this everywhere and it always goes off in the clubs."
2. Duke Dumont - Runway
"Duke Dumont has always put out fire records. This one is from his 'For Club Play Only' series and it's a stomper!"
3. Friend Within - The Truth
"As soon as I heard this, I knew it was going to be a big record. It has such good summer vibes."
4. Weiss - Feel My Needs
"I'm a sucker for piano house songs and this ticks all the boxes. This is a perfect summer record."
5. Jack Back - (It Happens) Sometimes
"The sample in this song has been used a few times before by people like Moby. Jack Back brings it into 2018 nicely."
6. David Penn - Nobody
"I always listen to this song loud when I drive down Sunset Boulevard. It's a feel good record."
David Penn 'Nobody'youtu.be
7. Calvin Harris - Promises (Sonny Fodera Remix)
"The original is such a good tune. I love the new direction Calvin is going in and Sam Smith's vocal sound is so smooth. Sonny Fodera's remix is a great spin on the original and sounds amazing in the club."
8. Chemical Brothers - Free Yourself
"The Chem's are back with a massive tune. I love the vocals in this, they sound so weird and rigid. I've always been a huge fan of the Chemical Brothers; I'm so glad they are still making good records!"
9. Secondcity - Tomorrow's World
"Disco and house music is always a good mix, this song has a great blend of both. This song is perfect for pool parties and summer BBQs."
10. Young Romantic - Move (Time To Get Loose)
"I love this song. Nero used this sample in their song "Must Be The Feeling." It's great to hear it used again in a 2018 house record."
---
Melissa A. Kay is a New York-based writer, editor, and content strategist. Follow her work on Popdust as well as sites including TopDust, Chase Bank, P&G, Understood.org, The Richest, GearBrain, The Journiest, Bella, TrueSelf, Better Homes & Gardens, AMC Daycare, and more.
---
POP⚡DUST | Read More…

MUSIC MONDAY | Redlight – The DJ from the UK for a Get-Up-and-Dance Monday
MUSIC MONDAY | Kyle Reynolds is "The Real Thing"
MUSIC MONDAY | Against The Current – In the Mood for Something Moody