Film News
The first Suicide Squad offended movie-goers and common decency, but the sequel might have a shot at quality.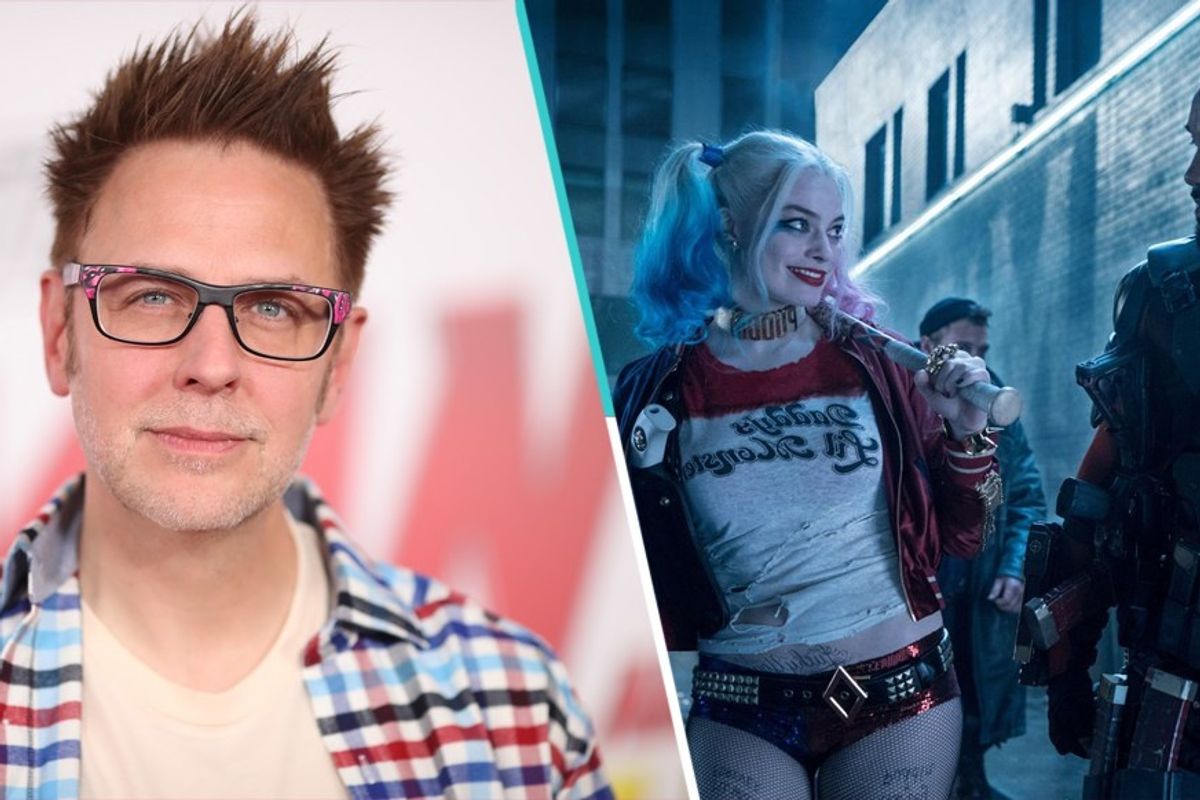 Sopitas
In the battle between DC and Marvel, the losers have been the movie-goers.
From the comically bad Green Lantern in 2011 to the criminally awful, "worst of the worst," "weapon of mass depression," Suicide Squad in 2016, the combination of DC movies and eyesight has proved disastrous for fans hoping for quality storytelling.
However, James Gunn, known for his role as director and co-writer of Marvel's wildly successful Guardians of the Galaxy films, is crossing over to the DCEU. Gunn is slated to write and possibly direct Suicide Squad 2 after being very publicly ousted from the Marvel franchise earlier this year after a series of offensive (not to mention badly written) tweets became public.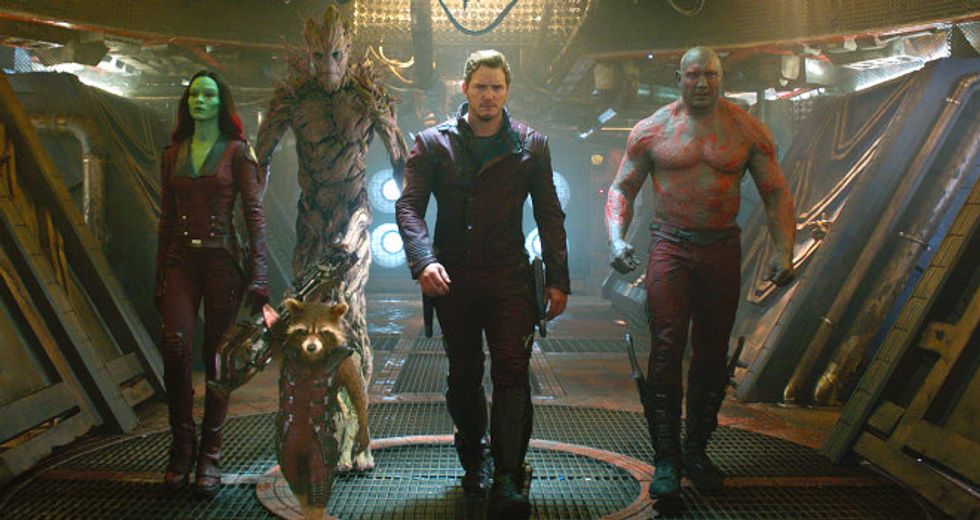 Moviefone
This past summer, the writer/director apologized for the decade-old tweets as the indefensible attempts to be a "provocateur" in his early career, which meant the poor choices of making light of pedophilia and assault. While the tweets themselves were of undeniably poor character, Disney-owned Marvel deemed Gunn himself to be of poor character and "inconsistent with [their] studio's values." DC has clearly disagreed and found that a man is not the sum of his tweets; but what does that mean for Hollywood's progressive activism?

Gunn's firing from Marvel may be a windfall for the DC franchise, but it also marks a redistribution of talent between major Hollywood studios due to publicity concerns. Hollywood has long touted itself as a haven of liberal reform and sounding board for left-leaning politics, even garnering criticism for turning escapist entertainment into more fodder for the culture wars. Take Oprah's much anticipated, overly-hyped A Wrinkle in Time, for instance.
The film's heavy-handed "ultra-PC" message drowned out quality storytelling, resulting in the $130 million production barely clearing a profit after sinking at the box office. In another fallout of "safe space" culture, Gunn's dismissal meant that the much anticipated Guardians of the Galaxy Vol. 3 was indefinitely shelved, despite the cast's very public protests against his firing. Dave Bautista, in particular, has been vocal about supporting Gunn, teasing Drax's crossover into the DCEU with a tweet of support for Gunn's Suicide Squad 2 script:
Where do I sign up! James Gunn Boards 'Suicide Squad 2' To Write And Possibly Direct – Deadline https://t.co/OwdDbAm1Ks

— Super Duper Fly (@Super Duper Fly) 1539118448.0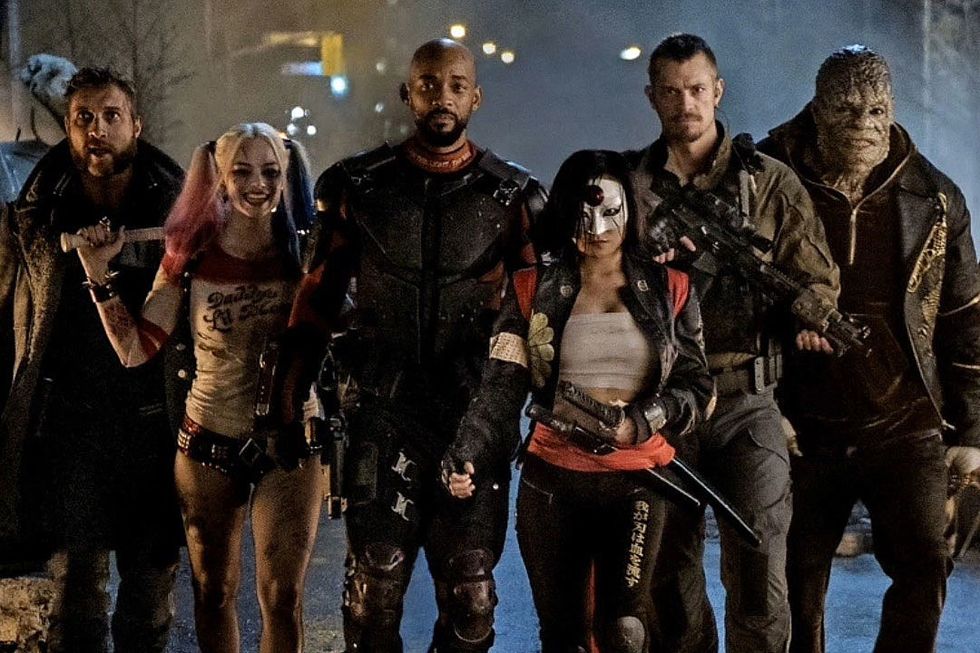 Screencrush
Regarding quality, other Hollywood writers and comic book fans alike hope Gunn can breathe life into the deadened DCEU storylines that have been disappointing movie-goers for decades. In short, Marvel scripts tell stories, while DC markets music and flashy visuals. While DC films have grown confident in re-staging the Batman and Superman narratives with grittier, darker tones, attention to plot and structure have been tossed overboard for the sake of a dramatic movie poster. After all, there's a reason the Marvel universe's 19 films comprise the highest grossing franchise to date (at just under a cool $15.5 billion worldwide), not including any of the X-Men or Spiderman movies, while even decades of Batman remakes haven't helped the DCEU universe gross more than $5 billion. That's not to say that DC studios is bankrupt in anything but quality, but talented storytellers have clearly reaped more profits.

With Gunn finding a new home at Warner Bros studios, this could be a sign that the latest cycle of Hollywood identity politics is reaching its zenith. The threat of losing talent, along with their profits, could be enough to incentivize major media studios to shed light on culture through storytelling rather than mediate culture wars.
---
Meg Hanson is a Brooklyn-based writer, teacher, and jaywalker. Find Meg at her website and on Twitter @megsoyung.
---
POP⚡DUST | Read More…

Nominations are In - Rock & Roll Hall of Fame to Induct New Artists
CBS This Morning Has a New Co-Host!