Jamie Lynn Spears' Country Debut 'The Journey' Is Finally Here!
Country music is not ready for what Jamie Lynn Spears has to offer. This week, the former Zoey 101 star hits the ground running with her brand new EP titled The Journey. Featuring a meager five tracks, the singer spins a delightful tale of traditional-leaning country stories. From the rowdy opener "Shotgun Wedding" to her current single, the emotional "How Could I Want More," Spears makes a rather bold statement.
Throughout the record, she flexes her songwriting talents, working with some of the best-known Nashville songwriters. Rivers Rutherford (Chely Wright's "Shut Up And Drive," Brad Paisley & Dolly Parton's "When I Get To Where I'm Going"), Chris Tompkins (Carrie Underwood's "Blown Away" & "Before He Cheats"), Liz Rose (Taylor Swift's "White Horse" & "All Too Well"), Lisa Carver, Tyler Hayes and Corey Crowder lend their talents to the collection. Through the years, Spears has penned over 100 songs, and the task to narrow down to these five sensational cuts must have been quite a daunting effort.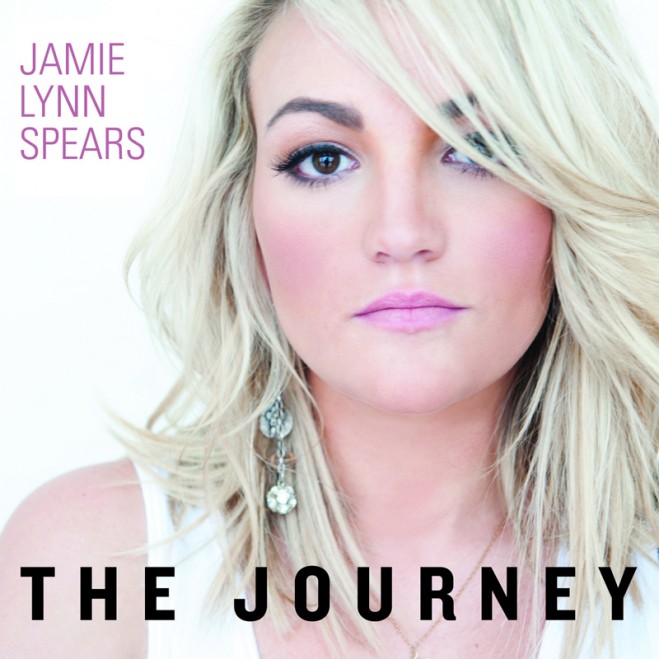 "The Journey is so personal, and I hope people feel like they are getting to know me just by listening to it! More than anything though, it's for my fans. They have been so supportive and so patient!" Spears shares of the surprisingly unexpected release. While current radio trends are more pop and hip-hop, this singer isn't swayed to make any other music than the kind she was destined to make. She has real grit in her voice, and she's not going anywhere, anytime soon.
Luke Bryan and Florida Georgia Line, get ready, because there's a new woman in town about to blow your face off!
Grab a copy of The Journey on iTunes now!
For more Jamie Lynn Spears updates, stay tuned to Popdust.com and follow @Popdust on Twitter!
For all things entertainment, feel free to follow JasonTheScott.