He's played a high school heartthrob, a heroin addict, and a transsexual. Now Jared Leto is playing The Joker, both on screen, and off.
Adam Beach, who plays Slipknot in the highly anticipated Suicide Squad, told E! that even though Leto wasn't around much during the first few weeks of filming, he wanted to assure his co-stars that he was still very much in character. .. by sending them gifts. How sweet, right?
And so the gorgeous Margot Robbie, who plays Harley Quinn, The Joker's some time love interest, received a mysterious black box. She opened it to discover it contained a love letter….and a live rat!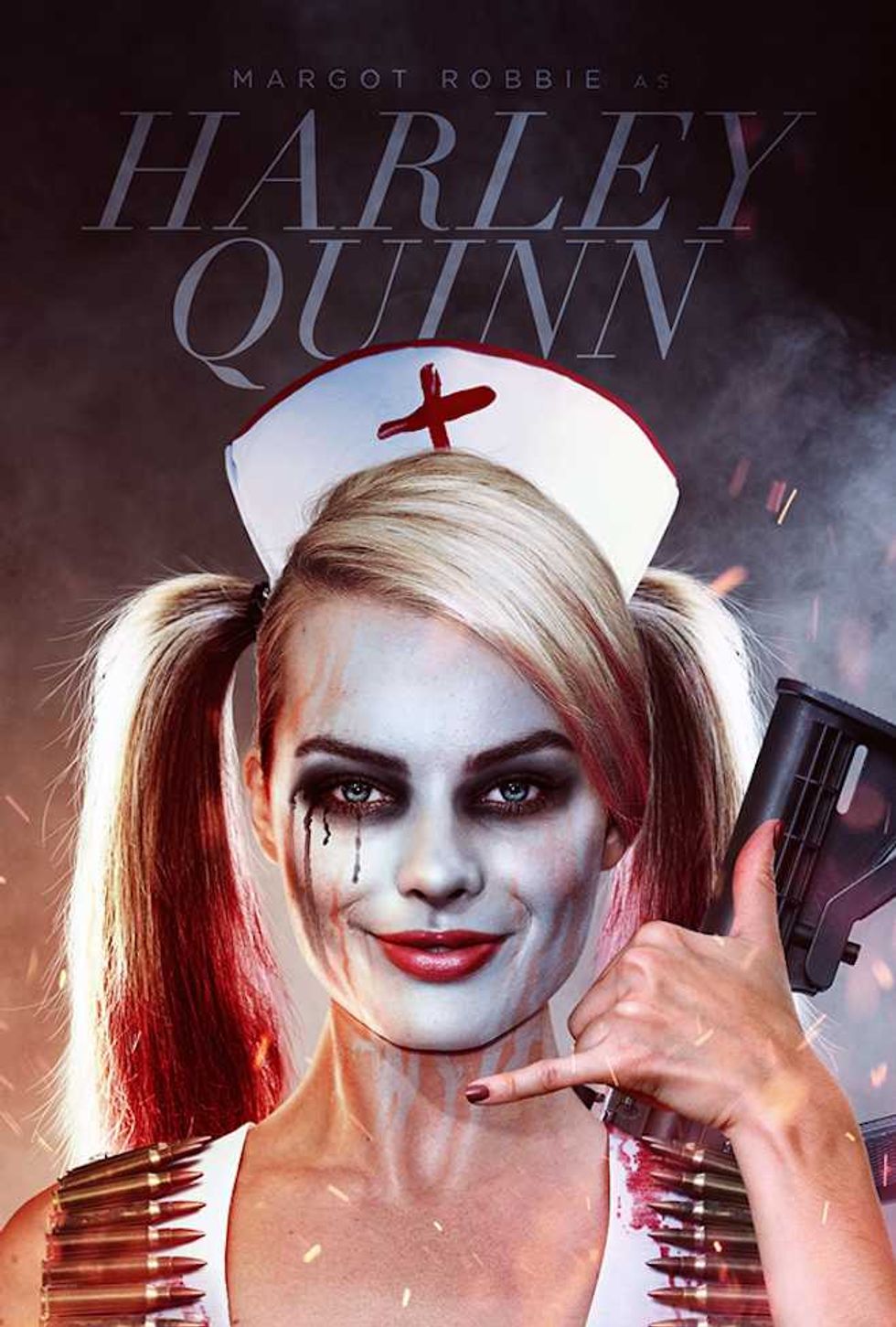 Margot Robbie
Will Smith, who's playing Deadshot, a sniper, fared only slightly better, receiving a package filled with bullets. The rest of the cast, which includes Ben Affleck and Cara Delevinge, got to share a dead hog.
Beach explained, "Basically what (Leto) said was, 'You guys, I can't be there, but I want you to know I'm doing my work as hard as you guys.'"
"(Leto) encompasses this beautiful man and he shows it in, 'Hello, how are you?' But in an instant, he goes to psychotic behavior where you're in fear," Adam raved about his weirdo co-star.