"You're no stranger to me but a friend you'll never be," Jason Wilber sings of the emotions named in his latest single.
The country singer has spent decades involved in the music business of country music. First, he spent years as the guitarist for fellow country crooner John Prine, often referred to as one of the best singer-songwriters in the country cabinet. With that work, he helped in the production of Grammy Award-winning and nominated albums, as well as chart-topping hits.
Now, Wilber is once again focusing on his own music with the preparation for the release of his eighth solo record, Reaction Time. "Making records, for me, is a process of discovery," Wilber says. "Often, the song you thought was gonna be great turns out to be okay, and the one you thought was just okay turns into something amazing. And that's because of all the collaboration — with the producer, with all the other musicians — and also the unknown, the mystery of what's gonna unfold when you start working on a song. You can never predict what's gonna happen. So as you go through the process, you have to keep your ears open for the things that are magic."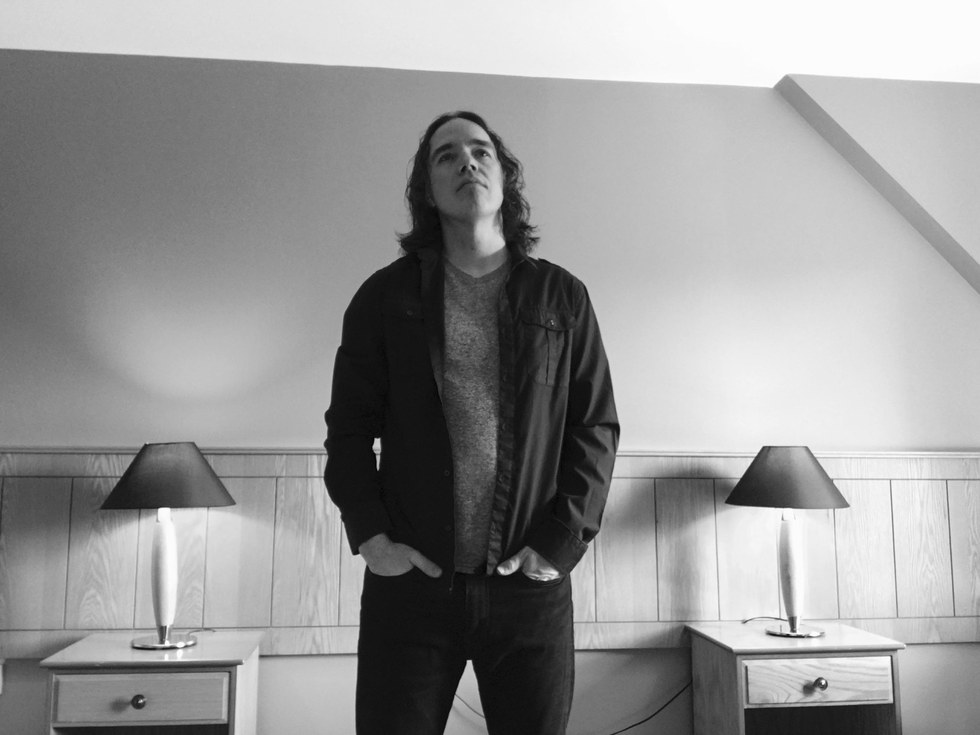 Courtesy of Jason Wilber
That feels quite similar to the attitude one must take in love, even if it will result in "Jealousy and Envy," as Wilber croons out. Sometimes even our knowledge of what is best can be inhibited when our heart is at play. "Watch out for what you've got / Hold onto what you want," Wilber sings about being told. "But I've fallen easily / When it got to me, I just couldn't see."
The song sounds like the kind of country track you would expect from a different era and frankly can find yourself missing in the pop crossover material that infiltrates much of the genre today. Wilber also actively works to tell a story with his lyrics, incorporating the development of "Jealousy and Envy" into a broken love story that is truly timeless.
This is a theme the musician will incorporate in the full release out later this summer. He seeks to be "unabashedly honest" in the production of his music. That is apparent on the frank tone "Jealousy and Envy" takes with its subject matter.
You can listen to the latest single below.
You can also assume this is not going to be the end of the solo albums from Wilber anytime soon. Though he has experienced a lot of change in the world of music from the time he started with Prine (he was then twenty-six and is now forty-seven), he is optimistic that the best is always yet to come. This ideology was inspired by a Japanese art exhibit Wilber recently viewed, all woodblock works crafted by a man late in his life. "I just think that's fantastic — that you can be an artist your whole life, and end up doing your best work in your 80s," Wilber said.

If "Jealousy and Envy" is any indication, there are only good things that Wilber can continue to share in the weeks to come. Reaction Time will be out August 11.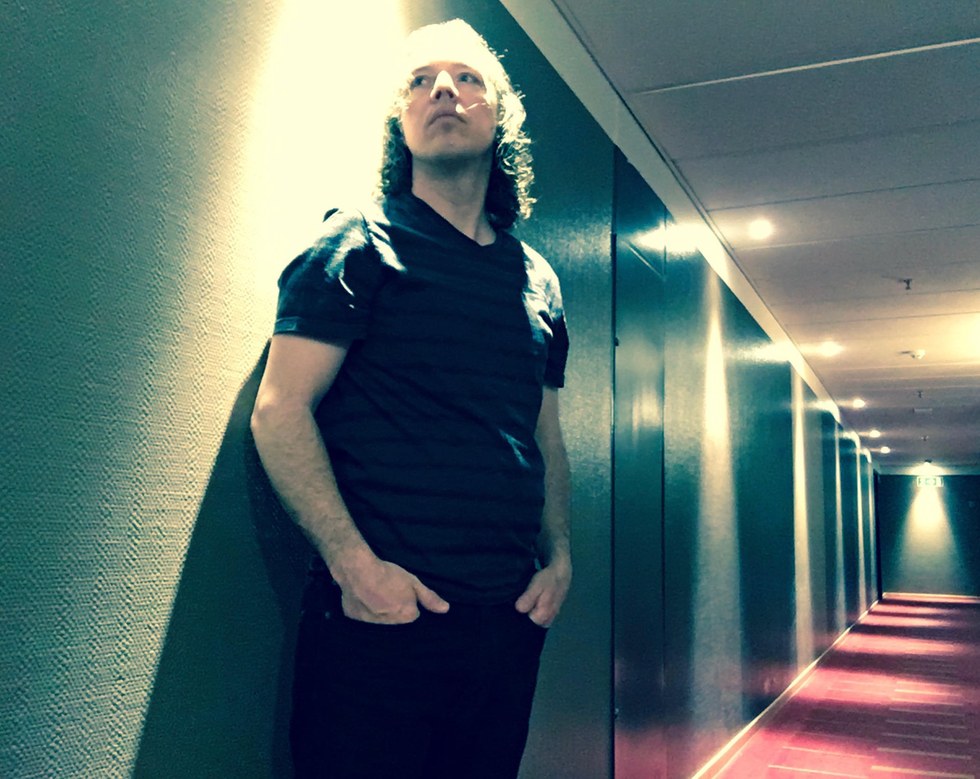 Courtesy of Jason Wilber