On the title track from his debut album, Jaymes Young sings, "If you're gonna go make sure that you hurt me just enough to feel something."
That is undoubtedly exactly what listeners of Young's music will experience when they tune in: feelings. It's what they've grown to expect from the songwriter over the course of the last three years. Combining different genres — everything from R&B to electronic to pop — Young crafts songs that speak to our hearts in the way emotional, acoustic tracks usually only can, but makes our heads bang like we're in the club and vibing with the DJ. The diversity is loved by many, and highly anticipated with the release of his first full-length project.
Popdust asked Jaymes via email about the release of Feel Something and about his experience with music, touring, and the overall life of an artist.
---
How did you become interested in music? Your sound is sometimes described as alternative R&B, but what artists inspired you to become a musician?
I grew with music in the house, my brothers wanted to play music, and my parents listened to a lot of music. I've been inspired by a lot of different artists each in big and small ways. This might be one of the reasons I have a really difficult time being pigeon-holed into one genre. I love lots of genres and sounds, I don't want to commit to anything.
You're about to release your first full-length album, Feel Something. What was the recording process for that like?
I spent a lot of time by myself crafting different versions of songs, and writing a lot of songs that will make future albums, too. I'm definitely what you call a bedroom producer, probably to a stubborn extent.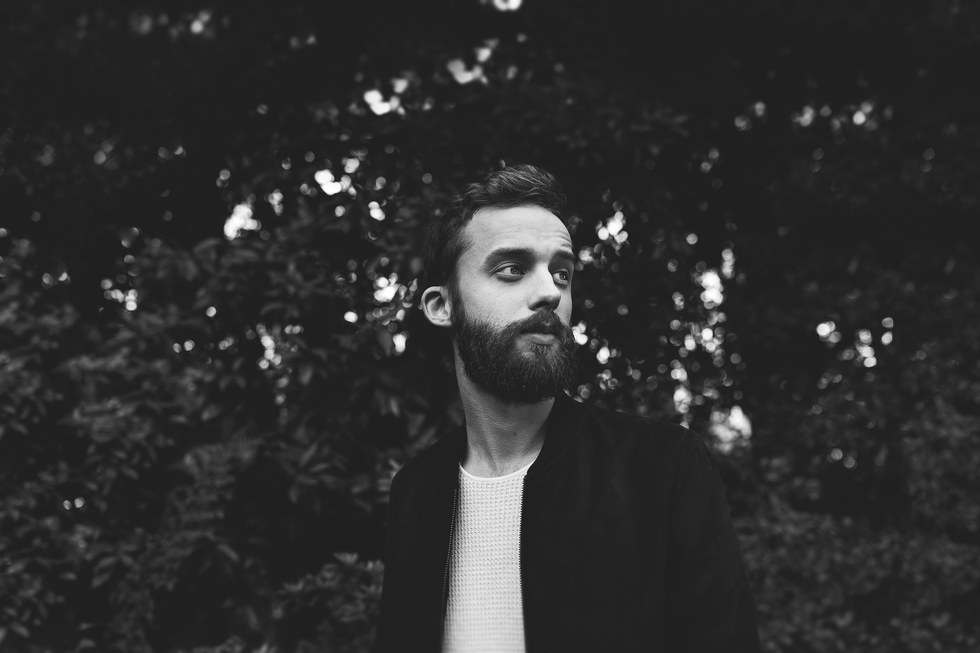 In 2014, you released the EP "Habits Of My Heart," and some of those tracks will be featured on Feel Something. How did you decide which of those songs to include in the full-length album and has your relationship to those songs changed at all?

You never know how you're going to feel about a song a few years after it's released, because you just land in a different spot emotionally sometimes. With the songs off that 2014 EP, I've definitely grown away from them in some ways, but also realized that they're an integral part of my life and my artistry.
You've had some success with singles off the album, but what are you favorite tracks from the album?
Some of my favorite tracks off the album will probably include: "Stone," "Sugar Burn," "Feel Something," "Naked," and "Tied Down."
Previously, you've toured with London Grammar and Vance Joy. What did you learn from working with them on the road?
London Grammar and Vance Joy were both class acts, I feel lucky to have worked with such likable artists and crews for some of my first tours. I loved watching each of them function as bands and be dedicated and genuine in their performances.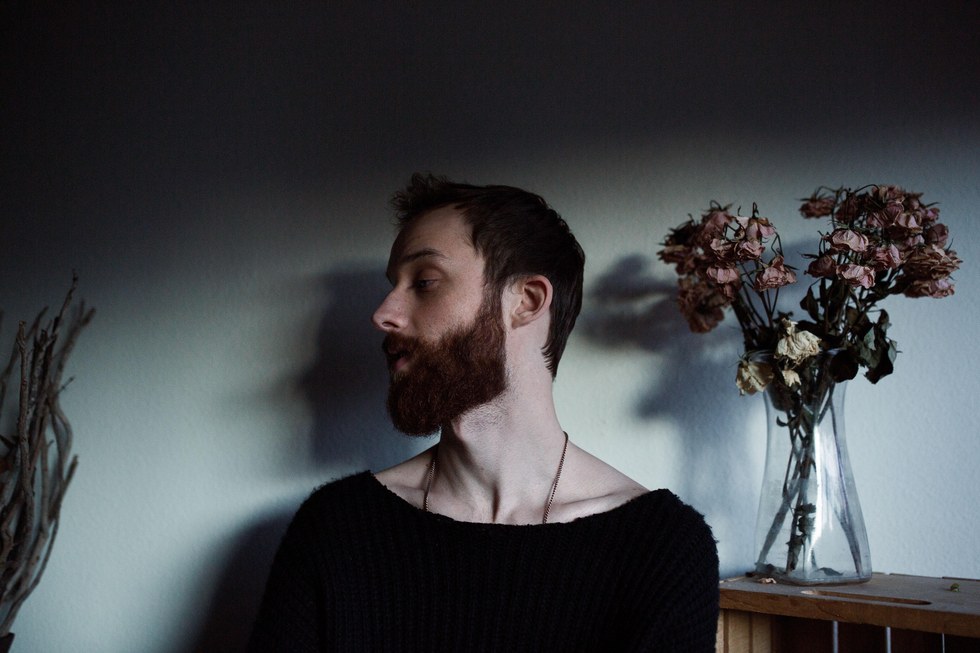 After you release Feel Something, you're going on your first headlining tour. What are you looking forward to with this experience?

Headline tours can feel a lot different than support slots, for obvious reasons, and I'm just excited to have that extended time on stage and to be able to take a moment to breathe without worrying about the clock. I've got a great crew this year as well and I couldn't be happier with the guys I'm going out with.
When you return later this summer from tour, what are you future plans?
There will be bookings throughout the end of they year I'm sure, but I'm always itching to write after tour. I've been bouncing some ideas around in my head about what I want to write and produce next. I'm always trying to get back to that as soon as I can.
---
Feel Something is available everywhere now on Atlantic Records. Stream it on Spotify below.
---
Rachel A.G. Gilman is a writer, a radio producer, and probably the girl wearing the Kinks shirt. Follow her on Twitter.