Culture News
Quibi fundamentally misses the entire point of short-form content.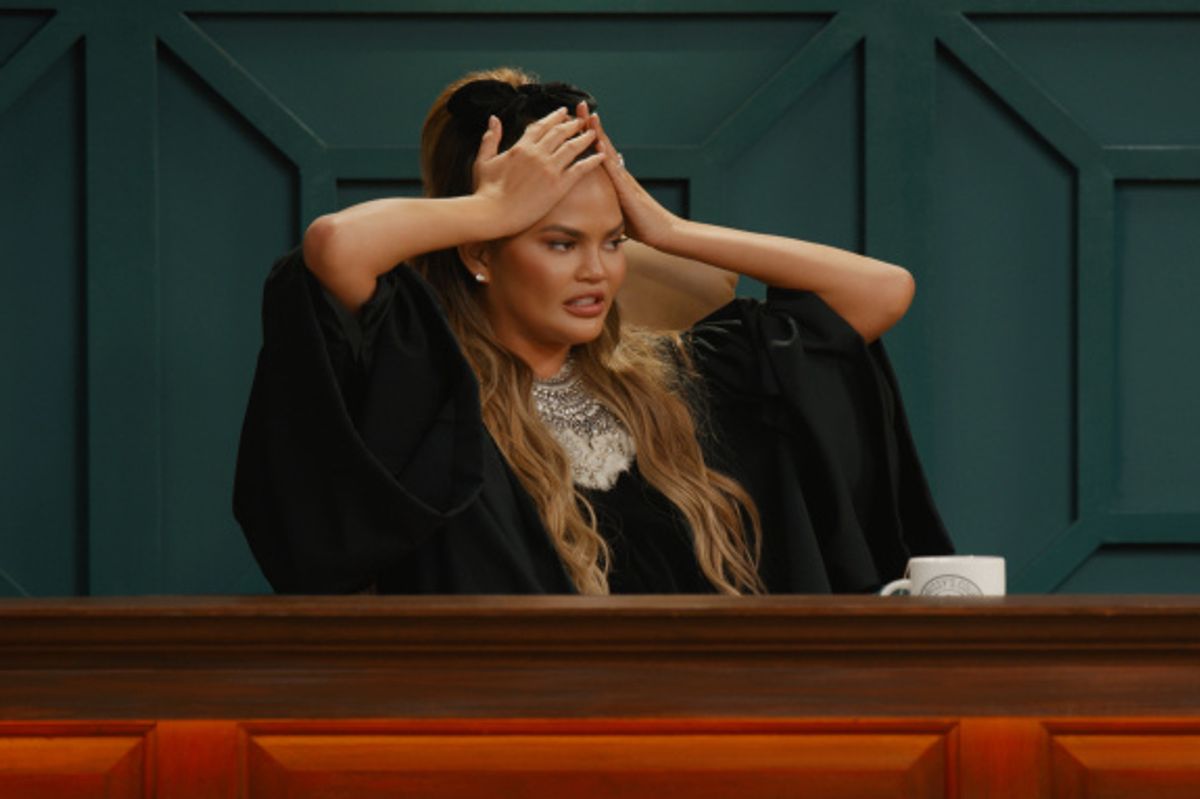 quibi
In a recent interview with The New York Times, media mogul Jeffrey Katzenberg did his best to contextualize the failure of Quibi, his new mobile streaming app that absolutely nobody wanted.
"I attribute everything that has gone wrong to coronavirus," said Katzenberg.

---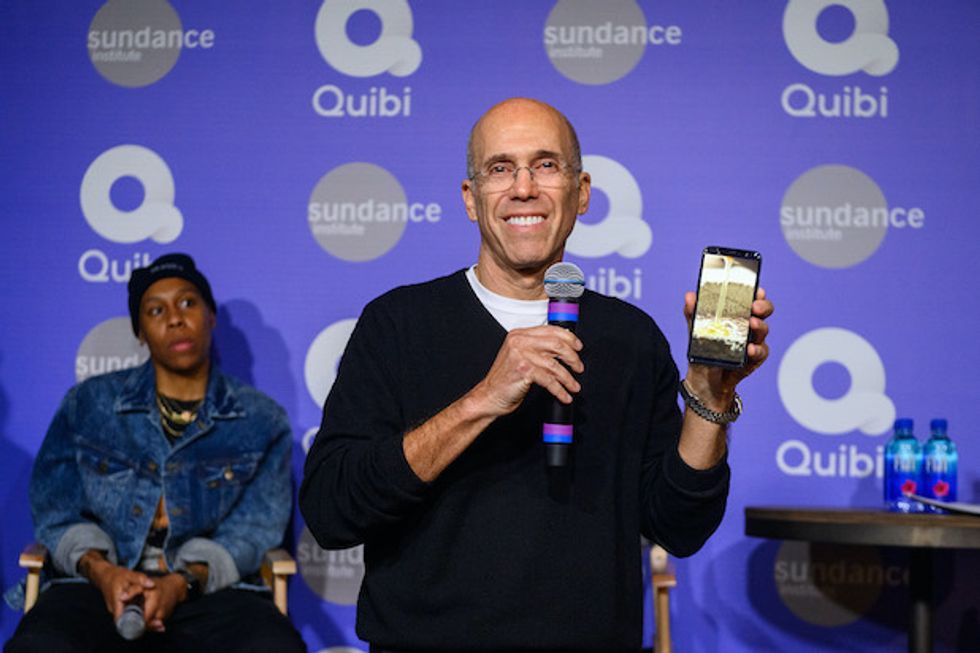 A Conversation With Quibi's Founder Jeffrey Katzenberg And Quibi Creators Lena Waithe, Veena Sud, And Kaitlin Olson At Sundance 2020 Getty Images for Quibi
"Quibi," which is short for "quick bites," was intended to be a new-fangled streaming app for younger generations who are always on the go. Katzenberg believed that young people would flock to a platform offering high-quality shows starring big name talent (Idris Elba, Chrissy Teigen, Jennifer Lopez, etc.), meant to be consumed in five-to-ten minute chunks. He believed this so strongly that he managed to drum up nearly 2 billion dollars in investor support. He was, of course, wrong.

As The New York Times lays out in detail, Quibi has been an unmitigated disaster. It launched on April 6th and, to date, has less than three million downloads (only 1.3 million of which are active, according to the company). By comparison, Disney Plus had 10 million sign-ups on the first day. Just a week after launch, Quibi had fallen from the top 50 most downloaded free iPhone apps in the US. For a streaming app with so much money, talent, and advertisement efforts behind it, this degree of failure is unprecedented.
At the end of The New York Times interview, Katzenberg seems to get upset when asked about the success of TikTok. "That's like comparing apples to submarines," he says. "I don't know what people are expecting from us. What did Netflix look like 30 days after it launched? To tell me about a company that has a billion users and is doing great in the past six weeks, I'm happy for them, but what the hell does it have to do with me?"
As the co-founder and former CEO of Dreamworks, Jeffrey Katzenberg certainly had his finger on the pulse of children's entertainment in the early 2000s, and one must pay due respect to the man who brought us Shrek (praise be unto him). But the fact of the matter is that Quibi's failure had nothing to do with coronavirus and, if anything, coronavirus might have even provided a boost to a platform that should have been dead on arrival. Katzenberg's insistence on the contrary suggests a major disconnect with the mindset of younger audiences.
First and foremost, younger people are streaming long-form content just like everyone else. Roughly 24% of Netflix's users fall in the 18-24 age range, making up one of the largest demographics on the platform. Even more telling, on the popular anime streaming platform Crunchyroll, 75% of users are under 35 years old. The notion that Gen Z and millennials only want short-form content because of their short attention spans is laughably obtuse. Movies and long-form narratives will always have a place in pop culture, and the ability to binge watch shows has only increased the popularity of TV as a medium. Attention spans aren't the issue; content is.
But still, Quibi's single biggest mistake wasn't its presumption that younger viewers enjoy short form content—they very much do—but rather that their competition was longer-form streaming platforms like Netflix. It's not. Quibi's competition is TikTok and YouTube, and if Katzenberg wants to understand why Quibi is failing, he needs to understand why TikTok is so successful. Circling back to Katzenberg's rhetorical question about what TikTok has to do with him, the answer is: "Everything."
Generally speaking, younger people don't exclusively use short-form platforms like TikTok or long-form platforms like Netflix. They use both, oftentimes simultaneously, because both types of content serve different ends. Short-form content on TikTok is intended to be creative, communicative, and participatory. If you and all of your friends are on TikTok, you're not just watching random videos. You're making videos, joining in on trends, and following individual people whose personalities you enjoy. To be clear, TikTok videos are like little adrenaline shots of humor, dancing, and "SO TRUE!"-isms. They are not a replacement for narrative content.
YouTube, on the other hand, is a bit more complex, giving users access to short-form and long-form content across various degrees of quality. Still, YouTube's bread-and-butter is short-form content in the form of funny sketches, how-to guides, video essays, and, vlogs—all of which have a participatory nature. People aren't usually coming to YouTube for narrative content, even if they're staying for hours to binge videos. Instead, they're typically coming to catch up with a specific person they like or to participate in a niche community that caters to their interests. Again, YouTube is a poor substitute for narrative content.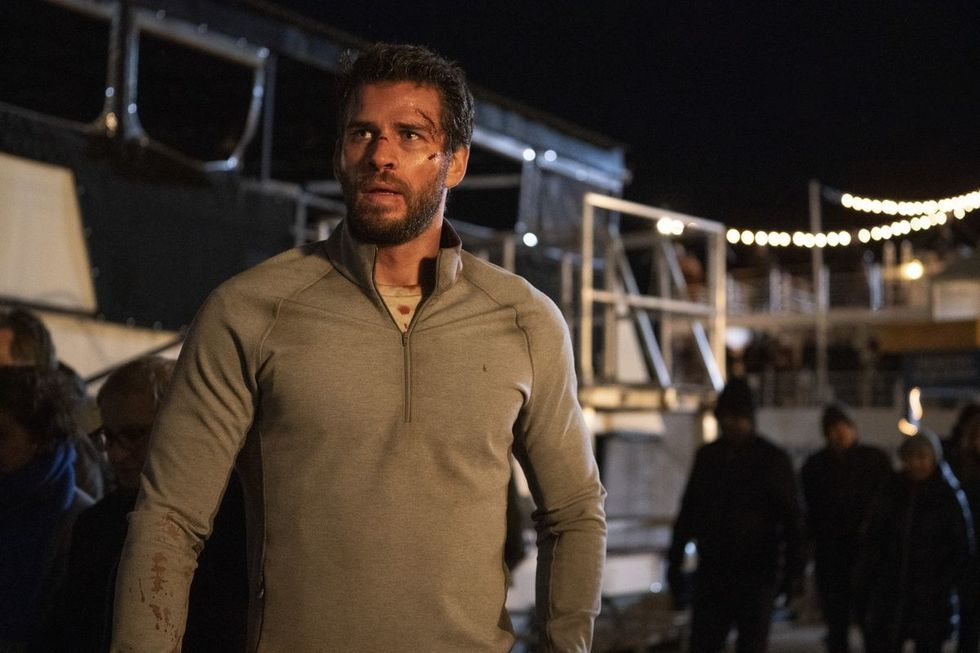 Quibi
Quibi fundamentally misses the entire point of short-form content, and as such, has boxed itself into a space that doesn't actually meet anyone's wants or needs. If someone has 15 minutes to watch content on the bus, why would they want to watch a 10-minute "installment" of a subpar Quibi-exclusive Liam Hemsworth action movie over literally anything else? Why wouldn't they use that time to watch a YouTube video tailored to their hobby or 100 TikTok videos that will make them laugh? Moreover, if someone really did want to consume long-form narrative content in bite-size chunks during their commute, why wouldn't they just watch a 10-minute chunk of a much better Chris Hemsworth Marvel movie instead? There is literally nothing that Quibi provides that a different platform doesn't do better.

Worst of all, Quibi launched without the ability to connect to TVs, meaning that its narrative content can only be streamed on phones. This means that if someone, for whatever reason, really did want to watch that Quibi-exclusive Liam Hemsworth action movie, and then actually decided they liked it enough to binge when they had a free evening, they'd still need to watch it all on their phone. Who would want to do that, let alone pay for the privilege?
Sorry, Jeffrey Katzenberg, but Quibi didn't fail because of coronavirus. Quibi failed because it's a bad idea.