They are getting divorced, but are handling it with civility.
Since first , Jennifer Garner and Ben Affleck announced their separation in June 2015. They have remained close, both coordinating parental duties. Affleck even lives in the guest house. Garner began dating Affleck in 2004. They had become close while filming Pearl Harbor (2001) and Daredevil (2003). They were married on June 29, 2005.
Now that their divorce is moving forward, they "will continue to amicably work at their relationship to make this new phase work for the kids."
So what is it that motivated the final push to file for divorce? Both maintain their intention to divorce was always the plan and was mutual. "It was just time," says a source. "There was no catalyst."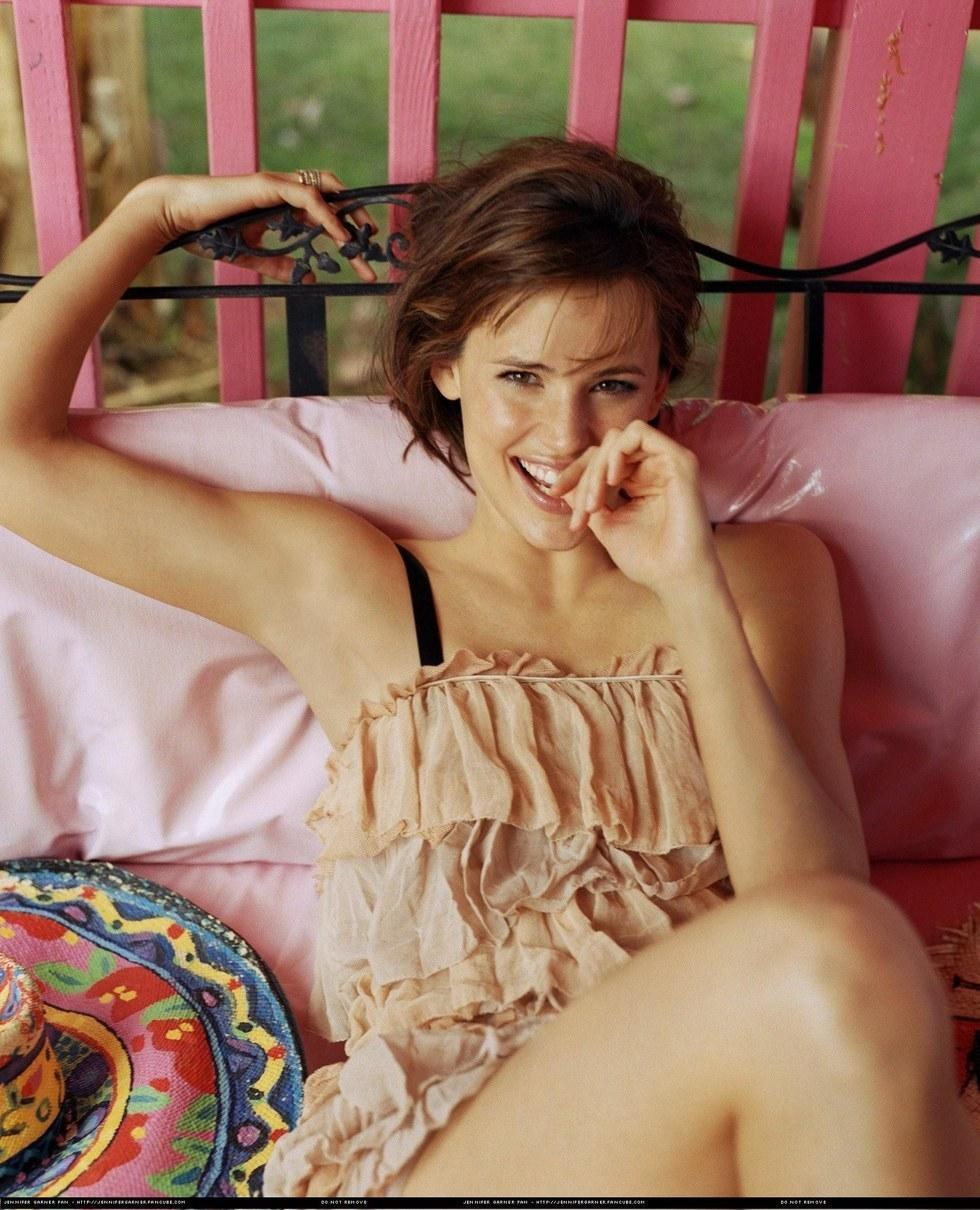 imgur.com
But other insiders insist that Garner had endured Affleck's substance problems hurt the prospect to resolve their issue. Garner was finally ready to cut the cord. "It came down to his last-ditch attempt at saving things by going to rehab," says someone close to them. "But it was just too little too late."
One month after Affleck completed treatment for alcohol abuse. "Jen waited for the right time," says a Garner source. "She wasn't going to file for divorce while Ben was struggling. She is very proud of him for getting help." It wasn't the only contributing factor, but surely had a strong impact on how things played out.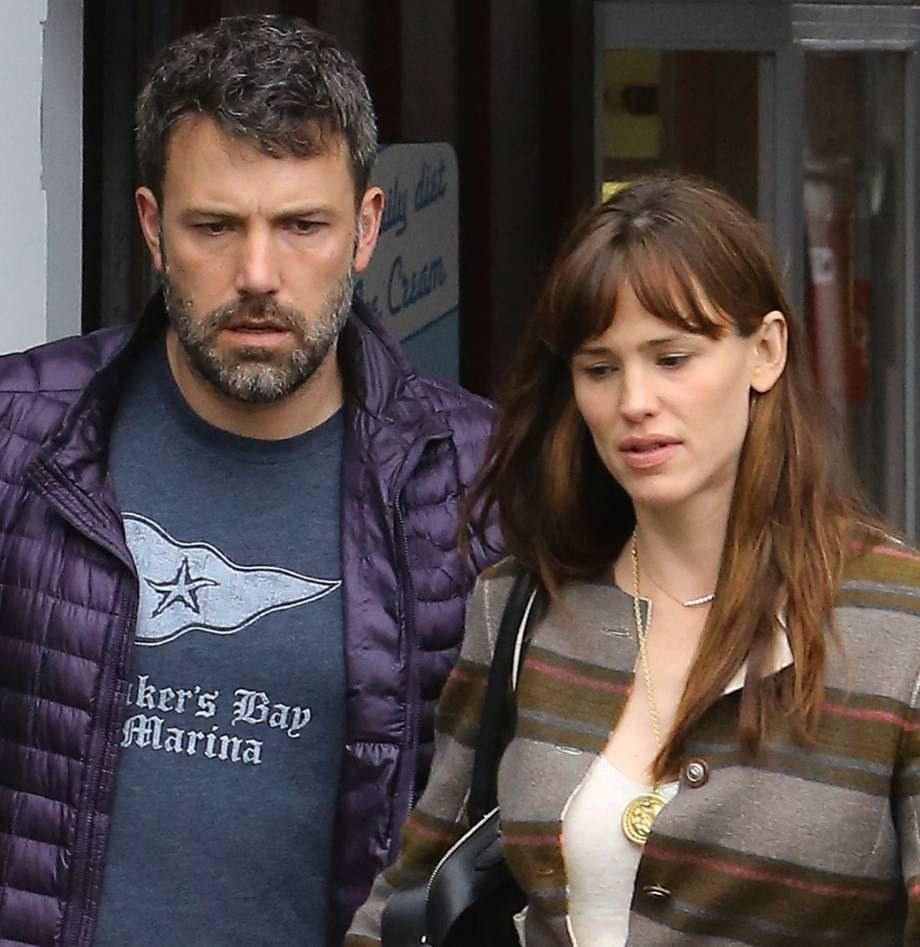 Metro
Garner had previously married Scott Foley at their home on October 19, 2000. However they and separated 2003. Garner filed for divorce in May 2003, citing irreconcilable differences, Garner later described it as "a crushing experience."
The conclusion of Garner's second marriage seems to be much more cordial. Affleck will continue to live in the couple's guest house and continue to put their children's well being first. Garner and Affleck have three children: daughters Violet Anne, and Seraphina "Sera" Rose Elizabeth and son Samuel "Sam" Garner.
Garner should have no problem making another love connection. She is, after all, one of the most beautiful people. These photos are proof that Affleck will regret the loss of being close too such an amazingly attractive woman.