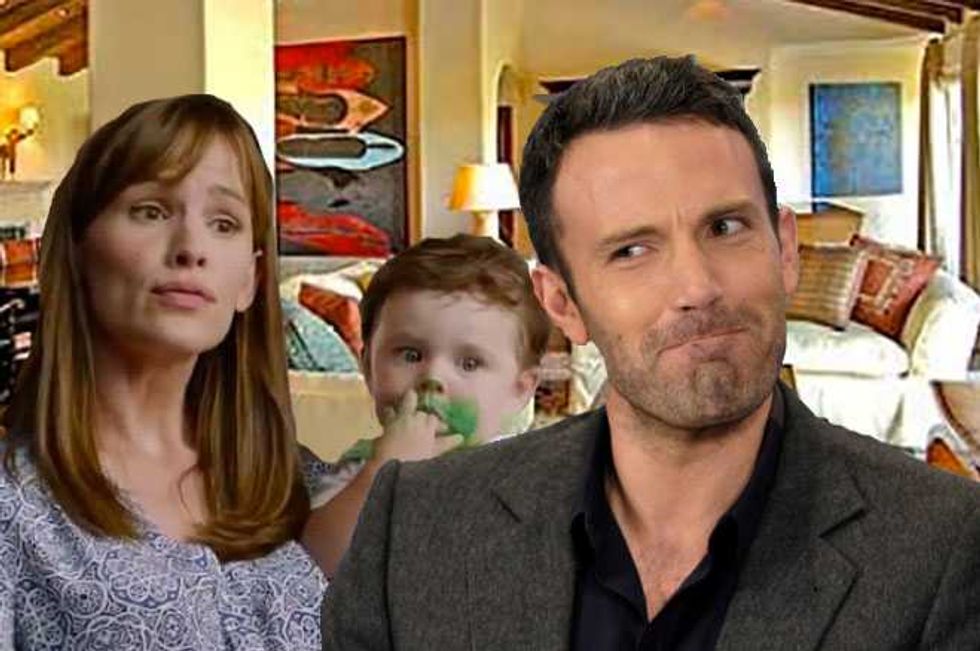 Jennifer Garner says having children completely changed her life - but she has no intention of giving up work.
The actress is married to Ben Affleck and they have three children - Violet, 8, Seraphina, 5, Samuel, 2. According to Jen, having a family gave her a new perspective on life.
"My ambition shifted when I had kids in a way that I didn't anticipate," the 42-year-old told Elle. "I became more ambitious for my life as a whole, and for that kind of health and happiness of the overall family unit. And that very much includes my husband and very much includes me."
Jen goes on to explain she can't focus entirely on the children and home - because Ben won't allow her to give up something he knows she would regret later on.
"My husband is always the one saying to me, 'You have to work, you have to work. This is part of who you are. We'll figure it out,'" she said. "That's powerful, when your partner has that serious mantra."
And that, ladies and gentlemen, is what you call a truly supportive husband!