Jennifer Lopez Is A Smokin' Red Fox On New Billboard Cover
On The 6, the exquisitely crafted debut album from one, Jennifer Lopez, set the bar high for her career. It was 15 years ago on Thursday (June 12) that the record's lead-in, the sultry "If You Had My Love," took the top spot on the Billboard Hot 100. This milestone jump started her trajectory as one of the defining performers of the late '90s, ultimately winning her the Icon Award at this year's Billboard Music Awards. While the particular honor is in its infancy (only four winners to-date), that minor glitch doesn't detract from her legacy.
As Billboard's new cover girl (full story out Monday, June 16), Jlo is as full figured as she's ever been, and far more confident than ever before. In fact, it was her tour with Enrique Iglesias that gave her back her mojo. "After I got home, I realized I was a stronger vocalist than maybe even I gave myself credit for," she tells the magazine of the 2012 venture. "It made me want to get back into the studio without that cage I had put on myself. Once I let that beast loose, I was doing things I didn't know I could do."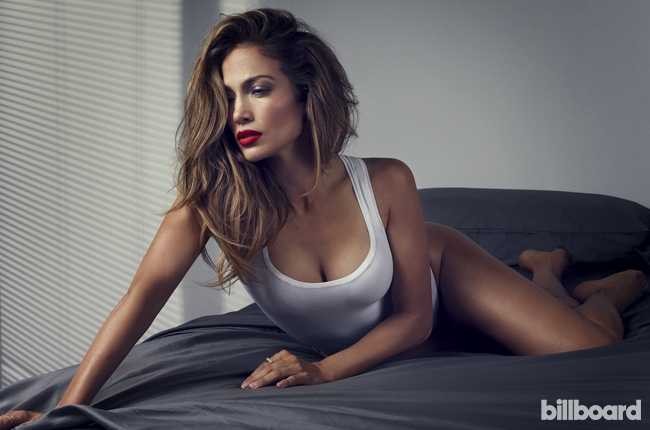 On the cover photo shoot, Jlo can be seen baring it all for the camera in a luxurious Alaia catsuit--something not many veteran performers can pull off. "I've always strayed from embracing all these different parts of myself as a person and as an artist, but this time I was like, 'I am all these different things,'" the American Idol judge notes. "I can be silly, I can make fun of myself, but I can also be deathly serious and way too deep and introspective sometimes. I think people have so many more sides to themselves than just one. We're much more colorful than that."
With the impending release of her 10th studio set AKA, the singer is also going through many other changes, particularly in her personal life. "Things have changed so much for me," she says. In case you missed the memo, she recently broke things off with the hunky Casper Smart. "I had to really do some soul searching and just realize a lot of things about love, and now I feel like I come from a place where I'm stronger and, I think, better."
Her manager Benny Medina hopes to continue the Jlo comeback well into 2015. "I'd like for her to start working on some Christmas songs for an album in '15," he says. The singer also has three feature film in the works, The Boy Next Door, Home (with Rihanna) and Lila and Eve.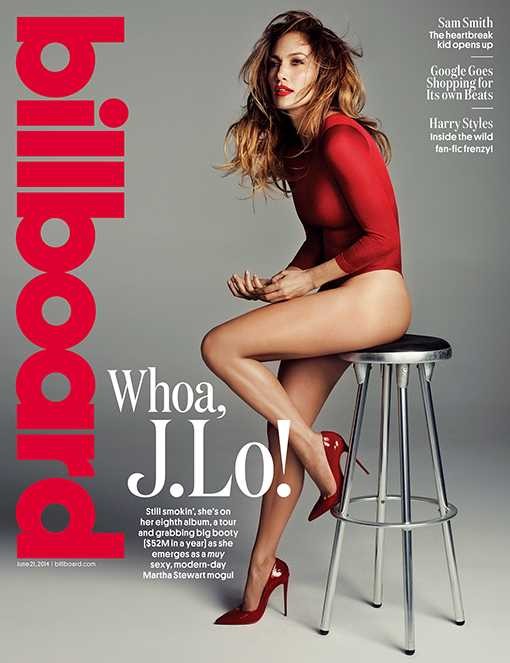 Keep your eyes glued to Billboard for the full cover story, to be unveiled Monday, June 16!
For the best deals on Jennifer Lopez tickets visit TiqIQ.com