Jessica Simpson Gets Her 50 Shades Of Grey On
She was the Taylor Swift of yesteryear—a squeaky knock out blonde preacher's daughter… At least until John Mayer pulled the ultimate douchebag ex-boyfriend move, and exposed her as "sexual Napalm."
Now, Jessica Simpson continues to let her freak flag fly, posing in a spanking new BDSM inspired photo shoot.
We're guessing the 34-year-old mom of three and her hunky hubby, Erik Johnson, had just screened 50 Shades of Grey...and felt inspired... (See: horny....)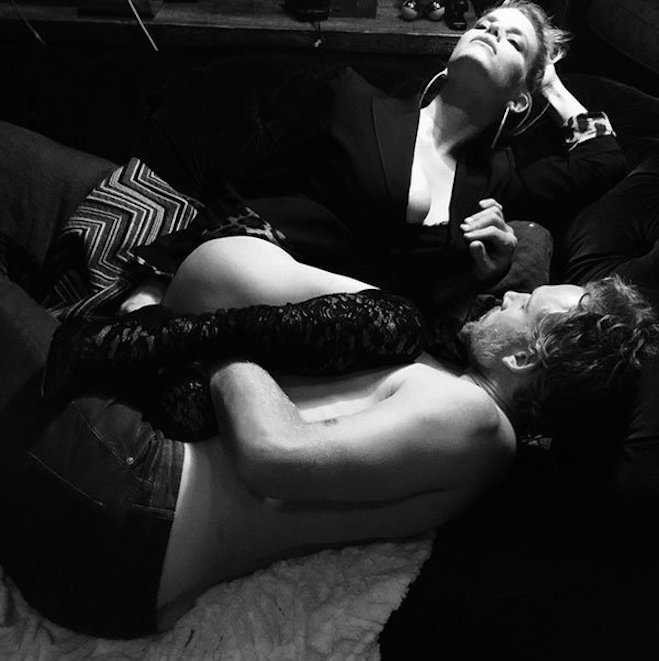 Simpson posted the black and white super sexy shots on her Instagram—captioning one pic, in which the former NFL tight end palms her ass like a football, "V-Day #FIFTYSHADESOFJOHNSON."
Then there's a steamy make-out photo captioned: "I'm so in love with you #FIFTYSHADESOFJOHNSON."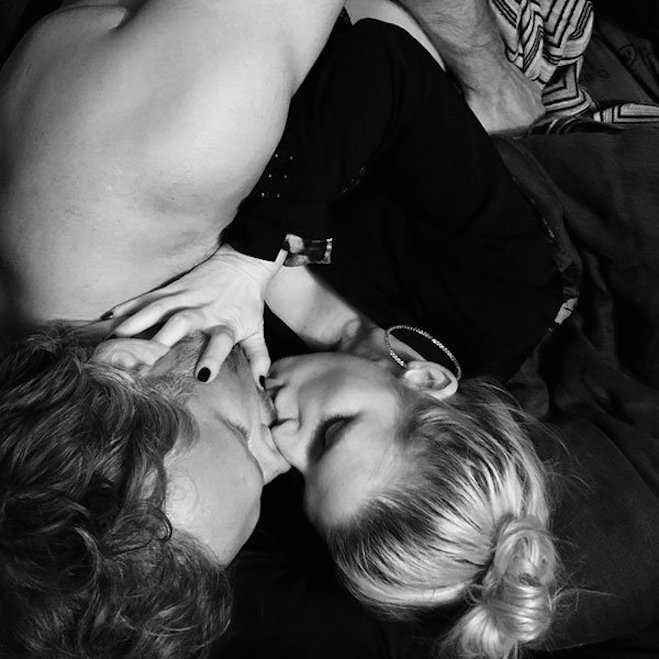 So, just who was the photographer behind the ultra intimate spread?
We don't know, but we're just hoping it wasn't Jessica's kinda creepy dad—AKA Papa Joe Simpson.