Who was that meme'd man, anyway?
Oh Christmas day, Meme Supreme posted a photo (which I swear I saw before this year, but can find no evidence of being posted before this year – Mandela effect?) of a man who looks like "white Jesus," with the caption "Poor guy has to work on his birthday."
The meme quickly went viral on a small scale, garnering nearly 7,000 shares and 600 comments on Facebook. Commenters were quick to point out that there is a picture of white Jesus on the wall behind the guy; the original photographer must have been a coworker of meme-dream white Jesus who snapped the photo for comparison.
One commenter tagged a friend and said "this dude looks like that sexy ass doctor we saw at CCU."
After reviewing the meme, it became clear to me that the reason I thought I had seen the meme before was because the man in the picture looks exactly like my friend Shane.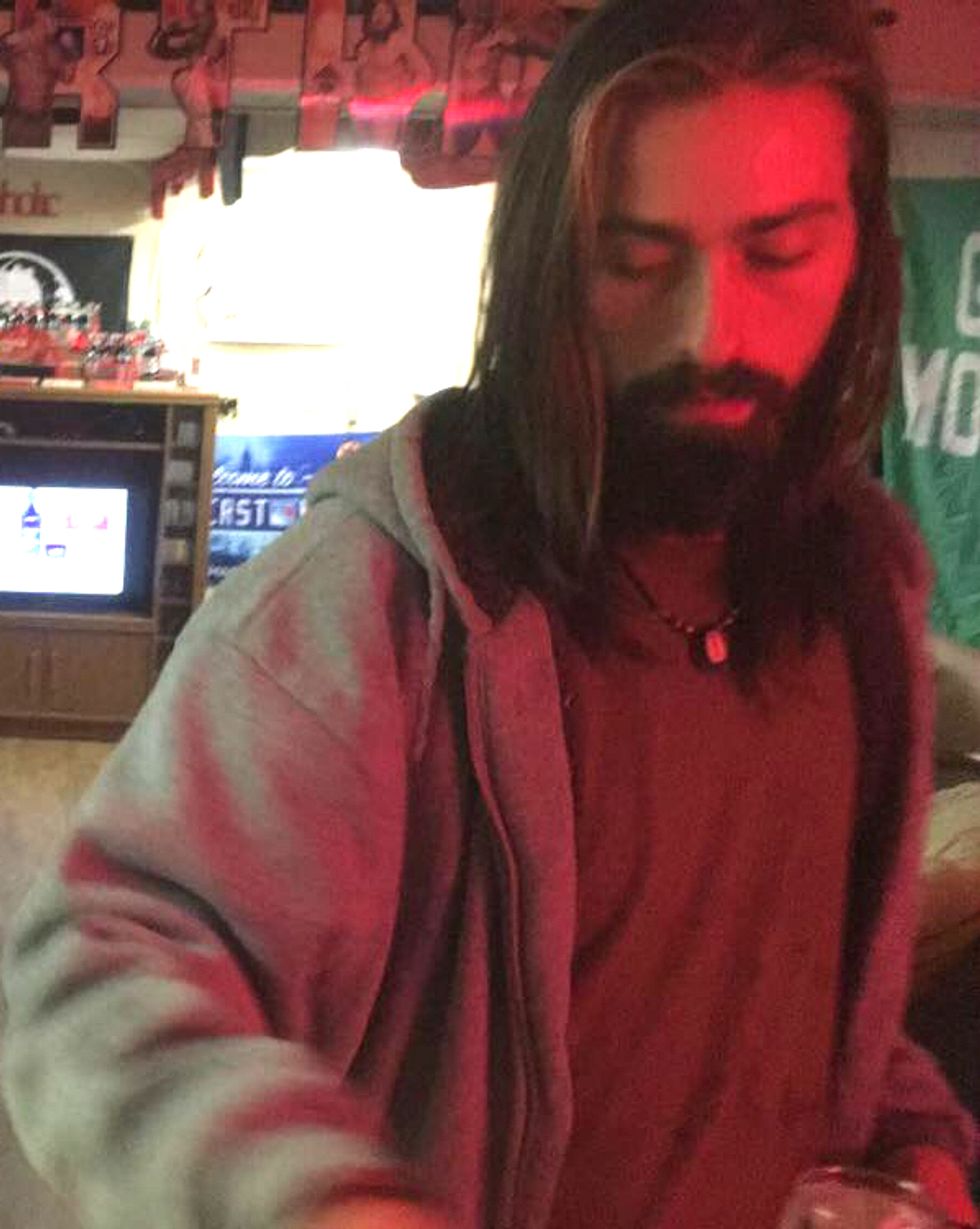 Here is a photo of my friend Shane, which I took at Thanksgiving.
I knew Shane wasn't working on Christmas, but I was planning to reach out to him for a comment on the meme anyway. To my surprise, he had already shared it on his own Facebook, adding in his own editorial comments:
"This isnt me who is this? We must meet"
-My friend Shane's comments on the Jesus meme
While commenters on the Facebook meme suggested that Shane needed to find (and eliminate) his white-Jesus-dopplegänger, Shane said he just wants to meet the guy so they can "play pool and have a few brewskis." I'd wager that if they meet they'll be turning wine into water pretty quickly.
Do you know who the man in the "Poor guy has to work on his birthday" meme is? Put him in touch with us so that my buddy Shane can go have a couple of beers and play pool with his dopplegänger. Definitely not eliminate him.