Jim Carrey's ex-girlfriend has died by suicide—at the moment it is not clear exactly when she took her own life.
Cathriona White, 28, first met the 53-year-old comedian in 2012 when they dated for a few months before splitting. They rekindled their relationship in May this year and he apparently ended their relationship for a second time just last Thursday, September 24.
The LAPD responded to a call in LA on Monday night and when they arrived at the residence they found her body.
Sources tell TMZ that White left a suicide note which was addressed directly to Carrey making reference to their break up.
Cathriona posted a hearbreaking tweet on the day of their split;

She also posted this picture to her Instagram on the same day, with just a series of hashtags which included the words 'yearning', 'love' and 'faith'.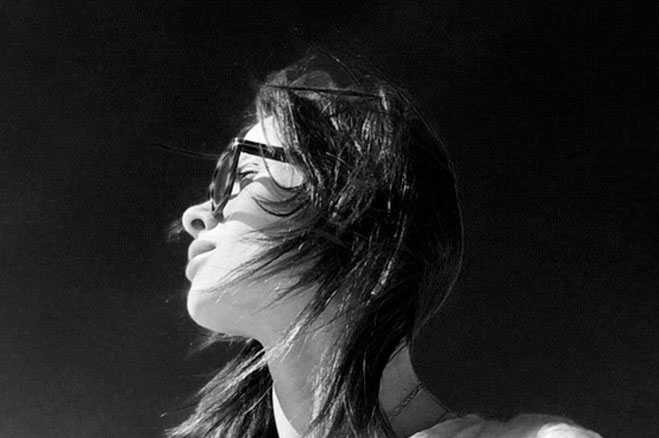 Irish born White was a make-up artist and her body was reportedly found by two friends who dropped by to check in on her.
Carrey issued a statement to Fox 411.
"I am shocked and deeply saddened by the passing of my sweet Cathriona.

She was a truly kind and delicate Irish flower, too sensitive for this soil, to whom loving and being loved was all that sparkled.

My heart goes out to her family and friends and to everyone who loved and cared about her. We have all been hit with a lightning bolt."
***If you are in crisis, call 1-800-273-TALK (8255) National Suicide Prevention Lifeline