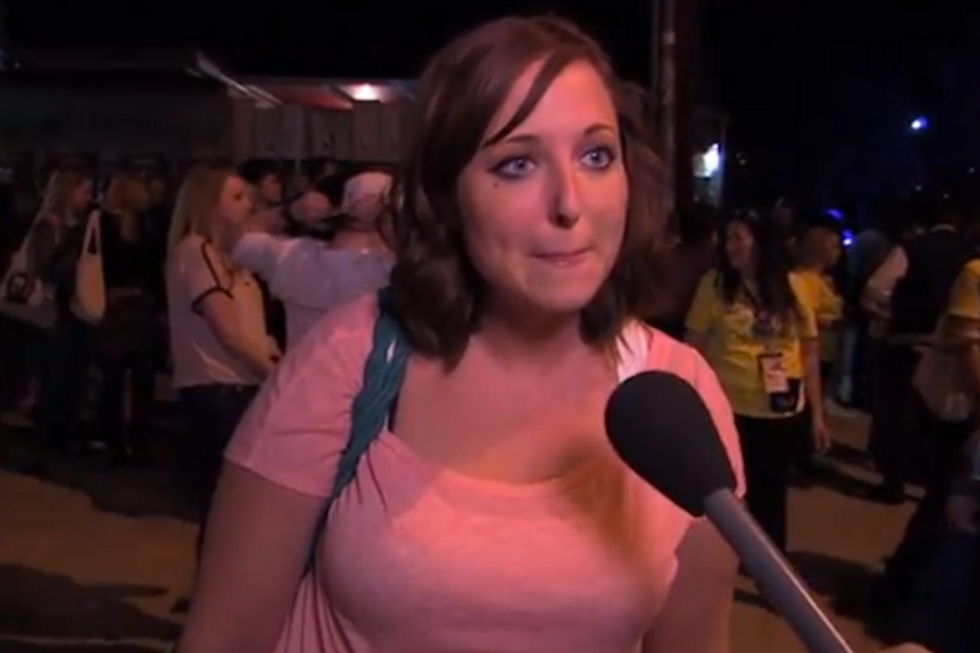 Contact Dermatitis, Heavy Flow, Neil Patrick Harassment.
These are three of the fantastic made-up band names Jimmy Kimmel's team pranked SXSW attendees with. Perhaps you recall last year's "Lie Witness News: Coachella" in which several unsuspecting concert goers revealed their willingness to pretend to appear cool for the cameras
It just hilarious. Cringeworthy, but hilarious.