Frontpage Popular News
Take the internet's most trolled and the internet's biggest troll and you get "Everyday Struggle"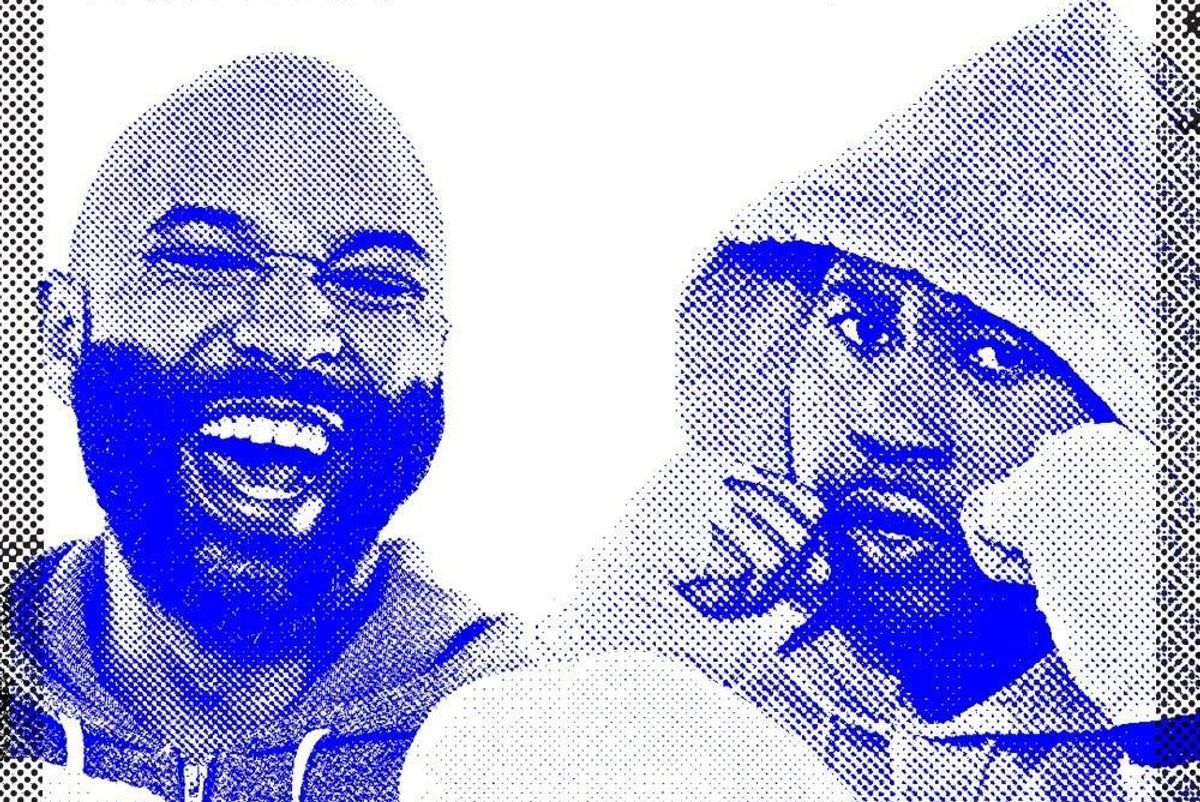 It's been a good week for hip hop. Future's single has everyone appreciating the skillful instrumentation in rap music, The Get Down returns to Netflix, and yesterday rapper Joe Budden and DJ turned "one man TMZ" DJ Akademiks announced their show on Complex Networks. That's right, starting April 10, every Monday-Friday you can head to Complex News on YouTube and watch Noah Callahan-Bever and Nadeska Alexis moderate as the pair discuss hip hop, top performers, overrated artists, and pop culture.

"While I would love to say something really heartwarming and politically correct, I'm not sure that would properly convey the sentiment I think all of us have. So from Myself, Akademiks & the good ppl over at Complex... we bout to F*** S*** UP, " remarked Joe Budden.
But why these two? Well, Budden is obviously no stranger to music and somehow has remained a staple in a very fickle industry. The Jersey rapper has come a long way from 2003 hit single "Pump It Up". And by far I mean seven studio albums, countless mixtapes, several reality television shows, a host on a top NY morning show and currently host of "I'll Name This Podcast Later". While DJ Akademiks started off as a DJ, he's moved to on to become an international digital brand. He has a live-from-the-streets approach to the music industry and isn't afraid to get messy or ruffle a few feathers.
Let's just be honest, Joe Budden is opinionated and passionate (people still bring up the Drake "rant" but by far my favorite Joe-still-from-Jersey moment was when those kids thought they were going to just 'pick on Joe' and he turned into Jesse Owens on them) who sometimes forgets he's famous. And Akademiks? He's been threatened by the best and the worst of them and still doesn't quit. God Bless Noah and Nadeska.
"They always say it's not about who did it first it's who did it best... but after seeing the vision for the show and the great people around it, I truly believe we can kill two birds with one stone. Joe and I along with Complex will definitely be delivering some epic moments and setting the canvas for very interesting and insightful dialogue, " commented DJ Akademiks.
Check out this sneak peek of the trailer, and let's get ready for the [redacted] (but rhymes with duckery). Let's chat about it on instagram and twitter.