Rising Star
Premiere| The Australian song bird finds her voice, with eagle eye precision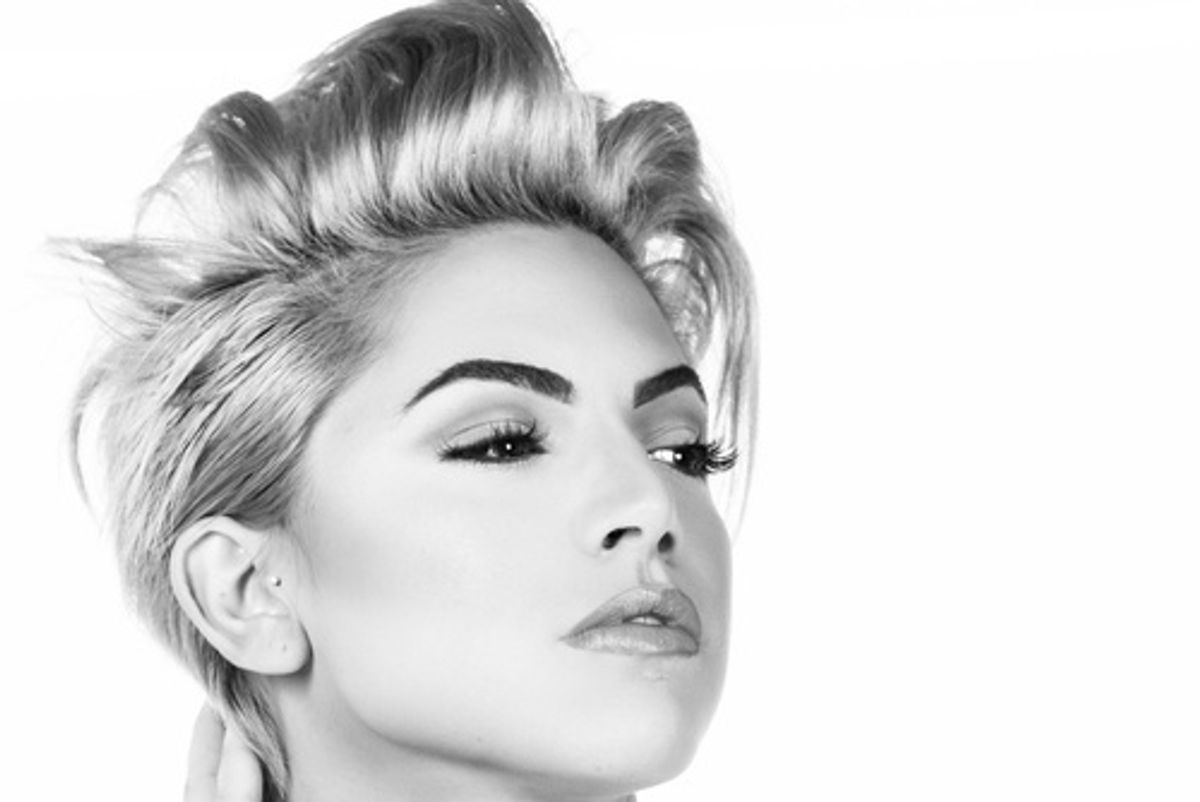 The fiercest things come from Australia.
Really, think about it. Kangaroos box better than most people, Wentworth is the best and baddest prison show of all time, and JOEY is delivering her own knockout hit with her self-directed video for "Temporary Love". When I heard the independent singer, actress, and model wanted to premiere the single from the upcoming album, Enough, with me I had to share it with the Popdust fam.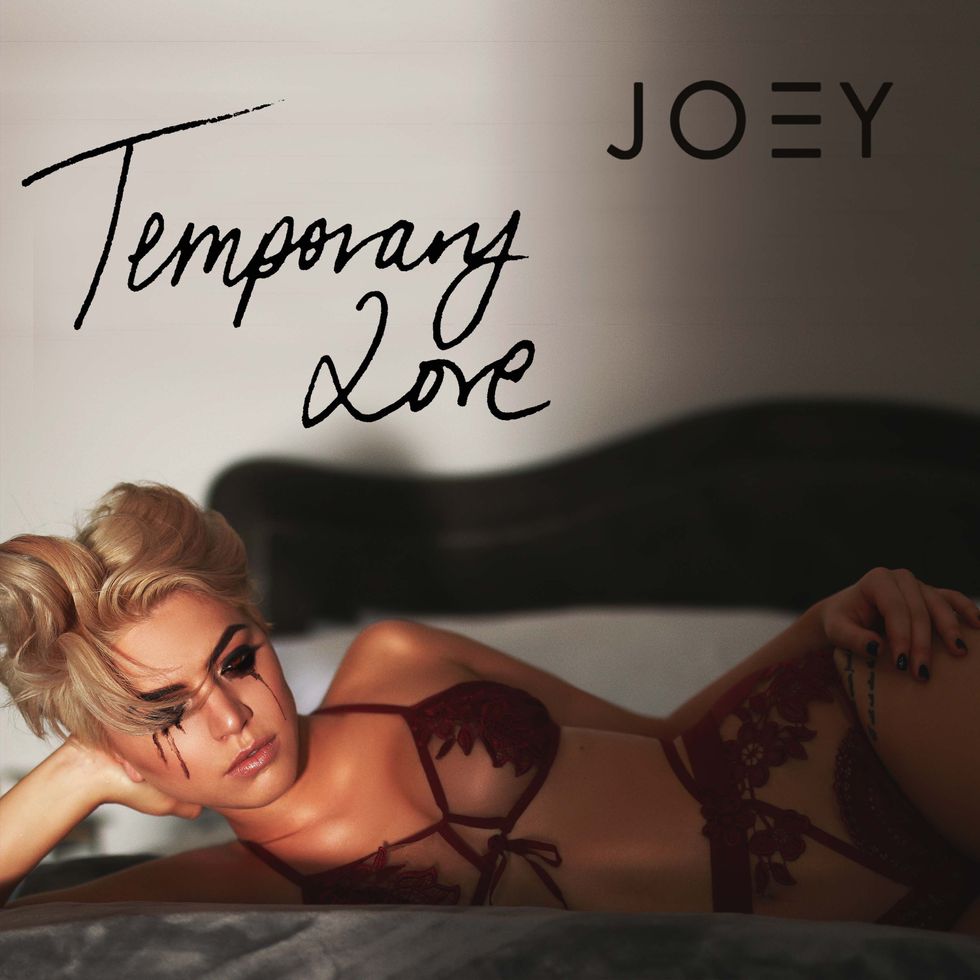 JOEY's cover Art for her new single Temporary Love
If JOEY looks or sounds familiar, you most likely saw clips of her performances as a finalist on X Factor Australia. The crowd favorite used her soulful voice on pop songs for the competition. While JOEY's , who went by Joelle then, talent was undeniable, some of the feedback she received towards the end of her stint on the show was that she was not choosing the proper songs to fit her as a voice and a performer. It's obvious now that will not be a problem anymore. JOEY is taking control of her image, her brand, her voice, and even directing her own videos.
It's that video that we are premiering here. In the video, JOEY finds herself in a love triangle. Instead of fighting the other woman, played by fellow singer and Growing Up Hip Hop star Kristinia DeBarge, JOEY and Kristinia used their womanly ways for good. While the idiot boyfriend thought he was going to be in for a good time, the pair teamed up against him and proved once again, that women uniting can save the world.
Watch JOEY have her epiphany about her love being temporary below.