Full Name: John Roger Stephens
Date of Birth: December 28, 1978
Born: Springfield, OH
Occupation: Musician, actor, songwriter
Status: Married to Chrissy Teigen (2013)
Children: 2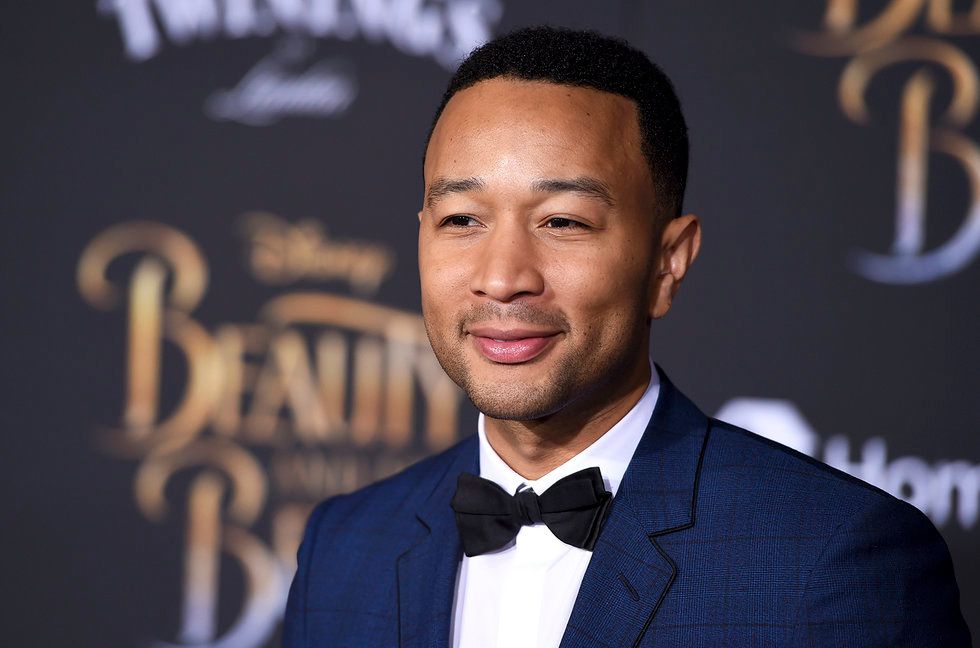 www.billboard.com
His smooth and soulful voice is instantly recognizable. On screen, he's silver screen gold. A family man and friend, fame hasn't gone to his head. And with his recent 'EGOT' status, the man's a living legend…John Legend. He's not even 40-years-old, yet the achievements Legend has logged thus far exceed a lifetime's worth of work. Here's more to know about this incredibly talented star.
The Music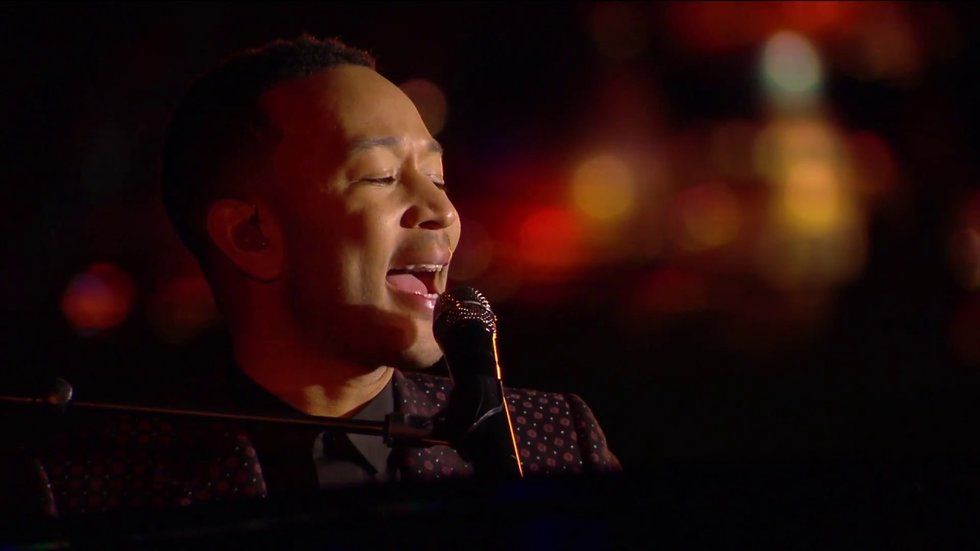 i.ytimg.com
With seven spectacular albums under his belt, and 10 Grammys thus far, Legend has been gifting us with his music since his 2004 Get Lifted album received high acclaim. Seven albums later, we'll have the merriest of Christmases when A Legendary Christmas is tucked in our stockings. With a multi-city tour to end the year on a high note, we can't wait to find out what Legend has up his sleeve for the year to come. With hits like "All of Me," "Ordinary People," "Glory," and "Love Me Now," whatever Legend puts out next will be music to our ears. Be it a collaboration or a solo selection, Legend's future work is destined to be jaw-dropping.
The Movies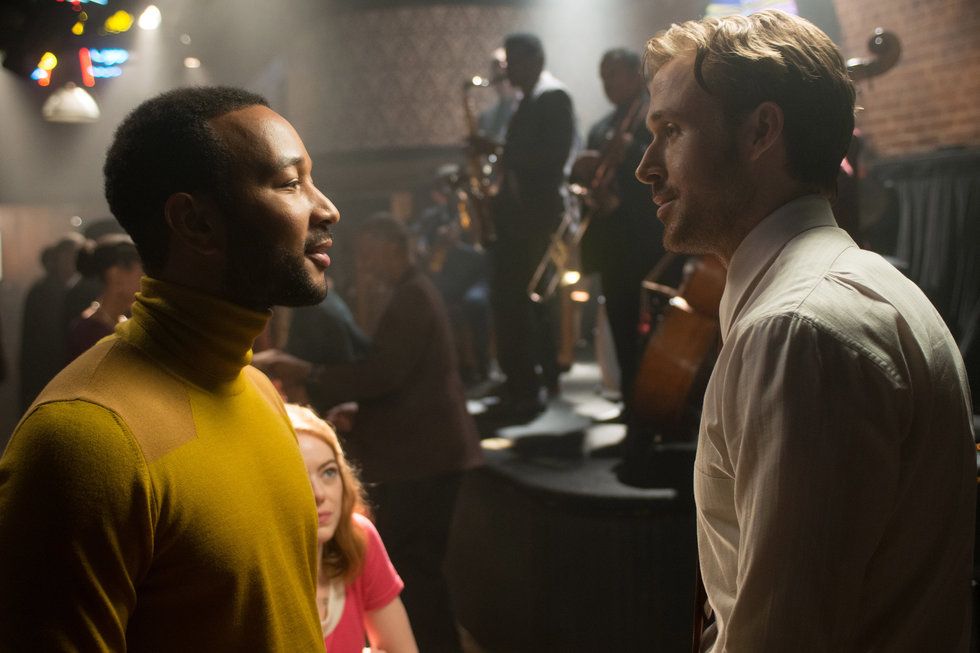 ewedit.files.wordpress.com
Music isn't Legend's only claim to fame. See him on screen and he's got "movie star" written all over him, with looks made for the big screen and talent to back up his handsomeness. La La Land was an award winner and Legend had a lot to do with it. And he's no stranger to the small screen. Jesus Christ Superstar Live in Concert was a must-see with Legend rocking the role like none other.
He Got the 'EGOT'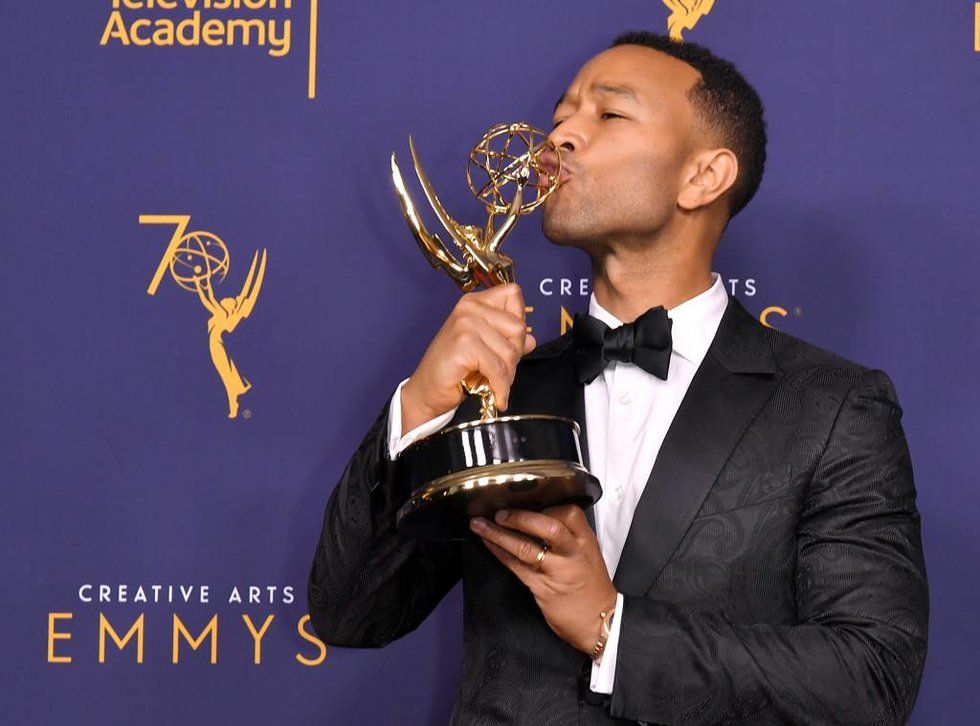 akns-images.eonline.com
If anyone is deserving of the coveted 'EGOT,' it's Legend. He's the first African-American man to be honored with the award and one of the youngest in history to receive an 'EGOT.' With an Emmy, a Grammy, an Oscar, and a Tony, Legend's cup runneth over but we're sure plenty more awards will line the celeb's shelves in the years to come.
The Loves of His Life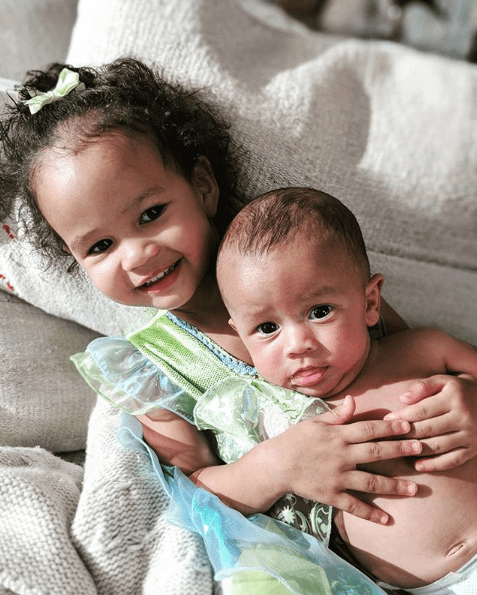 i0.wp.com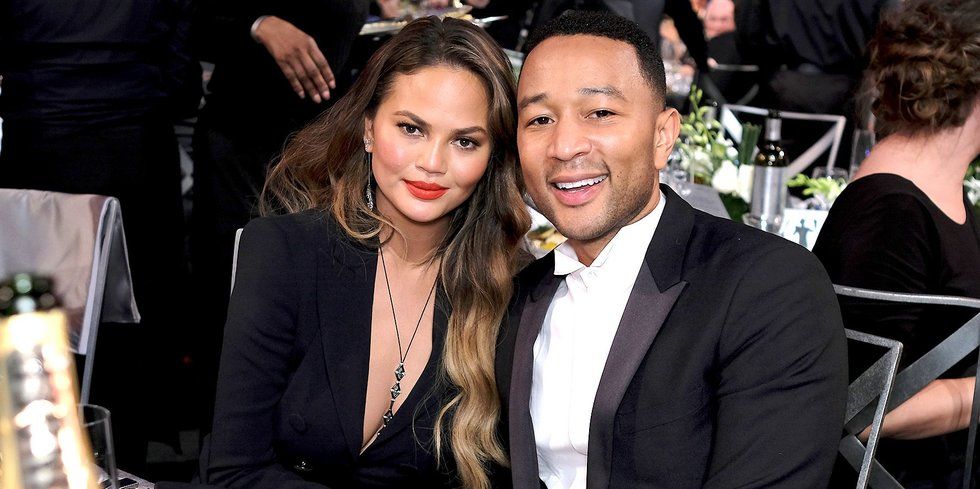 thetropixs.com
Married to model/TV personality Chrissy Teigen since 2013, Legend has two kids and a life that seems picture-perfect. They met on set for one of his music videos and the rest was history. The gorgeous and gifted, yet still grounded duo shine in the spotlight and make marriage seem magical.
---
Melissa A. Kay is a New York-based writer, editor, and content strategist. Follow her work on Popdust as well as sites including TopDust, Chase Bank, P&G, Understood.org, The Richest, GearBrain, The Journiest, Bella, TrueSelf, Better Homes & Gardens, AMC Daycare, and more.
---
POP⚡DUST | Read More…

It's Going to Be a Legend-ary Christmas!
MUSIC MONDAY | 2018 Emmy Awards' Top Songs, Musicians, Theme Music, and More