CULTURE
It's a big day for those of us with a youthful essence.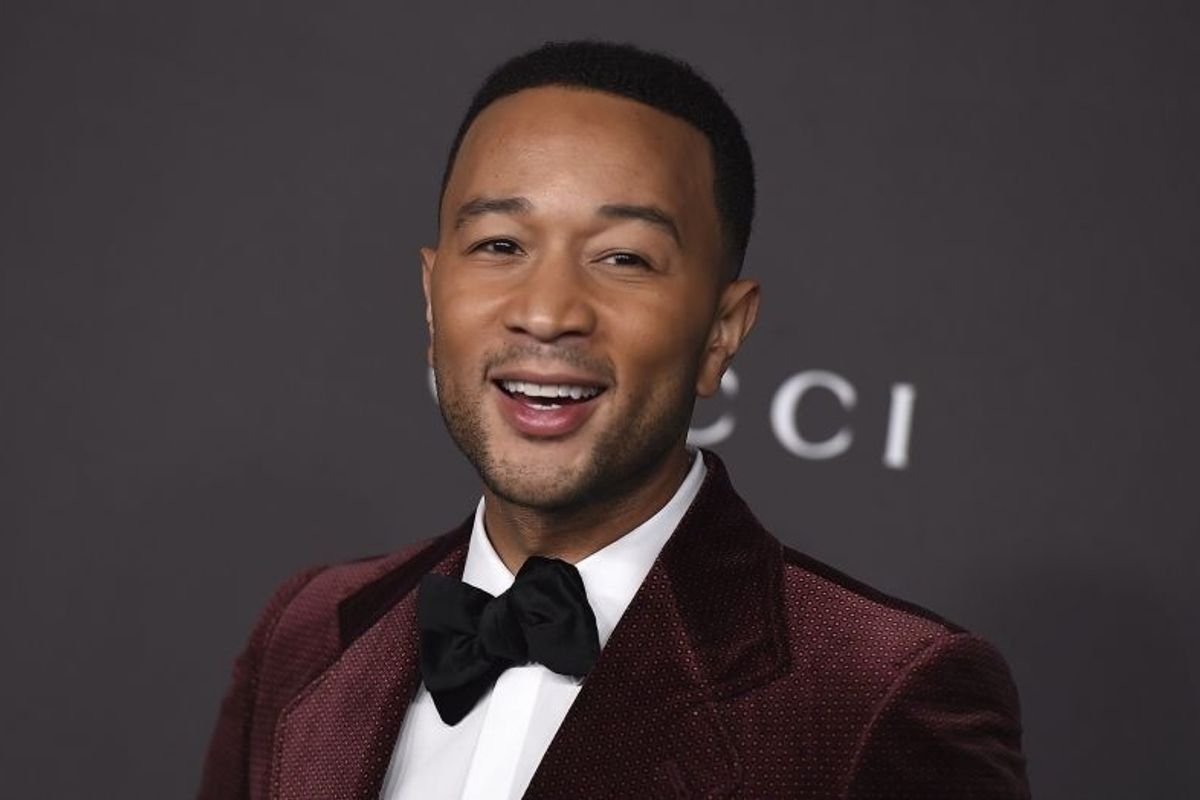 Bartenders and bouncers often take their sweet, sweet time when looking at my ID.
I can't blame them. I no longer live in the state where my ID was issued, so the discrepancy automatically raises some eyebrows. I've drastically changed my hairstyle since my photo was taken, I now wear glasses, and I look a little more like I've been through some stuff, to put it lightly. But the overarching reason my ID causes concern is probably that, for nearly all of my post-pubescent life, I've been mistaken for at least a couple of years younger than I actually am.
Besides the fact that only one of us is an EGOT winner, John Legend and I have a lot in common. His internet humor-fluent wife, Chrissy Teigen, often points out the physical similarities between Legend and their kids; of course, it's natural to bear a resemblance to your dad, but the thing is John Legend still looks like a baby. Which is why I, forever a child in the eyes of strangers, breathed a sigh of relief when I found out John Legend was named People's Sexiest Man Alive 2019.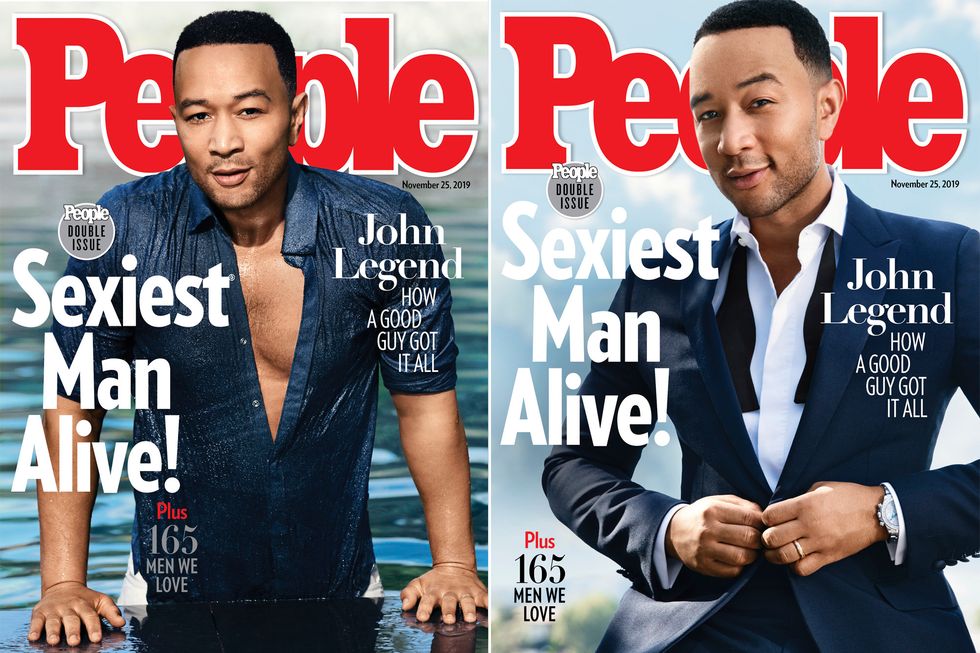 There are definitely more important reasons to be glad Legend received this very silly and arbitrary honor, like the fact that he's only the fourth person of color to ever receive the title. But this is a moment for Legend's fellow babyface bearers to celebrate. We, too, could be so lucky as to have definitive evidence of our perceived sexiness. Legend has also fallen victim to a running joke comparing his looks to Arthur. How beautiful is it that we live in a world that tells someone they look like a cartoon aardvark but also splays magazine covers with photos of them smizing in a half-unbuttoned shirt?

However, I guess it's worth noting that Legend isn't just a pretty (baby) face. He has a very toned body and godly singing pipes; he did once portray Jesus Christ, after all. Still, I would assume the general population finds him much more "cute" than "sexy," and it seems Legend himself might feel the same: "Everyone's going to be picking me apart to see if I'm sexy enough to hold this title," he told People. You bet we are! But I'm not one to objectively say whether or not John Legend is sexy. I'm just saying I'm happy that being "cute" is enough to get by these days.